Welcome Systems launches free PMS to tackle hotel sector slowdown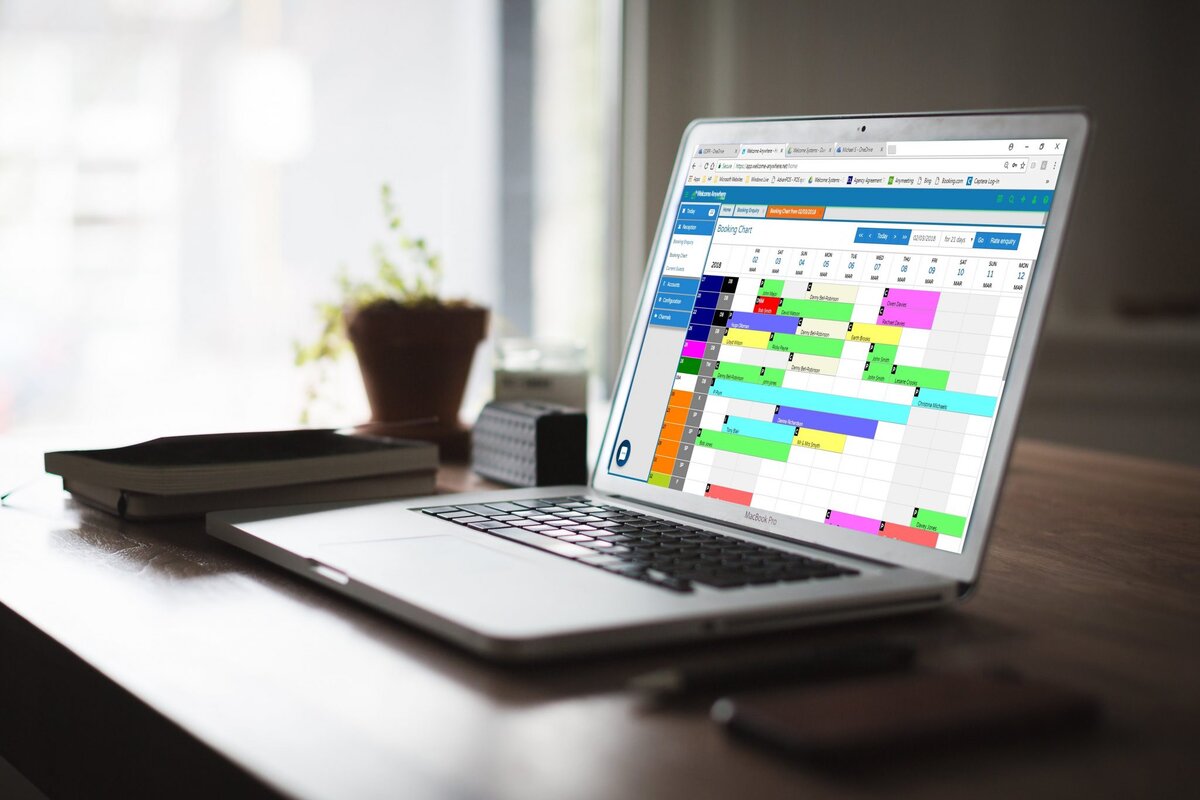 UK hospitality booking software specialists Welcome Systems Ltd has launched a free version of its Welcome Anywhere property management system (PMS) to support hotels in the face of an anticipated slowdown for the sector during 2018.
Welcome Anywhere is designed specifically for independent hotels, B&Bs and guest houses, many of which are hesitant to explore new technology in the face of tough market conditions, explains Welcome Systems Managing Director, John Jones.
He continues: "There are two concerns that sometimes stop our prospective clients from investigating the benefits of an online PMS – price and complexity.
"Happily, Welcome Anywhere is renowned for being both affordable and easy-to-use, and we're convinced that any doubters will be won over by their experience of this new product release.
"Welcome Anywhere Free is a cloud-based, entry-level PMS with the necessary tools to move businesses from pen and paper to digital. It features a booking chart for PC, laptop or tablet, guest database and basic house lists and a rate management device."
It's no coincidence that this development comes at a time when the UK hospitality industry is under significant threat from a series of unprecedented challenges, as evidenced by PwC's latest UK hotels forecast for 2018.
Titled 'As Good as it Gets?', the report suggests that the hotel sector will plateau and overall growth will slow in 2018.
"This is in large part due to an over-supply of new build hotels, the impact of Brexit on international travel to the UK and disruption to hotel trading from the threat of cyber and terrorist attacks," add Jones.
"With times set to become harder for hospitality providers, especially independent and smaller property owners, businesses need the right tools to grow. We believe technology should be accessible and, as hospitality originals ourselves, we want to ensure UK accommodation businesses succeed now and in the future."
For further details on Welcome Anywhere Free, visit: https://www.welcome-anywhere.co.uk/pricing/