GREY GOOSE® PRESENTS THE 2018 AWARDS SEASON COCKTAIL COLLECTION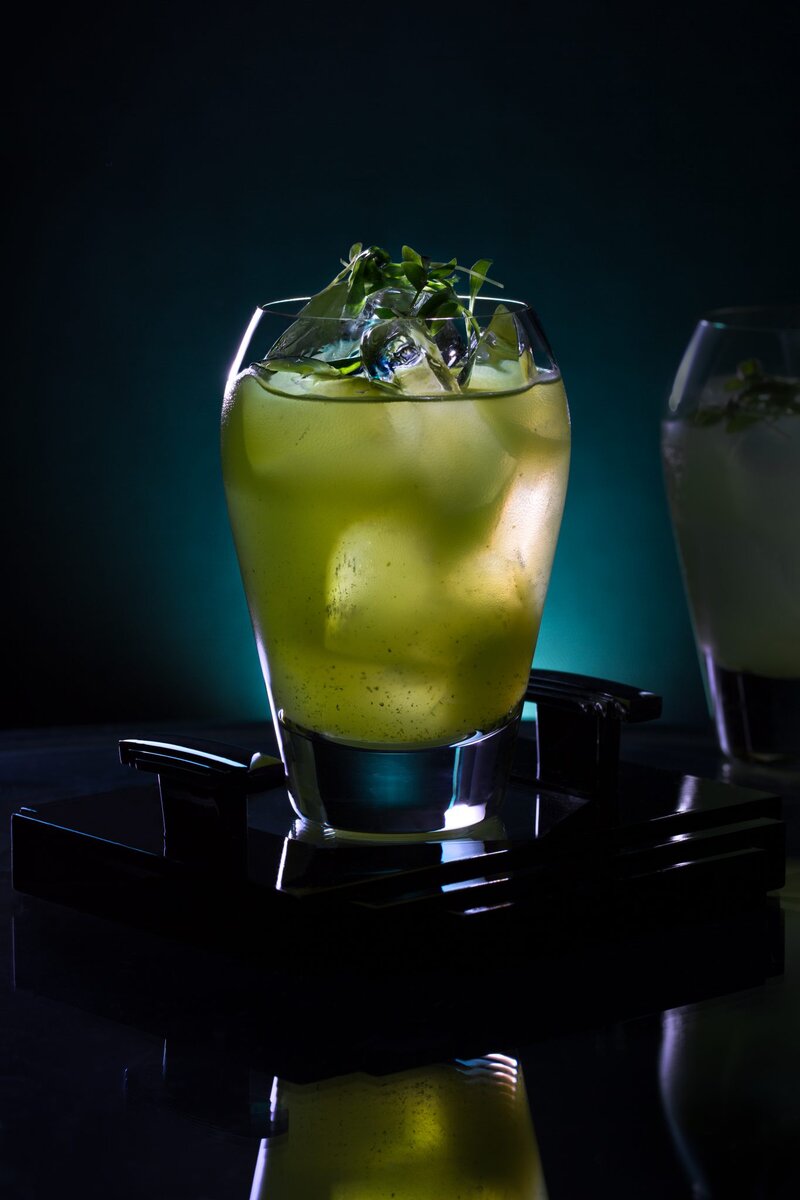 LONDON'S BEST BARTENDERS TAKE INSPIRATION FROM THIS YEAR'S MOST CELEBRATED FILMS
Ever wanted to drink like the stars? GREY GOOSE has partnered with a selection of London's most reputable bartenders to create the 2018 Awards Season Cocktail Collection, raising a toast to film's finest visionaries and celebrating game changing film. The cocktail collection will be served at the hottest awards season parties, and will also be available to the public across selected London bars throughout February. The scene-stealing cocktails pay homage to game changing films nominated at this year's prestigious awards ceremonies. 'EMPOWERMENT', 'ROMANCE' AND 'HEROISM' are themes present across highly acclaimed films, which have inspired the flavours and aesthetics of the Awards Season Cocktail Collection.
This year's star bartenders include Chris Moore, founder of East London's European style cocktail bar Coupette, who brings fresh and sophisticated flavours to the collection, with his 'romance' inspired GREY GOOSE Say It Again. Erik Lorincz, head bartender of the iconic American Bar at The Savoy, explores 'heroism' through his masterfully created GREY GOOSE True Story, a rich, herbaceous, perfectly balanced cocktail. Rich Woods of the illustrious Duck & Waffle brings dark and complex flavours to the collection with his acorn infused GREY GOOSE Acorn Aperitivo, inspired by 'Empowerment'.
The three exquisite cocktails, as well as the signature GREY GOOSE Espresso Martini, will be served at high profile GREY GOOSE sponsored pre celebrations and post film awards after parties. In addition, each cocktail will be available at the respective partner bars throughout February 2018.
For further details, visit: www.greygoose.com/uk/en/baftacocktails.html
GREYGOOSE.COM
facebook.com/GREYGOOSE twitter.com/GREYGOOSE
youtube.com/GREYGOOSEvodka