Legacy Hotels & Resorts acquire Wychwood Park off a guide price of £8 million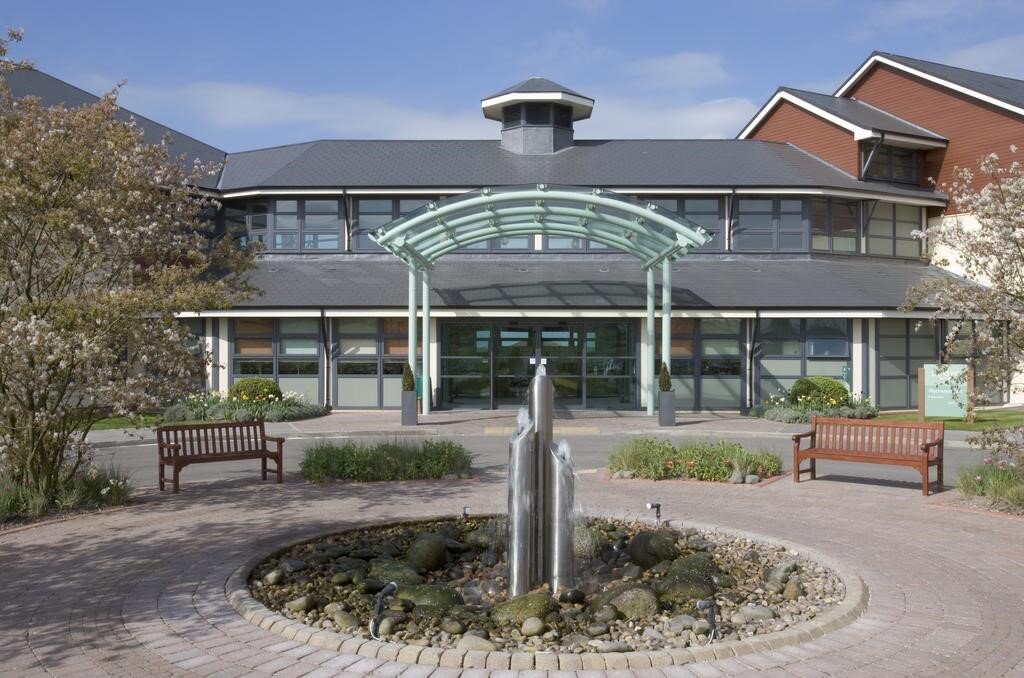 Wychwood Park Hotel & Golf Course has been sold to Mokan Hotels Company Limited off a guide price in excess of £8 million, from Principal Hotel Company. Legacy Hotels & Resorts, who manage Mokan's UK hotel investments has taken the resort into their regional portfolio and will manage the hotel as part of their branded and independent portfolio of hotels.
Located near Crewe, in the Cheshire countryside, Wychwood Park & Golf Course is close to junction 16 of the M6 motorway and has direct rail links to Manchester, London and Birmingham. The four-star property has a vast array of facilities within its 200 acres, including 108-bedrooms, extensive conference and events facilities, as well as an 18-hole golf course with its own dedicated clubhouse. Widely regarded as one of the premier inland courses in the north of England, Wychwood Park Golf Course is a European PGA TOUR-standard course. Its 7,213 yards of Championship tees provide the ultimate challenge for golfers, while its location in the rolling countryside of Cheshire offers spectacular views.
Andy Townsend, Chief Executive Officer, comments on the newest property joining Legacy Hotels & Resorts portfolio, "We are delighted to welcome Wychwood Park and the team to our portfolio. The property has been on the market for a little while and I am pleased to be able to provide clarity and stability to the team as we set out our investors approach in developing the property over the coming months. I believe the hotel holds extensive opportunities to improve and enhance its overall offering, our team, with the backing of our investors are convinced that we can establish the hotel as one of the regions premier resorts and we look forward to starting that journey early in the New Year".
Wychwood Park completes a busy last quarter for the group having secured four new hotel projects in the last eight weeks following the acquisition of Crabwall Hotel & Spa, also in Cheshire, the acquisition of a 200 bedroom hotel development project in central Reading, Berkshire and the management of the Hilton Garden Inn at the Stadium of Light, Sunderland.