eCatering expands product range for 2018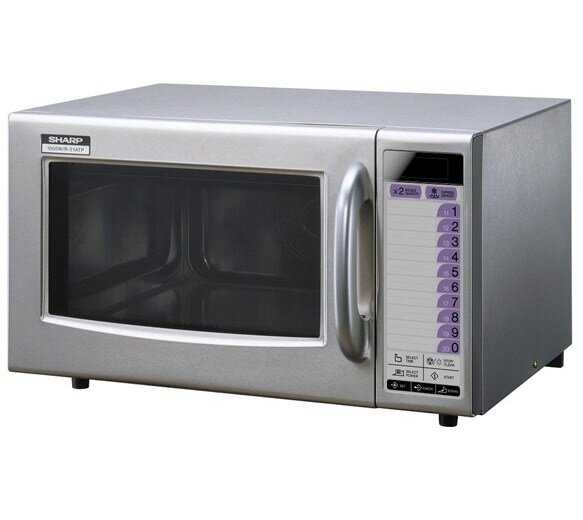 eCatering, one of the UK's Leading and Lowest Price Online Catering Equipment Suppliers are expanding their product ranges for 2018.
The company, which already boast a wide range of products, is providing its' customers with even more choice in 2018. In addition to increasing many of its product ranges already including new supplier ranges from Bartscher, Smeg, Teikos, Blizzard and Sharp, they are also expanding into new and innovative products such as Induction Fryers which for 2018.

Only in the last few weeks, their range of pizza ovens has almost doubled with the inclusion of new single, twin and conveyor options. Dough and Planetary Mixers have even more choice and their Fryer range is getting ever bigger. Seemingly, it's not going to stop there.
eCatering's Marketing Manager, Mike Morris, said "eCatering is not sitting still, as the market growth in 2017 seems to exceed all expectations, 2018 looks even brighter for catering equipment suppliers in the UK and we will make sure we are at the forefront of this drive in sales and marketing".
eCatering have already increased sales and product ranges in 2017 and by providing more options for customers in 2018, it seems that eCatering will experience its' own rapid growth within the market.
To find out more and see their incredible product ranges and savings, visit their website at www.ecatering.co.uk