Christmas comes to Sky Cinema, bringing hotels the biggest blockbusters and three dedicated festive channels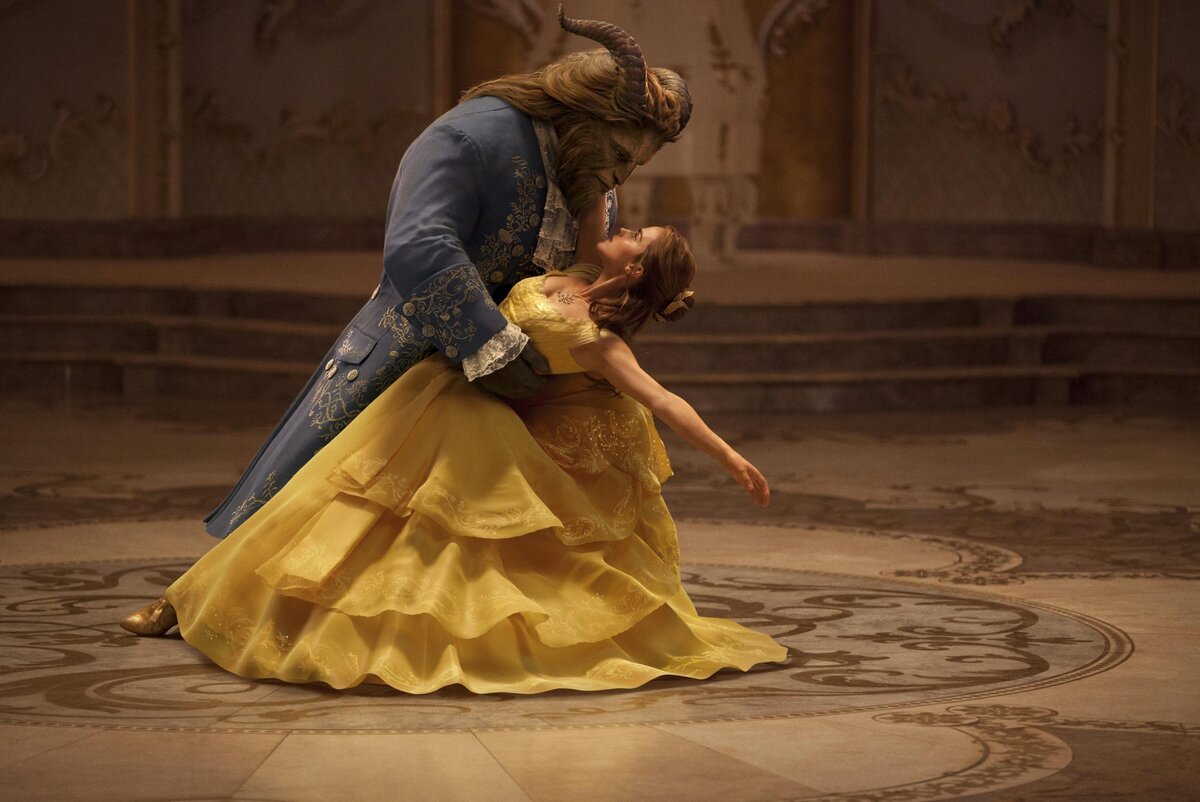 Sky Cinema will be the home of Christmas this festive season, offering hotel guests the biggest films from 2017 plus three dedicated channels: Sky Cinema Christmas, Sky Cinema Classics and Sky Cinema Musicals.
There's nothing quite like curling up to a movie at Christmas and this year Sky Cinema is offering hotel guests the biggest and best film choices. Airing for the first time on UK TV will be the number one box office movie of 2017 Beauty and the Beast, as well as blockbuster highlights including; The Lego Batman Movie, Guardians of the Galaxy Vol.2, Boss Baby, Kong: Skull Island, John Wick Chapter 2 and Oscar-nominated Hidden Figures.
With over 12 million people subscribing to Sky in their home, hoteliers can create the ultimate home-from-home experience with Sky Cinema. Guests can enjoy the best films of the year, whilst also delighting in their favourite Christmas and all-time greats with Sky Cinema Christmas and Sky Cinema Classics – just as they can at home.
Damian Saunders, Strategy & Commercial Director at Sky Business said: "Sky Cinema's unmissable line-up of festive entertainment means hoteliers can give their guests comfort and hospitality with a taste of home this Christmas. With a new premiere every day, which includes the best family and action blockbusters of 2017, as well as three dedicated channels Sky Cinema Christmas, Sky Cinema Classics and Sky Cinema Musicals, there is something for every guest to enjoy.
"Our range of flexible products and solutions allows hoteliers to offer an outstanding guest experience. With an unrivalled choice of channels, offering everything from award-winning shows to the latest cinema blockbusters and world-class sport, Sky's winning line-up of entertainment this festive season will leave hoteliers with more bookings and top reviews".
Sky Cinema Christmas, available from 8 November to 31 December, will offer over 1200 hours of the most loved festive films, including family favourites The Polar Express, The Grinch and Home Alone 2, as well as new and old Christmas picks Love Actually and It's a Wonderful Life.
Sky Cinema Classics, available between 18 and 26 December, will bring viewers some of cinema's most iconic films, including The Italian Job and The Great Escape, Oscar-winners The Godfather and The Apartment and family classics Chitty Chitty Bang Bang and The King and I.
Offering guests even more choice, Sky Cinema Musicals will also run from 27 December until 7 January, rounding off the festive season and the year in song. Highlights will include new and old musical greats with Grease, Frozen and Andrew Lloyd-Webber's award-winning The Phantom of the Opera.