The Final Straw for Apartment Group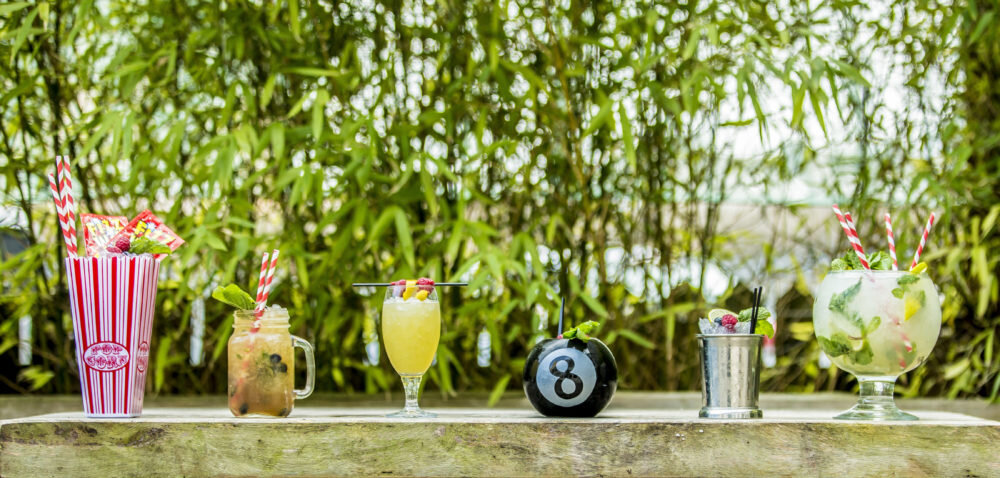 A North East premier leisure group has called time on plastic straws in their venues, in a bid to reduce waste.
Apartment Group, owned by Duncan Fisher, operates popular venues and bars such as Le Petit Chateau, Newton Hall, As You Like It and Florita's, has stopped serving drinks with straws from last month.
The moves comes in a bid to become more sustainable and help reduce the amount of plastic that makes its way into landfill and the sea every year, causing environmental damage.
The group hope to stop an estimated 30 million straws going to waste from their 13 venues each year – if you were to place the straws end to end they would stretch the entire length of Britain!
Their initiative will reinforce calls from celebrities such as Vivienne Westwood, who have highlighted the Refuse a Straw campaign that urges bars and restaurants to stop handing out straws with every drink.
Currently at least 8 million tonnes of plastic end up in the sea each year, killing marine life and damaging ecosystems. The straws, which are thought to take up to 500 years to decompose, are one of the most common problems.
Duncan Fisher explained why they are taking this step forward to help the environment, "Something as simple as not automatically putting straws in every single drink unless customers request them, will have a huge impact on the environment."
"In future, we hope to have no plastic straws at all in our venues, so this is the first step towards that. We are hoping many other businesses will follow our lead and take plastic pollution seriously and help reduce damage to the environment.
"This is one of the first of many changes we are making to become more sustainable as a business."
Straws will no longer be served as standard at the Apartment Group venues and will only be available on request.
For more information about Apartment Group please contact 0191 281 9609.