STRETCH OUT THE SUMMER WITH G'VINE GIN – THE BASIL SMASH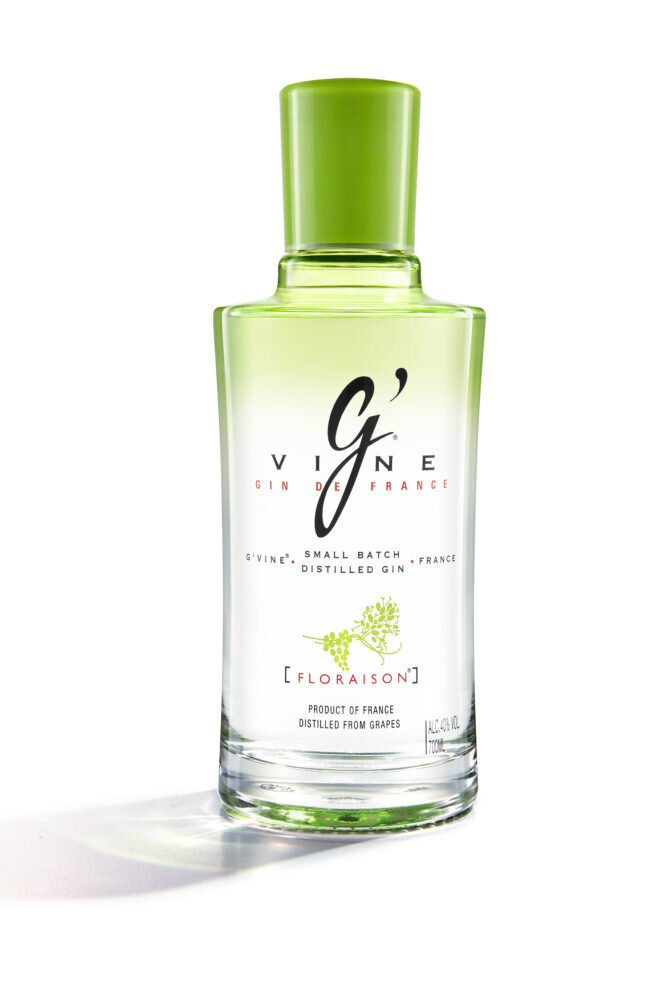 The innovators in luxury gin present a cocktail recipe for an endless summer
G'Vine Gin is pushing the boundaries of this well-loved spirit with a unique product crafted from the very best French grapes, infused with vine flowers and nine other luxury botanicals. While most gins are made with grain, G'Vine Gin is crafted with a grape spirit, a rare ingredient for gin that creates a heady body and full mouth feel and is perfect for sophisticated palettes. The botanicals, including juniper berries, green cardamom, ginger roots and the exclusive vine flower, are selected for their purity and aroma.
The number one selling gin in Spain, G'Vine is available in fine liquor stores, premium bars and restaurants around the world including: Nobu Hotel Shoreditch, Oriole Bar Farringdon, The Artesian Bar at The Langham Hotel and Nightjar in London, The Dear Rabbit Grocery and Grog in New York, and 28 Hong Kong Street in Singapore.
THE RECIPE
Ingredients:
40 mL G'Vine Nouaison
20 mL simple syrup
20 mL lemon juice, freshly squeezed
10 fresh basil leaves
Method:
Muddle the basil leaves. Add ice and other ingredients. Shake gently and serve in an old fashioned glass.