SKY OFFERS PUBS FREE PROMOTIONAL PACKS FOR LIONS TOUR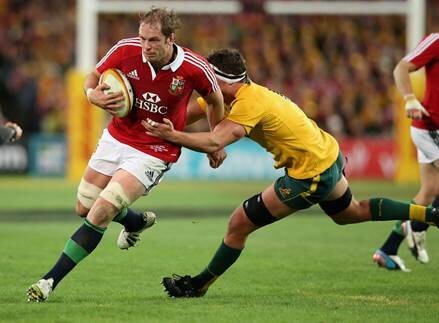 Available today, Sky Sports pubs can claim a free promotional pack of marketing materials to help them advertise the upcoming Lions tour in their venue. The bonus point-of-sale materials are available on MySkySports, Sky's customer portal, while stocks last – https://business.sky.com/summer-six.
Each pack contains a range of posters, table talkers, window stickers and coasters as well as advice and tips on how landlords can use the Lions tour to attract customers into their venues.
Over five weeks, pubs can look forward to showing 10 games including matches between the Lions and local New Zealand sides as well as three tests against the All Blacks.
The free packs are part of Sky's massive summer of giveaways to help its customers get the most from its 'Summer Six' line-up of incredible sport. The Sky Summer Six features some of the world's most exciting sporting events including:
Exclusive live coverage of the British and Irish Lions rugby tour to New Zealand
Exclusive coverage of cricket's ICC Champions Trophy
Coverage of all Home Nations football games in the June World Cup Qualifiers
Exclusive coverage of the England cricket team's Test series against South Africa
The Formula 1® British Grand Prix
Exclusive coverage of the British Open golf championship.
To find the perfect package for your pub, visit business.sky.com/pubs