Hotel sector must do more to protect itself from terrorism, says Restrata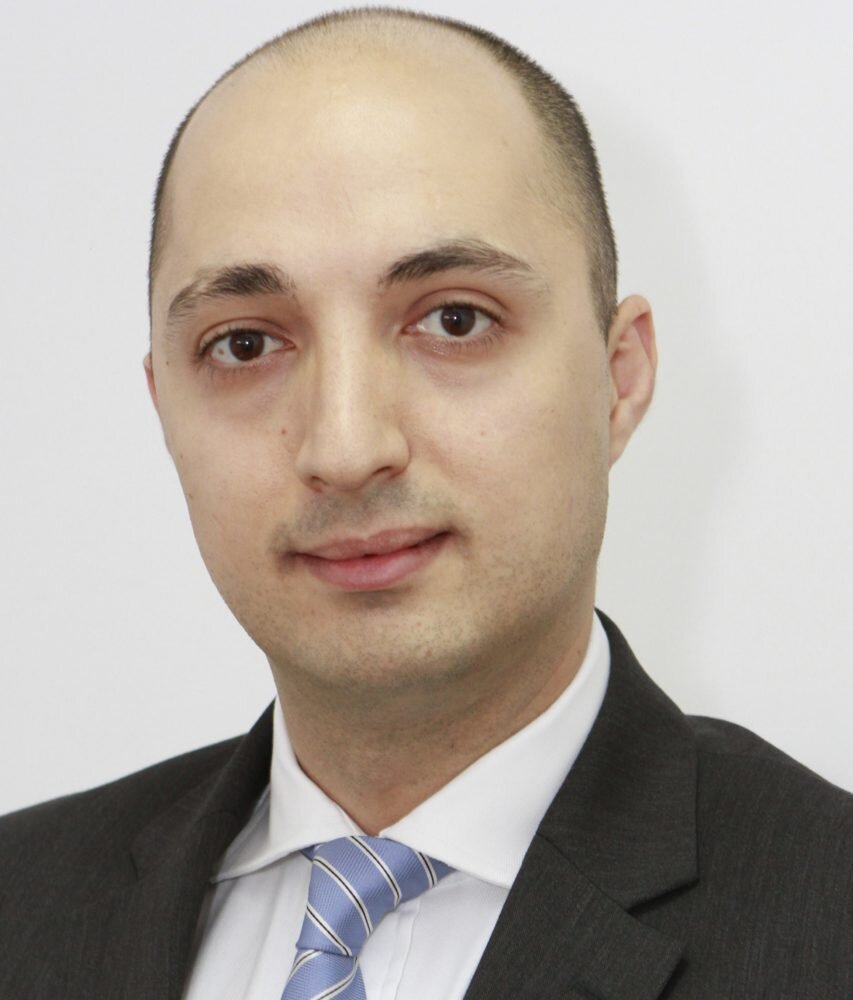 Security experts believe a hardened approach is urgently needed to mitigate terror risks
 Restrata, a global leader in safety and security consultancy and training services, is warning of the continued need for improved hotel security to protect employees and guests from future terror attacks across the Middle East and North Africa.
In a newly launched white paper, the firm addresses how the hospitality industry should step up its efforts to protect itself against potentially deadly attacks by identifying the steps which must be taken to improve security systems, processes and cultures.
Hotels have been seen as a soft target for terrorist attacks because they tend to have large, open spaces and attract a high number of visitors, many of whom are often foreigners.
Between 1970 and January 2016, there have been more than 160 terrorist attacks targeted at hotels worldwide. Over the past five years alone, more than 40 hotel terrorist attacks have occurred.
Restrata believes more must be done to ensure hotel staff are effectively trained and possess the proper knowledge and equipment to detect and prevent future attacks.
Botan Osman, Managing Director of Restrata said: "Hospitality targeted attacks may rise unless the industry takes a harder stance. This can be done whilst balancing the business needs of the hotel.
"Examining the growth in hotel attacks demonstrates a worrying statistic, with a quarter of all hotel attacks since 1970 occurring in the past five years. Documented attacks within the hotel industry focus primarily on North African states where terror levels are already high, yet research suggests a number of hospitality premises in these areas are lacking in basic security design features."
Sadly not all incidents can be prevented. Mr Osman added: "Attempts must be made to prevent terrorist attacks, but operators should also have a plan in place to deal with such events.
"We live in an interactive world, where terrorist attacks quickly gain traction in the media. As a global hotel brand, this level of coverage means that an assault on one property ultimately impacts overall reputation by association, damaging the overall brand image."
Restrata's white paper reports that the challenge for the hotel sector is to strike the right balance between creating a welcoming environment while ensuring the safety and security of visitors, guests and staff.
"We have found that appropriate security measures are often not considered early enough in the design stage of most hotel developments. It's frequently seen as an unnecessary cost and there's a belief that installing CCTV cameras will suffice," explained Jas Jaiya, technical design authority at Restrata.
"The hotel industry is key to the economic diversification of many countries within the Middle East and Africa. However, the rise in Islamic terrorism and cyber-crime is having a huge impact on these countries which have the potential to become popular tourist destinations if they adopt a more active approach to security, emergency planning and staff training.
"One factor leading to the continued allure of hotels as targets has been the hardening of embassies and other diplomatic facilities. Unlike an embassy, a hotel needs to maintain a steady flow of visitors and, on any given day, a large five-star hotel can host hundreds of guests and have hundreds of additional visitors using other facilities.
"Many hotel security programmes have dramatically improved in response to the threat against them, however there is so much more to be done."
Serving clients across the world from its offices around the globe, and headquartered in the UAE, Restrata provides a range of safety and security services to establish the necessary security and crisis management arrangements to build resilience within organisations, including consultancy, auditing and risk assessments, situational awareness and tracking, training and workforce development, response services in crisis and continuity management, fire and rescue services, safe journey management, and HSE management.
Download the white paper at http://info.restrata.com/hotelsecurity-whitepaper-new