£750* Worth Of BRITA Vivreau Products At The Casual Dining Exhibition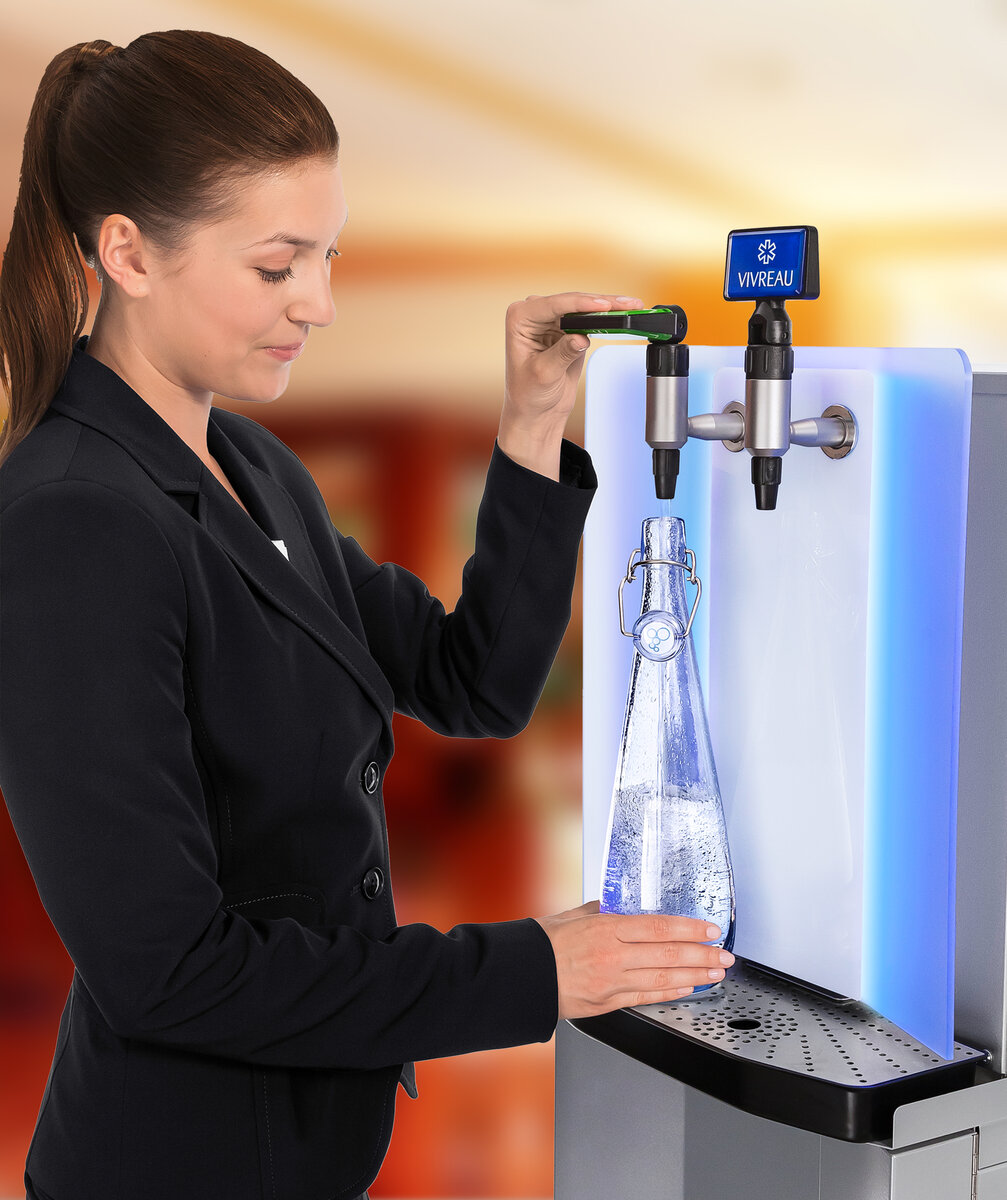 Stand No: M142
Business Design Centre, London (22 – 23 February)
BRITA Vivreau, a global leader in the development and manufacture of purified drinking water systems, is offering £750* worth of free gifts at the Casual Dining Exhibition.
Experts in the field of drinking water systems, BRITA Vivreau provides a variety of high quality products and services that eliminate the need to purchase pre-bottled mineral water.
With a special promotion up for grabs at the event, visitors who invest in the renowned Table Water Bottling System will receive £750* worth of free merchandise. These items include exclusive reusable Designer glass bottles, a dishwasher tray and free design and artwork.
Stephen Charles, Managing Director of BRITA Vivreau, says: "We can't wait to network with key industry leaders from the hospitality sector. It's such an exhilarating show and we're very much looking forward to seeing an array of contemporary products and consumer trends.
"Our Table W
ater Bottling System is environmentally friendly and visually appealing in famous hotels and restaurants across the UK.
"Our innovative and award-winning ViTap and ViTap Plus products work perfectly in fast- paced environments as they dispense instant chilled still, sparkling and boiling hot water from just one single tap. This saves catering managers from having to order, deliver and stock bottled water."
BRITA Vivreau was founded in the late 1980s as a family business and is now fully integrated with BRITA. BRITA Vivreau has established its position as a global market leader by providing the highest quality mains-fed drinking water dispensers and consistently excellent service.
BRITA Vivreau continues to lead the way with new technology, improved water filtration and product development accommodating a range of drinking water dispensers unrivalled across the world.
For more information, please visit www.vivreau.co.uk.
*terms and conditions apply.