DRAGON'S DEN STAR LAUNCHES EXOTIC SNACK RANGE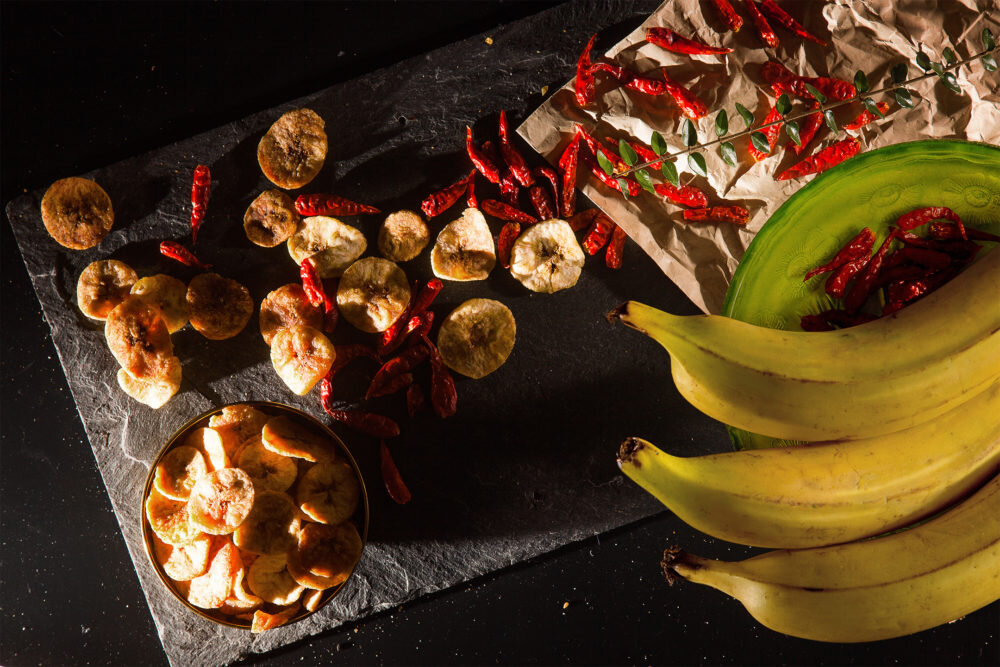 23rd March 2016, Chika, a recent success story from hit BBC One show, Dragon's Den, is launching her new line of African-inspired snacks in the UK. Chika's – An Adventure in Taste Awaits, includes Plantain Crisps, Hand-toasted Peanuts, Sea Salt and Black Pepper Cashews, Smoked Almonds and Chickpea Crisps. The delicious range is now available in over 750 retailers nationwide including Waitrose and Wholefoods.
Packed with nutrients, all GMO free, natural and made in the UK, Chika's snacks are developed with only the highest quality ingredients that are vegan-friendly and gluten-free.
Growi
ng up between London and a small village in Anambra State, southern Nigeria, Chika was inspired by the plethora of flavours and local produce that surrounded her family. Spending years developing, sourcing and perfecting her products, Chika's – An Adventure in Taste Awaits now grace the shelves and pockets of those seeking a healthier, tasty and authentic food experience.
Honouring age-old traditions performed by her great grandmothers and grandfathers, Chika created a range that both suited the Western consumer and those palates familiar with her native country. Slow-cooked stews, sweet potato crisps, fried plantain, and yams roasted over an open fire were some of the delicious ingredients that inspired Chika's – An Adventure in Taste Awaits.
At the heart of the company ethos is a personal commitment to promoting positive change in her nation through her programme, Chika's Change.
Nowavailabletopurchasefrom leading retailers acrosstheUK including Waitrose and Wholefoods, Chika's – An Adventure in Taste Awaits can be enjoyed by the culinary curious and the culturally adventurous.