'Best Year Ever' as Las Iguanas hit 25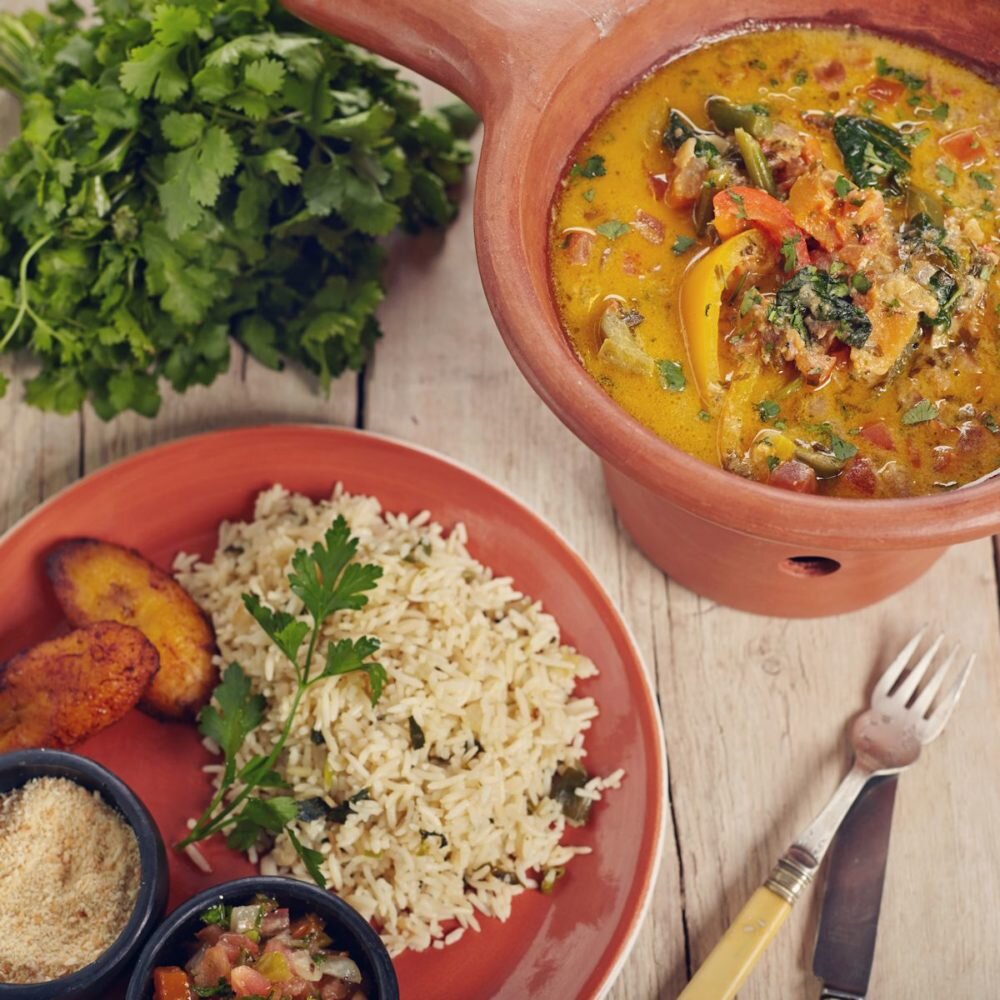 From modest beginnings in a Bristol back street to a national success story 25 years on, Las Iguanas are inviting their guests to help them celebrate their Silver Jubilee throughout 2016 in what they have dubbed their 'Best Year Ever'.
The Latin American specialists have never compromised on delivering an exciting, authentic and different experience to adventurous diners, serving up fresh food, bold flavours and premium cocktails. And now with quirky, colourful restaurants stretching all the way from Aberdeen to Brighton, Las Iguanas are bringing 12 months of birthday fun and frippery to everyone up and down the country.
To kick off, a la carte main courses can be snapped up as buy one get one free from Sunday to Thursday, 3-14th January (visit www.iguanas.co.uk for your voucher) and January also sees the launch of a 'Never-ending' Happy Hour* with a roster of 25 cocktails and coolers up for grabs on 2 for 1, all day every day. You'll find old favourites and new classics in the making. And of course signature Caipirinhas, pioneered in the UK by Las Iguanas.
Treats and competitions will continue all year long, with a special spotlight on both February's Rio Carnival and the huge spectacle of the Rio 2016 Olympics. Look out for something special from Las Iguanas and their Brazilian friends to capture the thrills and spills of the summer as the world comes together in the shadow of Sugar Loaf Mountain and Corcovado.
To find out more about Iguanas25 follow Las Iguanas on Facebook, twitter or Instagram or check out the website www.iguanas.co.uk