Foxhill Manor named 'Hotel of the Year'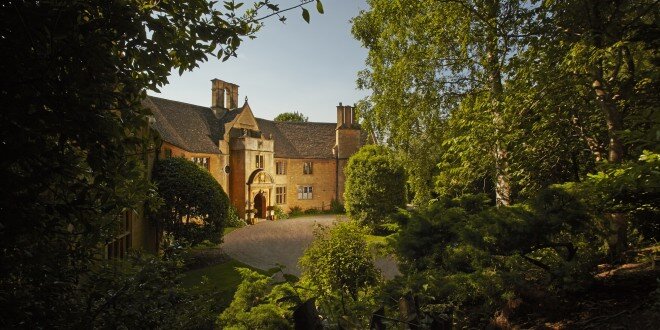 Country house hotel Foxhill Manor has been named 'Hotel of the Year' by the Sunday Times.
The eight-bedroom hotel, part of the 400-acre Farncombe Estate in Broadway, the Cotswolds, won the award just seven months after its launch as a private-house hotel.
Steve Bleach, editor of the Sunday Times travel section and one of the judges, said: "Foxhill Manor is absolutely the most romantic hotel I have ever stayed in, it is worth every penny. It is subtly, seductively different from any hotel I've stayed in before."
The hotel is on the same private estate as the boutique hotel and spa Dormy House and recently opened boutique hotel The Fish. All three hotels were included on the Sunday Times' 'Ultimate 100 British Hotels 2015'.
Dormy House was included in the spa category while The Fish featured in the family section.
Andrew Grahame, CEO of Farncombe Estate, said that it is a "wonderful" recognition for everyone involved in all three hotels across the estate, adding that the team could not be more "thrilled".
He said: "But a huge well done has to go to our outstanding Foxhill Manor team, their dedication and passion to provide the best possible levels of service for our guests. 2015 has been a great year for Foxhill Manor and for Farncombe and I am even more excited about all we have in store for 2016."