Macdonald Hotels & Resorts Celebrates the Staycation with the launch of 'Macdonald Moments' in 2018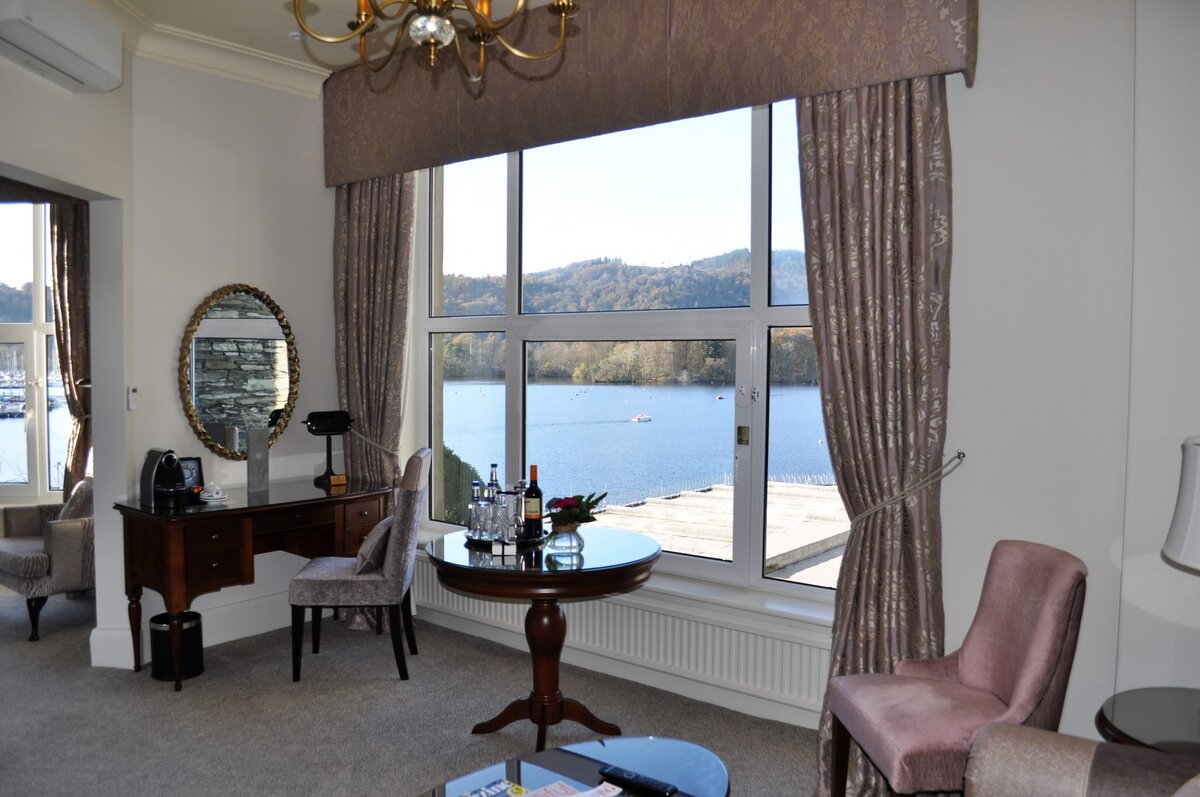 The UK's largest independent hotel group, Macdonald Hotels & Resorts has started the New Year in style with the launch of its 'Macdonald Moments' campaign, a marketing first for the group.
The 'Macdonald Moments' initiative will feature a calendar of monthly promotions as a reward and thank you to customers. The rewards are set to celebrate the quality and diversity within the group's portfolio of hotels.
Kicking-off in January, the first theme will provide guests with the chance to experience Bed and Breakfast from £69 per room per night throughout the whole month in a location of their choice. An attractive from price set to thank regular guests and entice new customers to experience Macdonald Hotels & Resorts.
This exclusive opportunity will be followed with a unique promotion each month for the duration of 2018 and there will also be a star prize at the end of the year for a customer who has experienced a 'Macdonald Moment' every month.
Lyn MacDonald, group marketing director for Macdonald Hotels & Resorts, said: "At Macdonald Hotels & Resorts, we have a portfolio of 53 luxury hotels and resorts each with their own character and charm and we are focused on providing our guests with a home away from home where they can create moments and memories to last a lifetime.
"From buzzing city centres to stunning lakes and dramatic mountains, our destinations offer a wide selection of backdrops for our guests to experience 'Macdonald Moments' in 2018 and we look forward to revealing more of our monthly themes as the campaign progresses through the year."
For more information on 'Macdonald Moments' visit www.macdonaldhotels.co.uk/offers/januaryexclusive
Macdonald Hotels Ltd celebrated its 25th anniversary in 2016 and operates 53 hotels and resorts throughout the UK, Ireland, Spain and Portugal.
For more information about Macdonald Hotels & Resorts, visit www.macdonaldhotels.co.uk