Harrison exports Harrods' quintessentially English tea room to the Middle East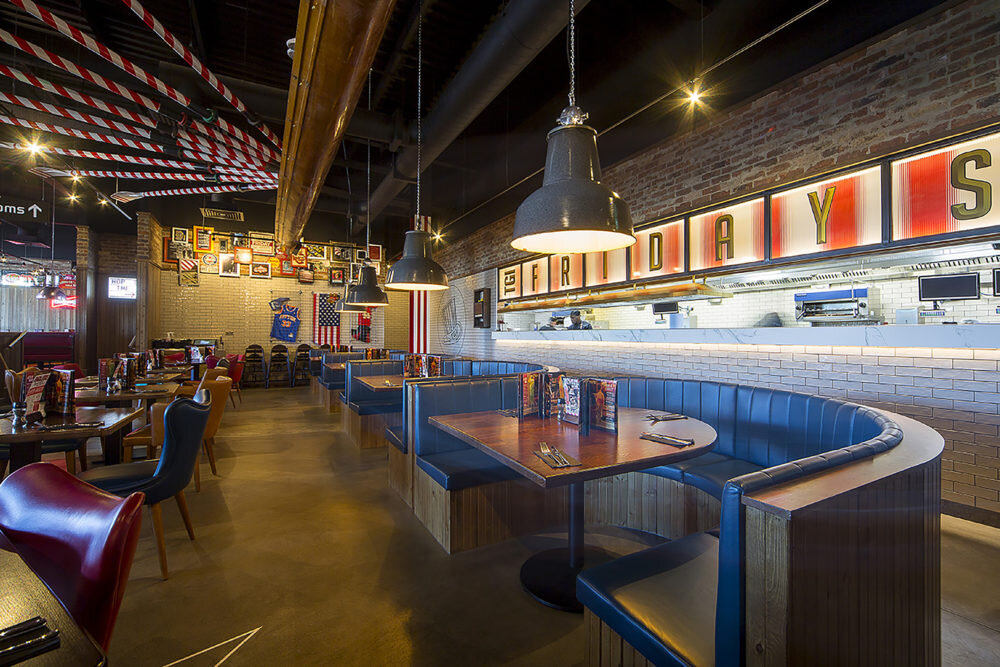 The leading hospitality concept consultancy continues to grow its international presence with recent worldwide client wins
 Harrison, one of the leading hospitality concept creation consultancies globally, will continue to increase its international presence as a result of winning new projects – cementing it as a one of the largest design consultancies in the UK.
Recently updating its business strategy to become a full-service design consultancy has allowed Harrison to diversify, widen its core services and increase client innovation. As a result, the business has developed strategic partnerships with world-renowned and prestigious companies, including:
Harrods – Recreating its world famous and quintessentially English tea room in Doha Airport, Qatar
Hilton International Hotels – Designing a sophisticated roof top destination concept for the hotel chain in Dubai, United Arab Emirates, offering unique and panoramic views of the city
Fulham Football Club – Creating a new vision for the historic club, to provide an exciting experience for fans while developing a new riverside leisure destination beside the Thames in West London
Urban Adventures – Partnering with Urban Legacies to develop a game changing leisure concept in the UK and the US that is set to shake up the entertainment sector
Wyndham Hotels – Designing the company's latest hotel brand TRYP globally, including designing the interiors, branding, uniforms and everything in-between
Marking Harrison's ambitious global growth plan, these new projects will drive the evolution of the company's future direction from a UK interior designer to an integrated international design consultancy. These fresh partnerships will propel Harrison to new heights, from strengthening its position in the Middle East and the US, to increasing its presence in diverse areas of the entertainment and hospitality sectors.
Harrison was established 31 years ago by Philip Harrison, and provides high quality turn-key solutions driven by analysis, market trends, consumer insights, and innovation. These strategic concepts allow Harrison to reinvent and create brands ensuring they remain relevant and interesting. As a result, it has developed long-standing relationships with global brands including Nando's, Pizza Hut, Main Event and Young's, and is achieving 10% year-on-year growth.
"Working with respected and global brands will reinforce our reputation in the hospitality and leisure sector, as being one of the most innovative, forward-thinking and creative specialist international design consultancies globally," says Philip Harrison, President and Managing Director of Harrison. "We deliver world class and game changing solutions, from interiors, to branding, menu development, recruitment and employee training, so brands can deliver a unique and distinctive full customer experience. Companies come to us as we listen and understand their business challenges, building creative ideas and concepts around the consumer that challenge the status quo."