VIVID LAUNCH THE UK'S FIRST MATCHA BAR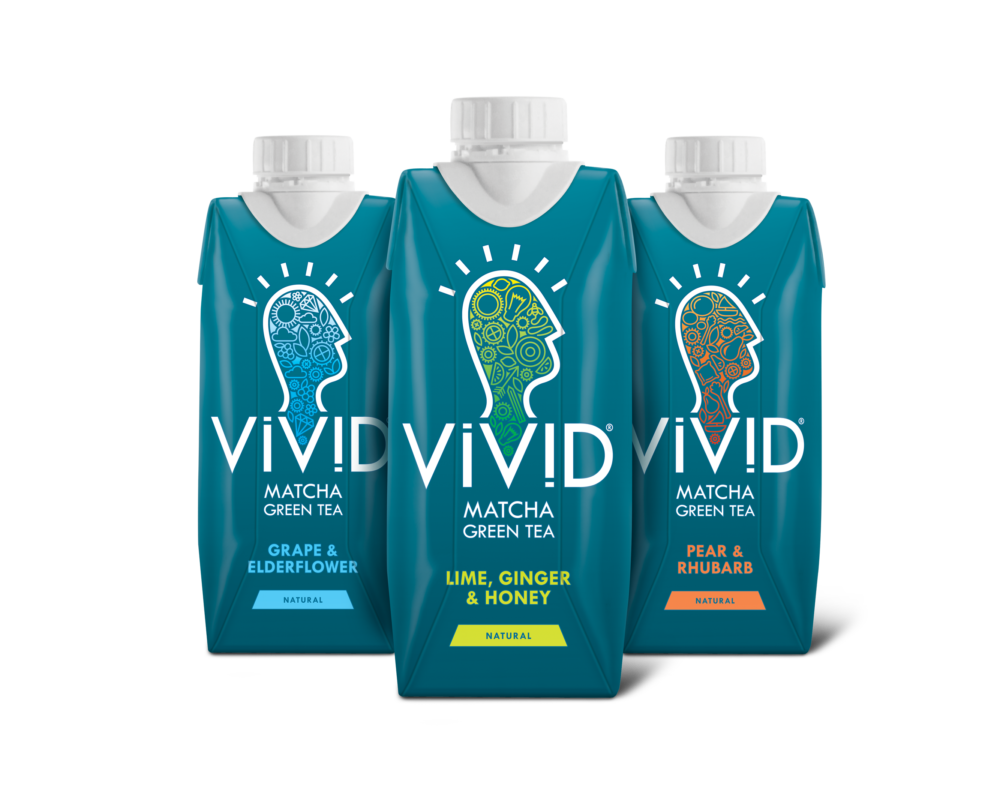 Vivid, the global number one RTD matcha brand, (launched by tea entrepreneur James Shillcock in London) is launching the UK's first matcha bar in Central London this Sunday 25th January.  The pop up bar coincides with Vivid's first anniversary which has introduced 350,000 new people to matcha over the last 12 months and delivered over £500,000 in sales.
James Shillcock, Vivid founder says " Following our first-to-market launch of matcha drinks last year, we're delighted to announce the UK's first matcha bar.  Our mission has always been to create, grow and lead the matcha category.  The Vivid Matcha Bar is evidence of our commitment to matcha and it will allow us keep innovating in the market."
Vivid is currently sold through Waitrose, Holland and Barrett, Wholefoods and Amazon. From Feb 2015, Vivid will be also listed in 200 Boots stores nationwide.