Hospitality given welcome boost by UEFA Women's Euro 2022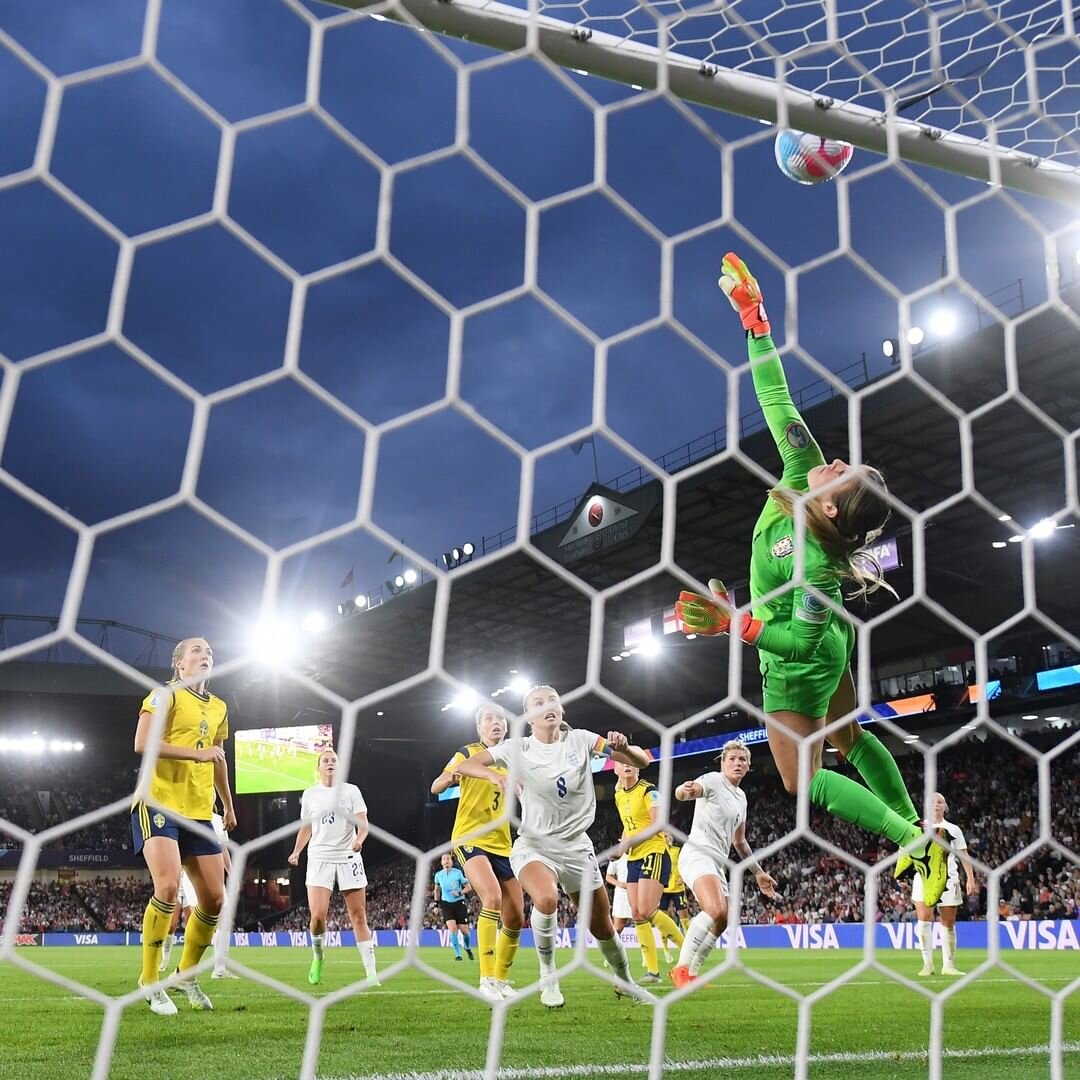 Leading discovery and booking platform DesignMyNight reports a surge in interest as England's Lionesses progress to the Final of Euro 2022.
DesignMyNight has rounded up the best screenings, pop-ups, bars and pubs showing the Women's Euros 2022 in London and, as the Lionesses capture the public's imagination, the guide is one of the top 10 most visited pages on the site this week.
Following England's win against Sweden on Tuesday (27th July), visits to the DesignMyNight Women's Euro channel increased by 190% and hospitality venues showing the matches are benefiting from the team's success.
Leighanne Bent, Senior Marketing & PR Manager of DesignMyNight said "It is great to see how interest in UEFA Women's Euro 2022 has increased as the tournament has progressed, and hospitality venues have been quick to make the most of the public support. DesignMyNight already has listings for over 30 pubs, bars and venues where fans can watch the remaining games and more hotspots are being added all the time.
"With just a couple of matches left we expect interest to reach its peak when the Lionesses play in the Final this Sunday, 31st July, and would encourage any hospitality operator who is showing the games to promote their plans heavily to generate awareness and take advantage of this welcome boost to trade."
Germany plays France in the second semi-final tonight (Wednesday 27th July) with the winner facing England in the final which kicks off at 5pm on Sunday.
https://www.designmynight.com/london/where-to-watch-womens-euro-2022-london