Star EMEA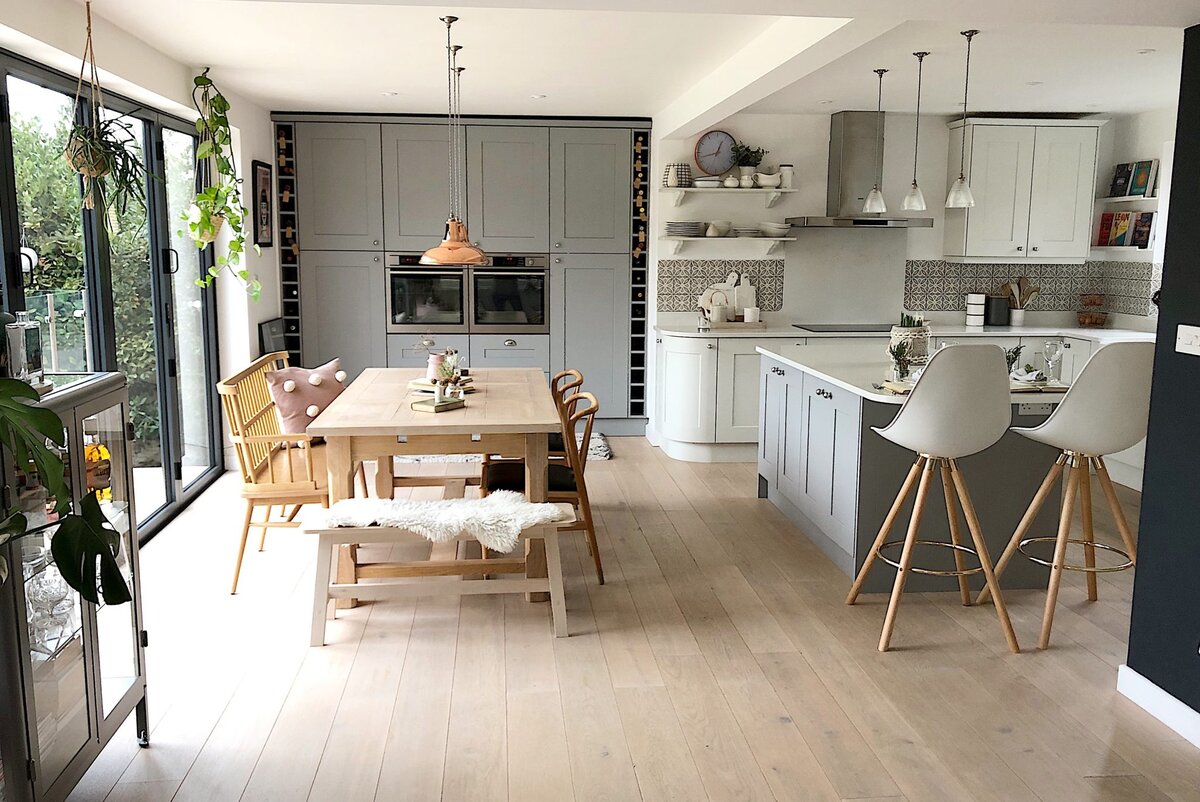 The unprecedented challenges faced by the hospitality sector over the last two years have resulted in many businesses looking to alternative ways of operating and to adopting new practices. Technology has been a key enabler, allowing many to not only survive but thrive moving forward.
As a POS printer manufacturer with over 40 years' experience, Star is at the forefront of such technology. Whether your business is looking for a traditional POS solution or making the transition to tablet or Cloud POS to allow for online and table ordering, Star has a range of solutions to meet individual business needs. One such solution is the recently launched TSP100IV printer.
The new TSP100IV Series offers the renowned build quality of the TSP100 along with innovative new features for omnichannel commerce. The TSP143IV UE model features multi-connectivity to cater for traditional point of sale applications as well as mobile and cloud POS. Ethernet and USB-C interfaces are standard as well as a USB-A port with Android Open Accessory (AOA) support for the growing Android marketplace, offering direct cabled 'data & charge' for Android tablets and mobile devices.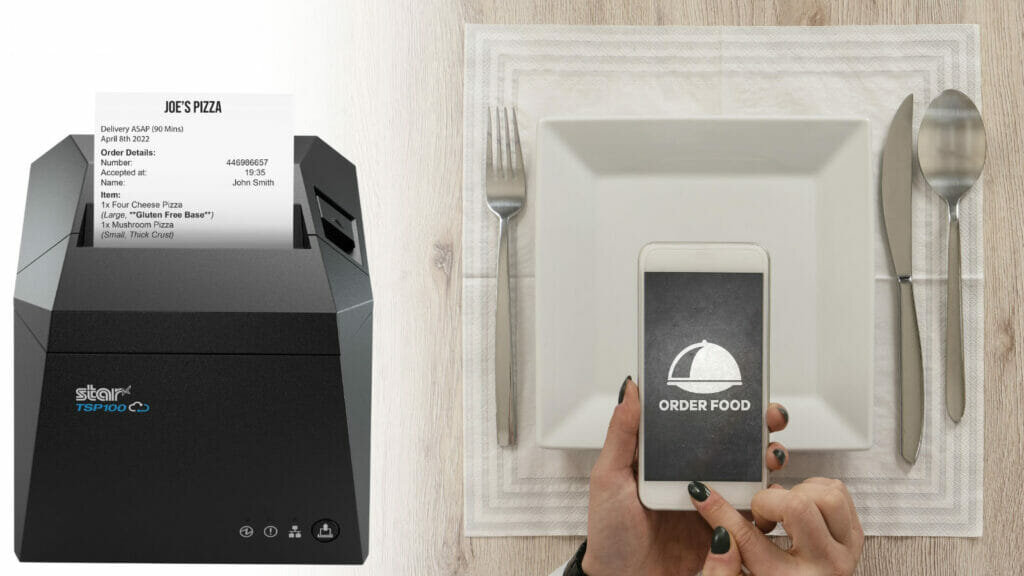 Providing even greater flexibility, the TSP100IV can be connected over Wireless LAN using Star's compact MCW10 module that plugs directly into the TSP100IV to provide a compact solution that supports the new WPA3 standard for wireless printer communication. It also supports both 2.4GHz and 5GHz bands with 5GHz being resistant to the interference of radio waves generated by microwave ovens to provide a safe and effective wireless LAN solution. By deploying the MCW10, users can quickly and easily benefit from robust wireless communication thanks to the Star Quick Setup Utility.
For direct printing from online ordering platforms and web sites to connected Star printers anywhere in the world, Star's unique CloudPRNT™ technology is built in to the TSP100IV. As a result, it is ideal for printing restaurant orders direct to the kitchen or bar area without the need for a local tablet or POS system.
While CloudPRNT is already used extensively by hospitality establishments as part of an online ordering service or table ordering application, Star has recently introduced StarPrinter.online, a fully managed service for hospitality businesses to manage the printer estate with minimal set-up time and cost as well as near zero integration. If required, customers can simply send a receipt or an order as an html file or even an email directly to the printer.
For more information, please visit www.Star-EMEA.com