New Cocktail Menu Launch – Callooh Callay / Duchess Of Dalston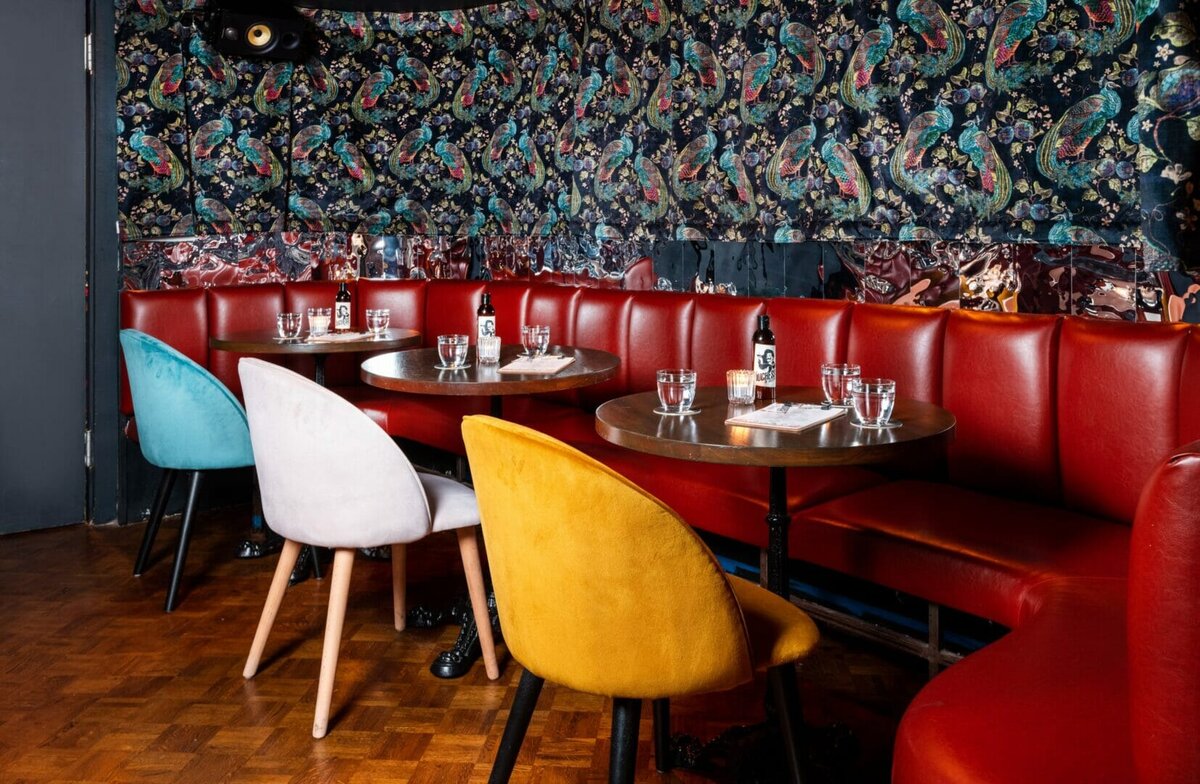 Big news coming out of the Callooh Callay venues this week, from their self named Chelsea location and their very newly launched Duchess of Dalston.
Duchess Of Dalston
The Duchess's team has released their first ever cocktail menu refresh, since their launch this past summer. Many of the new drinks are curated personally by Head Bartender Sarah Ben Saoud. Sarah is one of three highly talented females in this prestigious position across the four Callooh Callay owned venues.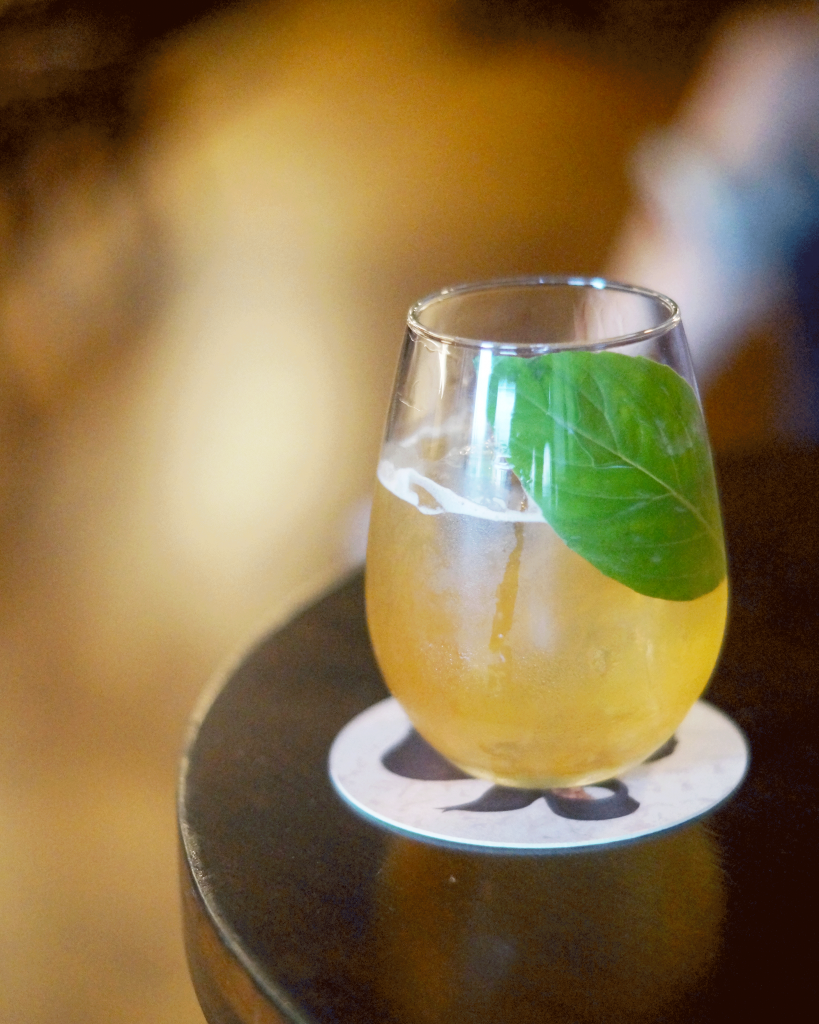 Cocktails at Duchess Of Dalston, all £10, include:
HANA HIGHBALL – Haku Vodka, Umeshu, Cranberry Syrup, Lemon. Cherry Blossom Soda and Orange Bitters
DISCOTECA – 40FT Disco Pilsner, Pineapple Tepache, Lime, Avocado Leaf Syrup, Peach Liqueur and Salt Air
IT'S KINDA LIKE A NEGRONI – Mad City White Rum, Bacardi Carta Blanca Rum, Luxardo Bitter and Regal Rogue White Vermouth
A select few house favourites since the launch, such as the Dalston Ace, are sticking around too.
Callooh Callay Chelsea
The Chelsea team are delighted to release their first menu launch post-pandemic, The Looking Glass Cocktail Book – the perfect luxurious after work tiple or big night out in Chelsea. As with all of Richard Wynne's bars, every venue pays homage to Alice In Wonderland, and this beautifully designed menu plays into this directly.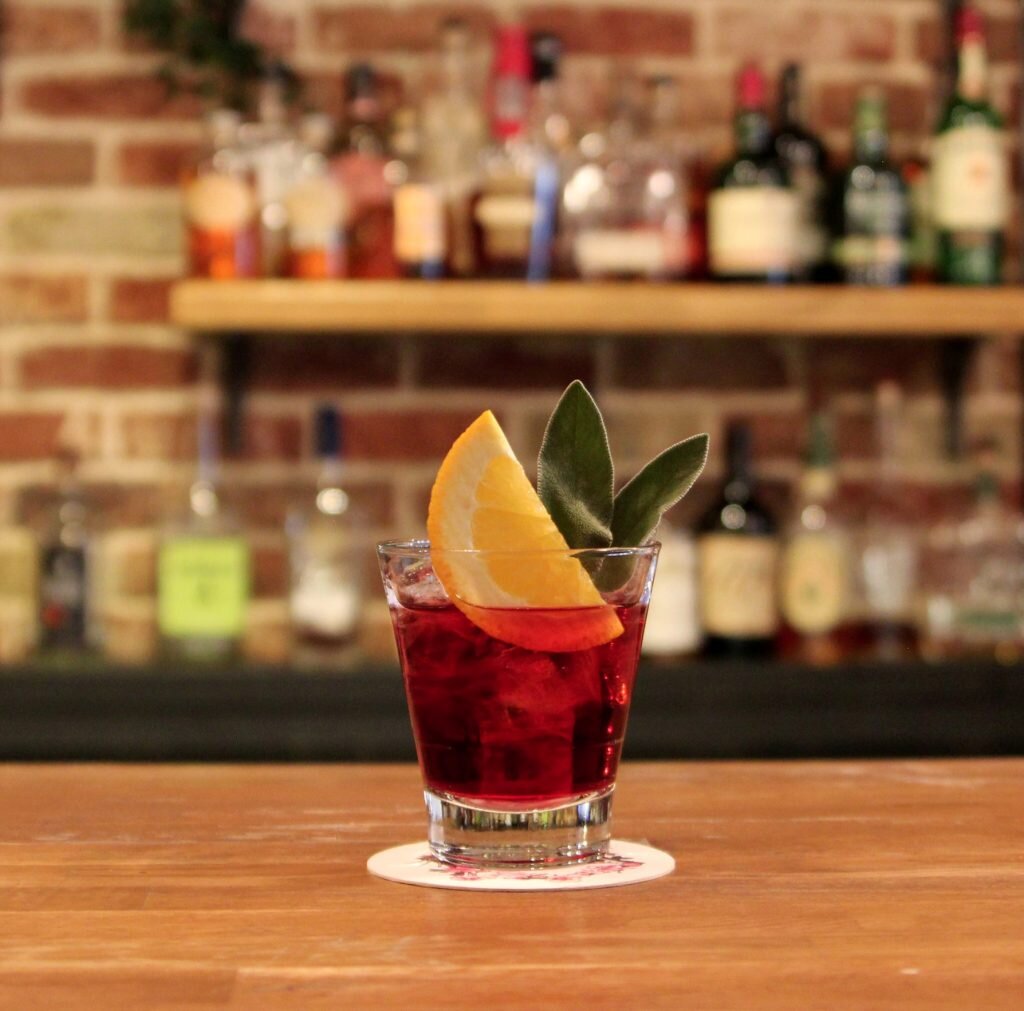 Cocktails at Callooh Callay Chelsea, all £14, include:
PUSSY GALORE – Belvedere Vodka, Coconut Oil, Rinquinwuin Aperitif, Lemon, Milk and Moët & Chandon Champagne
SMOKEY BACON MANHATTAN – Hennesy VS Cognac, Ardbeg Wee Beastie Scotch, Vestal Black Cherry Vodka, Merlet Cherry Liqueur, Bacon Syrup and Chocolate Bitters
6 IMPOSSIBLE THINGS – Ocho Tequila, Ancho Reyes Verde, Coffee, Orange Peel Syrup and Button Croissant Air
TEMPER TEMPER – Roku Gin, Cocchi De Torino, Beetroot-Infused Martini Bitter and Green Chartreuse