Doors open next week for Food & Drink Expo 2018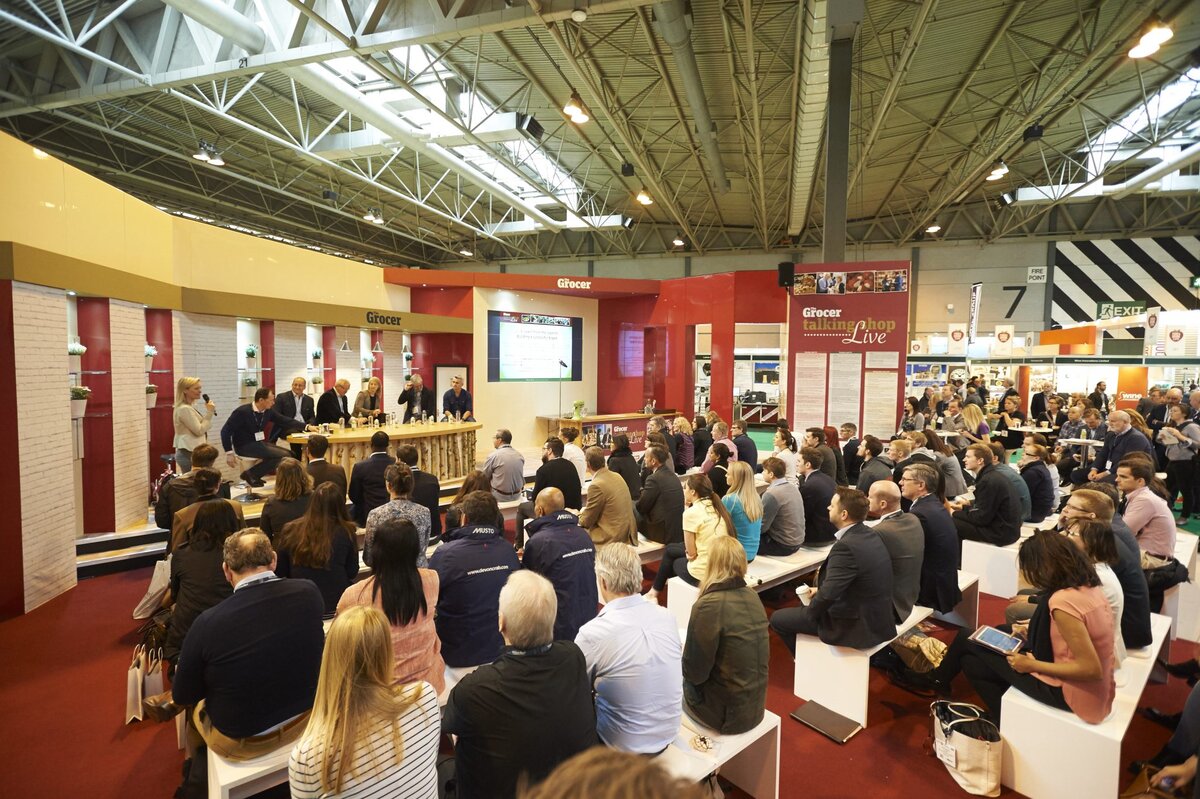 Don't miss the UK's leading food and drink trade exhibition – it won't be back until 2020!
Next week 16-18 April, the doors will open for Food & Drink Expo at NEC in Birmingham.
The show is set to offer advice from thought leaders and provide consultancy on some of the most pressing topical issues and trends from reducing plastic packaging to the incredible rise in consumers looking to include more plant-based food in their diets. A behemoth of the UK's food and drink calendar, the exhibition promises an exciting speaker programme covering food waste, personal nutrition, brand building, how SMEs can thrive in a tough marketplace, provenance and food pairings.
For the first time, this year Food & Drink Expo will run alongside four complimentary shows – Foodex, Farm Shop & Deli Show, National Convenience Show and new for 2018, The Ingredients Show. The cross sector visibility at the shows offer a unique opportunity for buyers and business owners to not only learn from their business peers, but also to take inspiration from new trends impacting the industry. Plus, with over 100 live events and 250 speakers across the show portfolio, Food & Drink Expo retains its position as a show that owners and buyers in the food and hospitality business can't afford to miss.
Henry Dimbleby, Co Founder Leon, was at the last show in 2016 and said: "It is the best place to see all of the crazy innovations going on in this sector. It is such an amazingly creative and energetic sector and you can see it all in one room. You would never normally have the opportunity to see it all in one place it would usually take days."
With hundreds of exhibitors, innovative products and thought-leaders at the event – can you really afford to miss it?
There is still time to register for free, receiving entry to all five shows, simply visit www.foodanddrinkexpo.co.uk.