Swan London Goes From Strength To Strength With Brand Expansion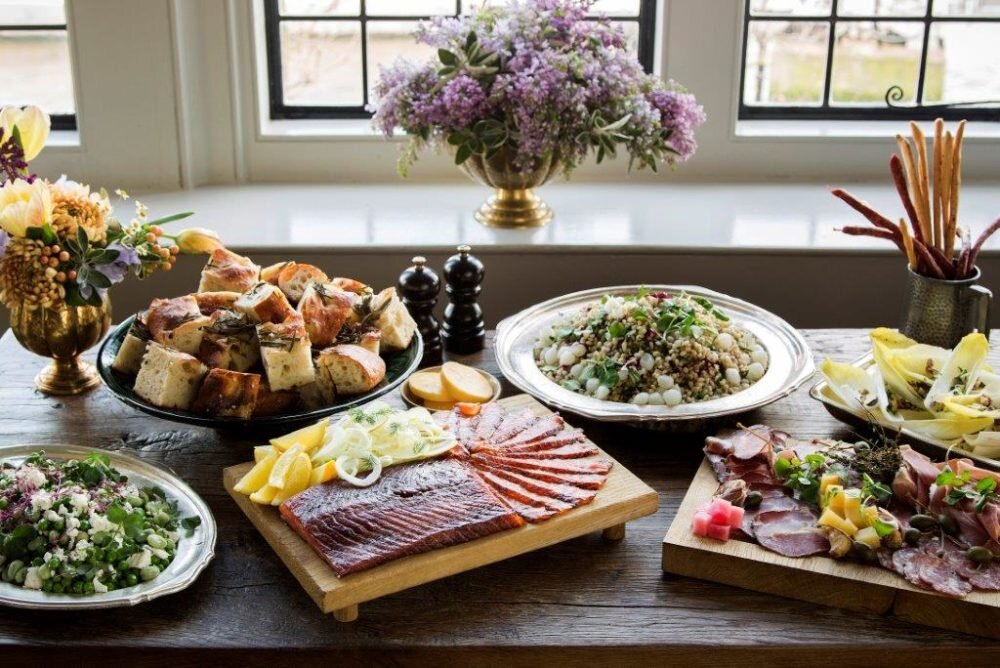 'Swan About' Acquires 'The London Kitchen' Assets
Swan, Shakespeare's Globe Wins London Venue Award – Best Christmas Venue
Swan London continues to invest and evolve its private catering arm, Swan About, with the acquisition of new production capabilities. Following the failure of The London Kitchen and it subsequently going into administration and closing, Swan About has acquired its central London production facilities, goodwill and employed its core staff members. With an additional investment of over half a million pounds, Swan London plans to grow the capabilities of the bespoke London event service, from niche events to large scale private catering and productions.
Swan About are delighted to welcome four key members of the The London Kitchen to its experienced team, including Stuart Dring, Head Chef, and Claire Hoolahan, Senior Event ​Manager. Stuart has been in the industry for 20 years and previously worked in kitchens with renowned chefs Phil Howard, Tom Kerridge, Adam Simmonds and James Petrie. Claire has over 11 years of expertise, working in some of london's top events companies, including Create Food & Party Design.
Swan About provides private catering services to businesses through London and the Southern England area. From large-scale corporate events and weddings, to private suppers and garden parties, Swan About's talented chefs, hosts, stylists and staff curate and manage every detail. Offering bespoke menus, from lavish banquets to stylish street food, Swan About employs highly professional events planners who source only the best suppliers, ensuring that all food and drink is locally-sourced, British, and always of outstanding quality.
Swan London have been running the events business at the Globe since 2007, alongside its restaurant, bar and theatre cafes. Over this period Swan have built the business from £500k to a £4m turnover operation, hosting over 450 events per year. Following an extensive refurbishment in February 2016 and the successful appointment of Allan Pickett as Executive Chef earlier this year, the event team at Swan, Shakespeare's Globe celebrated winning corporate Christmas event venue of the year at the 2017 London Venue Awards this week