ONE DRINKS MAKES KEY EXECUTIVE APPOINTMENTS IN PURSUIT OF GOAL TO ERADICATE WATER POVERTY WORLDWIDE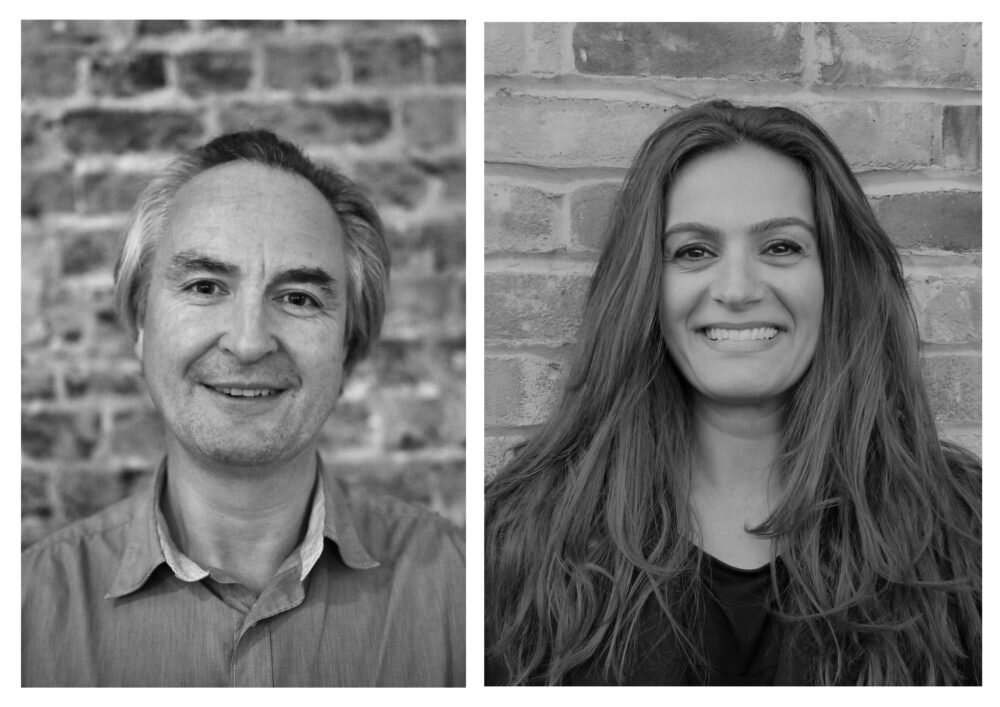 One Drinks, the UK's leading ethical drinks brand, best known for One Water, that pours profits into clean water projects worldwide, today announces two key senior management appointments.
Parah Zangana (Operations Director) and Paul Vita (Commercial Director) join the business today, reporting to Duncan Goose, Founder of One Drinks. 
Parah Zangana has held senior management positions at Brompton Cycles and Vita Coco.  At Brompton she oversaw the implementation of an international supply chain enhancement programme that facilitated a tripling of annual sales.  At Vita Coco she optimised the supply chain, importing coconut water from the Philippines, Brazil and Indonesia and exporting throughout EMEA.
Parah Zangana said: "I'm delighted to be taking up this important position at One. This is a great opportunity to apply my operational skills in an environment where profits make a material difference to people's lives worldwide. Working at One allows me to do that and I'm looking forward to meeting the challenge."
Paul Vita has held senior brand management positions at Ferrero, Allied Bakeries and Discovery Foods. Subsequently he held broader commercial roles at brands including Lyons Seafoods.  More recently he was Joint MD of Thomas J Fudge's, working with the owners to execute a sale to private equity in 2016.
Paul Vita said: "I'm thrilled to be joining the team at One Drinks. As Commercial Director, this is a great opportunity to drive a challenger brand that is making a growing contribution to the eradication of water poverty worldwide.  The more success we have, the greater our ability to deliver our vision of a world where everyone has sustainable access to clean, safe water."
Duncan Goose, Founder of One Drinks, said: "I am delighted to welcome Parah and Paul to the senior management team at One.  Strengthening the team with two committed and talented professionals will enable to pour even more profits into clean water projects worldwide."