Hook Norton appoints operations manager Gerard Winder moves from Brakspear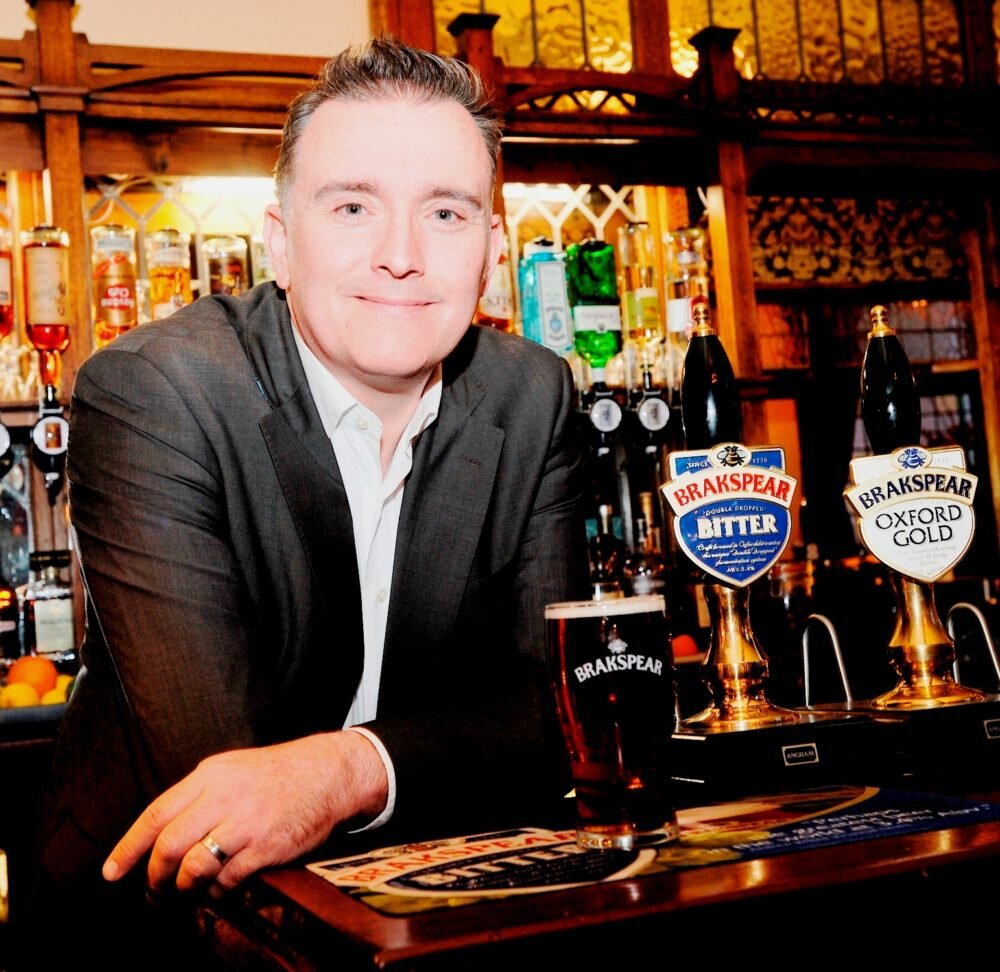 Hook Norton Brewery has appointed Gerard Winder as operations manager. Winder joins from brewer and pub operator Brakspear, where he spent six years as a business development manager on the tenanted & leased estate.
The move, effective from January, will see Winder take responsibility for Hook Norton's 36 tenanted and two managed pubs, and gives him a place on the company's senior management team.
Hook Norton managing director James Clarke said, "We're delighted that Gerard is joining us. He has done a great job at Brakspear and brings valuable experience and skills and a fresh approach both to the operations manager role and to our business. I'm particularly looking forward to working alongside him on the senior management team."
At Brakspear, Winder looks after a number of pubs in the company's Oxfordshire and Berkshire heartlands, including community locals, food destination and town centre pubs. Brakspear chief executive Tom Davies said, "Gerard has been a real asset to our business and we're sorry to lose him, but wish him well in his more senior role at Hook Norton, which is very well deserved.
"He leaves a diverse group of great pubs, run by talented tenants who have all benefited from his help and guidance over the years, and we hope to find another BDM who can offer the same support. Gerard helped tenants to build thriving pub businesses with us and we're grateful for his contribution to the success of Brakspear over the last six years."