Binghams launches into The Food Warehouse by Iceland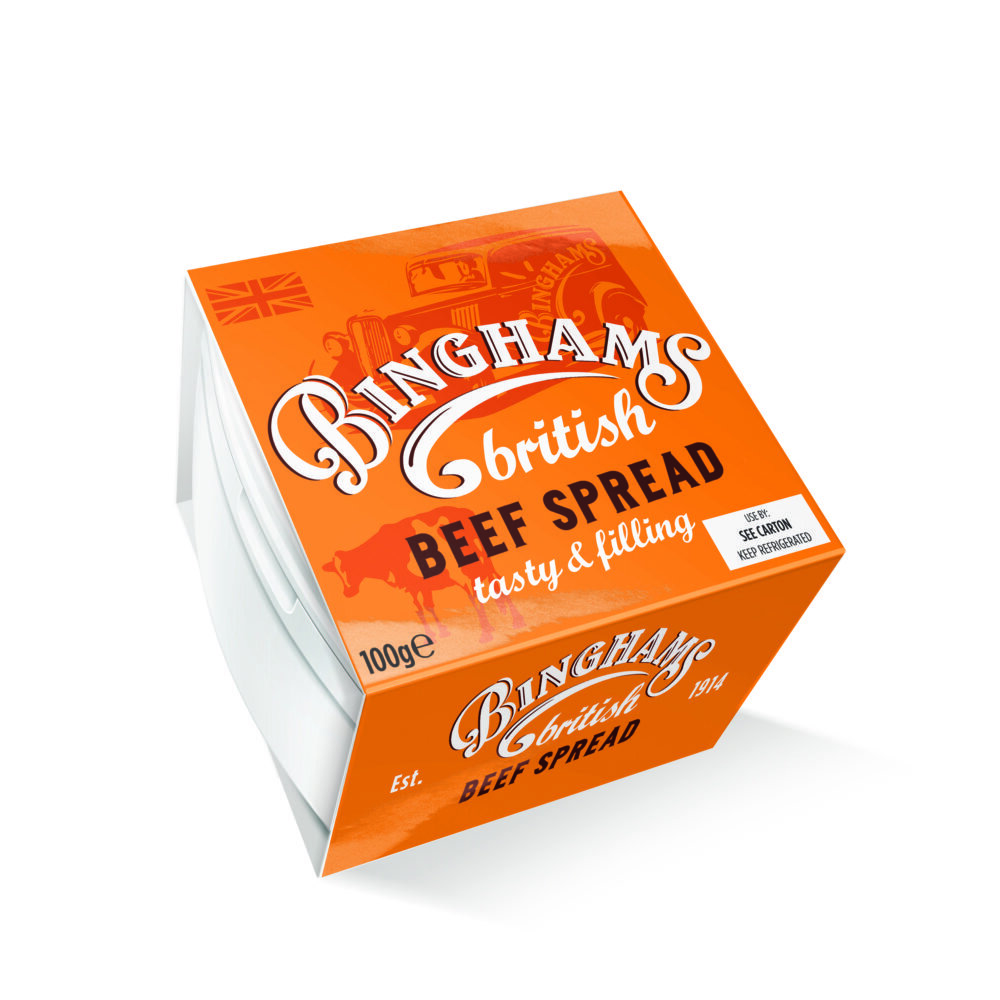 Sheffield based Binghams will be launching their Beef Spread into all 42 outlets of the Food Warehouse by Iceland across the UK this week. Ben Grant – Bacon, Sausage and Cooked Meats Buyer said "I am excited about the launch of Binghams in our brilliant Food Warehouse Stores from the 9th October, I'm sure that it will be a great success."
"It's fantastic that Food Warehouse by Iceland is supporting a local Yorkshire brand such as Binghams. Our brand is well known and loved with our customers being incredibly loyal to the brand. I'm sure that Binghams will be well received in their stores" commented Peter Moon, MD.
Also, during the summer Binghams Beef Spread was awarded "Highly Commended" at the 2017 Meat Management awards in Birmingham. "We're passionate about the quality and taste of our products – to receive an award such as this is a great accolade and is recognition for the work undertaken by the Binghams team" said Peter Moon.
Binghams only use British meat in all of their products, and are proud to support British Farmers.