SOCIAL EATERS: #FOOD IS USED THREE TIMES A MINUTE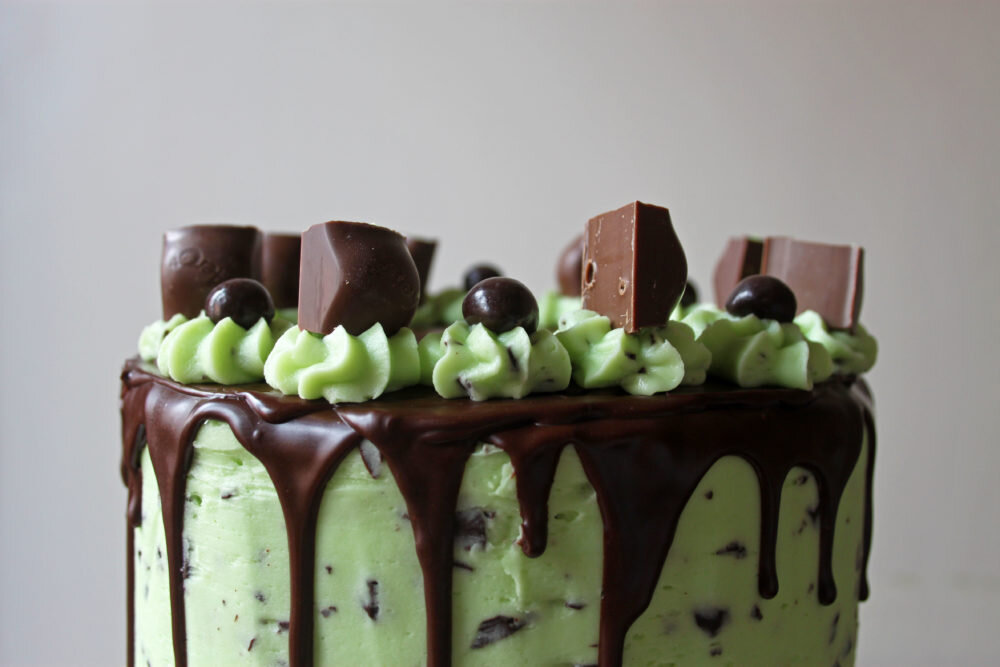 #Chocolate tops chart of most tagged foods on Instagram
Food blogger and home-baking expert, Alice Pearson (of Copper Spoon Cakery), shares tips on presenting food for photos
Carphone Warehouse invites Britons to share epic homemade foodie moment for the chance to win a prize bundle worth £300
With the return of Great British Bake Off, and a recent study revealing that 40% of millennials (21-34 year olds) have posted pictures of food that they've cooked, online*, it's safe to say that the UK is a nation of social eaters.
Foodies at Carphone Warehouse analysed social media data** to find the most hash-tagged food on Instagram. The data revealed that the most popular food hashtags on the photo sharing site are:
#chocolate – 51.7 million uses
#cake – 48.9 million uses
#pizza – 27.5 million uses
#icecream – 27.3 million uses
#fruit – 16.6 million uses
#chicken – 16.5 million uses
#salad – 14.2 million uses
#cheese – 14.2 million uses
#pasta – 11.8 million uses
#seafood – 8.8 million uses
The research also revealed that the hashtag, '#food' is used three times a minute on Twitter, which equates to 1.48 million uses a year, while '#foodie' is used 1.31 million times annually.
More generic food terms have also seen significant use on Instagram:
#food has been used 234 million times
#foodie has been used 67.8 million times
#foodporn has been used 132 million times
#yummy has been used 99.3 million times
Carphone Warehouse carried out the research to celebrate the launch of its Serious Eats competition which is asking the nation to photograph epic homemade foodie moments and share these smartphone snaps – for the chance of winning a £300 prize bundle (featuring a smartphone accessory pack and £250 voucher).
Foodie blogger and home-baking extraordinaire, Alice Pearson (of @CopperSpoonCakery), shares her tip tips on how to take great photos of food:
"The most important tip for great food photos is making sure your lighting is perfect. I never use flash on my camera and always keep the lights off in the room. Your food should be lit up only by natural light so take some time to move around and find the best lighting for your shot.
"I also always use a neutral background, such as a wooden table or a white wall to make sure the focus is on the food and not what surrounds it. Arrange the food neatly and add in props if you want to set the scene even more. I like to use some of the ingredients I have baked with, such as spices and fresh ingredients like coconut flakes and walnuts. I also have a collection of different cake stands, cutlery and plates to suit each bake.
"Another tip would be to add a human element to the photo, as doing this will create a sense of presence. Process shots such as decorating the cake or piping icing helps people to understand the final image and the story behind the finished piece.
A spokesperson from Carphone Warehouse added: "The UK really is a nation of foodies. We can't resist taking a photo and sharing it on social – this research proves just how eager we are to share our homemade creations with the world!
"We're looking forward to seeing photos of the nation's ultimate homemade foodie moments – we are sure that the new series of GBBO will provide plenty of inspiration to head to the kitchen. We wish everyone the best of luck."
For more information on how to enter visit: http://lowdown.carphonewarehouse.com/samsung-everyones-a-photographer/
This competition ends on 30th September 2017.