Celebrate a taste of Britain at Bedford Lodge Hotel & Spa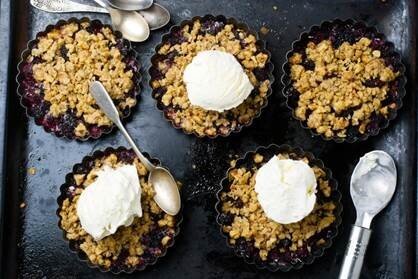 Bedford Lodge Hotel & Spa is celebrating British Food Fortnight with a traditional British menu showcasing the best in local, seasonal produce. Continuing the Hotel's ongoing commitment to supporting local suppliers, the menu features a selection of dishes using ingredients from across East Anglia. The British Food Celebration menu will be available in the Hotel's award-winning restaurant, Squires, from 8 – 10 September.
British Food Fortnight is the biggest annual, national celebration of British food and drink. Established in 2002, British Food Fortnight encourages everyone working in food and drink to come together and promote the benefits of buying and eating British produce.
Sean Melville, Executive Head Chef at Bedford Lodge Hotel & Spa, commented on the celebration: "The principles behind British Food Fortnight align perfectly with Bedford Lodge Hotel & Spa's own ethos and values. The kitchen team is committed to sourcing the best local produce to create flavourful dishes for our menus and the British Food Celebration menu is no different. A variety of ingredients from across the region are showcased on the menu, including goats' cheese produced in Suffolk, Norfolk-grown beetroot and East Coast haddock."
Also making an appearance on the menu is: Newmarket toad in the hole; roast Suffolk pork loin with apple compote; and Chapel & Swan oak smoked salmon.
You can preview the full British Food Celebration menu online here. For more information or to book a table call 01638 663175.