Murat Reis Ayvalik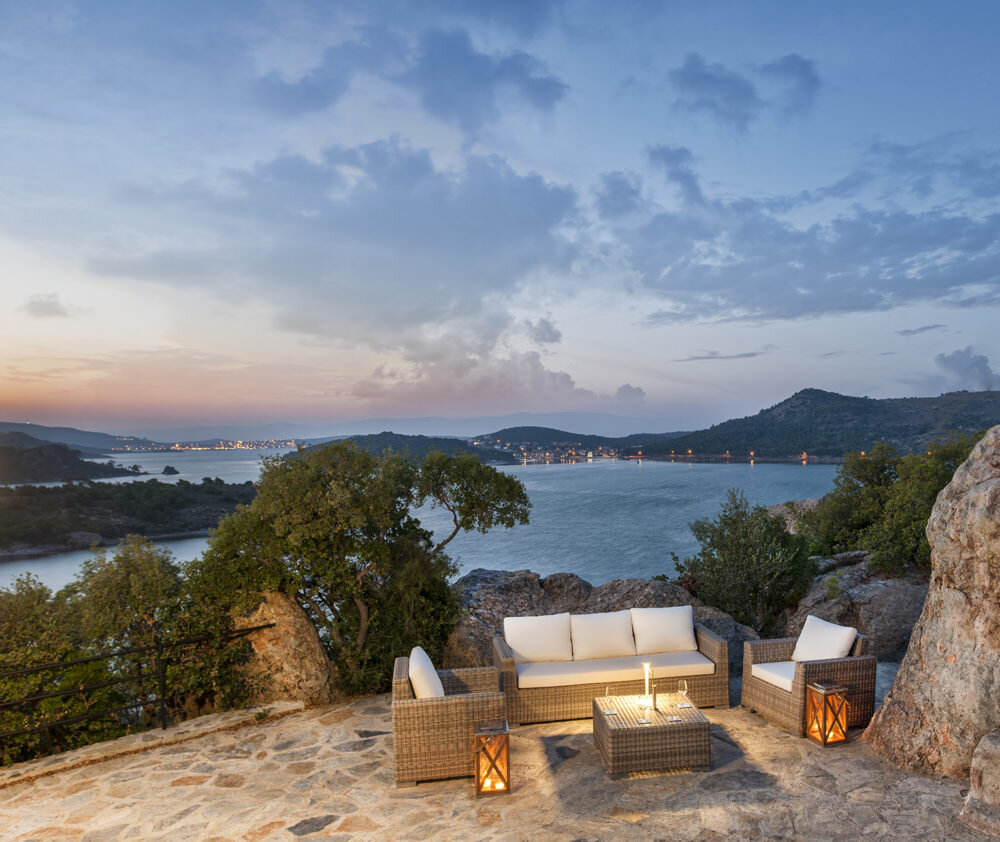 Ayvalik has been a long-time favourite for Turkish holidaymakers and is just now being discovered by the outside world. It's quiet, unspoiled and completely charming.
With the new Osman Gazi Bridge – the fourth-longest suspension bridge in the world –  it has just made the trip easier, shortening the distance between Istanbul and İzmir by about 90 miles. The highway and bridge has reduced the travel time between the two from six-and-half hours to three-and-half hours.
Located on the Northern Aegean Coast and next to a group of 22 gorgeous Ayvalik islands, Murat Reis Ayvalik is the perfect base to explore undiscovered Turkey and the charming golden stretch of coastline. The hotel sits on the newly awarded blue flag beach, with private villas for families and beach-fronted suites surrounded by turquoise sea and white sand.
Murat Reis Ayvalik offers sunset wine tastings, two chic restaurants offering a wide selection of modern Mediterranean foods along with incredible views.  There is a deck bar, pool bar and lobby bar all on offer and for the highly motivated, a vast menu of water-sports.  In the luxury spa and fitness centre there is a heated open pool, sauna, steam room and Turkish Bath and all gym equipment affords excellent sea and island views whilst exercising. Naturally, with so many islands nearby, the seafood is incredible.
And with nearly 300 days of sunshine each year you can discover this unknown destination entirely in your own time.