Check out LSA's latest collection of mouthblown glass for your hotel bar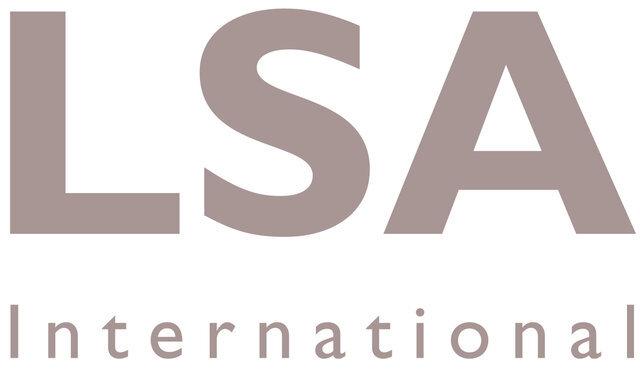 From serving jugs and balloon glasses to grand champagne flutes and understated tumblers – the spring/summer 2017 collection from LSA International has everything you need for your hotel bar.
The perception of gin has changed dramatically over recent years – it's perceived as a much younger and cooler drink. LSA International's GIN Collection took a year to develop – working closely with a master mixologist to ensure that design details such as tapered tumblers and flared stems enhance the enjoyment of gin based drinks. The collection boasts five varieties of glasses defined by their weighty bases and every item in the collection is mouthblown and shaped by skilled artisans to enhance the delicate aroma of the spirit's botanicals.
The fine lines and delicate feel of the AURELIA collection are accentuated by the long, slender stems of the red, white, champagne and rose glasses whilst the WINE Collection offers a more timeless look of carafes and coasters as well as glasses.
GIN Collection, from £26
AURELIA Collection, from £32
WINE Collection, from £22
STOCKIST DETAILS: www.lsa-international.com