Discover the taste, flavours and inspiration behind our delicious sparkling pressés.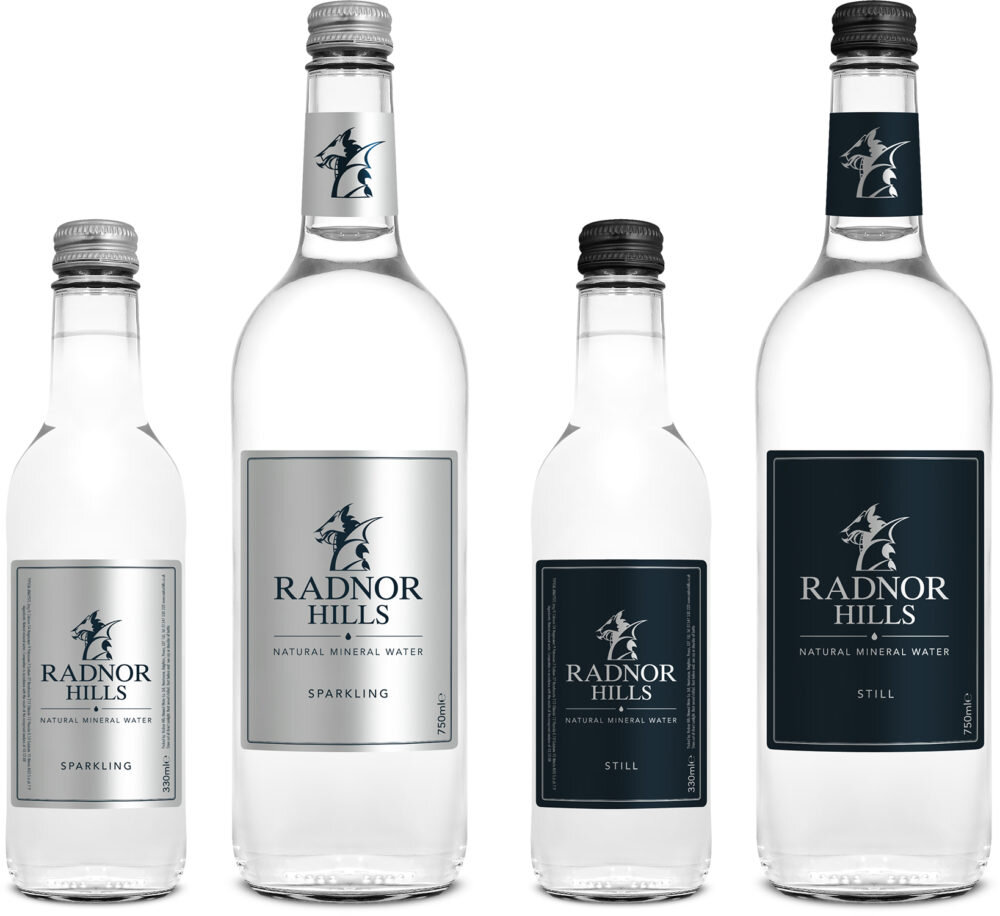 Heartsease Farm pressés are made from all natural ingredients. By using carefully selected and sourced fruit, blended with spring water from the farm itself, we have created a range of delicious drinks, perfect for summer.
 Maybe your favourite will be the Traditional Lemonade, made from the finest Sicilian lemons, or perhaps the Raspberry Lemonade made from the best British raspberries. Each flavour in the range really makes the most of available summer ingredients, making it the perfect non-alcoholic tipple for the season.
Radnor Hills Ltd was founded by William Watkins in 1996 to produce soft drinks at his family farm in Mid Wales. The Watkins family have farmed at Heartsease since 1903. William Watkins commented on his new, premium pressé drinks range saying "Our exciting Heartsease Farm range of drinks reflect the heritage of the farm and our passion for great flavours. We use only the best available ingredients from the countryside, blended with our own spring water, to traditional British recipes."
Heartsease Farm comes in the following flavours: Elderflower Pressé, Raspberry Lemonade, British Blackcurrant Crush, Apple and Rhubarb, Fiery Ginger Beer, and the award winning Traditional Lemonade.
Heartsease Farm is available in a Single Serve 330ml glass bottle as well as a larger 750ml table sized bottle for sharing with friends. There is also, uniquely, a plastic (425ml) Single Serve bottle.
Radnor Hills also offer a stylish glass range of mineral water which has a premium, high quality look and feel and are available in 330ml and 750ml serves.
Both ranges are perfect for events, weddings, award ceremonies, hotels and hospitality and look irresistible in fridges and make perfect table centre pieces!
01547 530220