SPAIN'S LEADING VILLA RESORT CONTINUES TO SET THE PACE FOR SPANISH REAL ESTATE DEVELOPMENT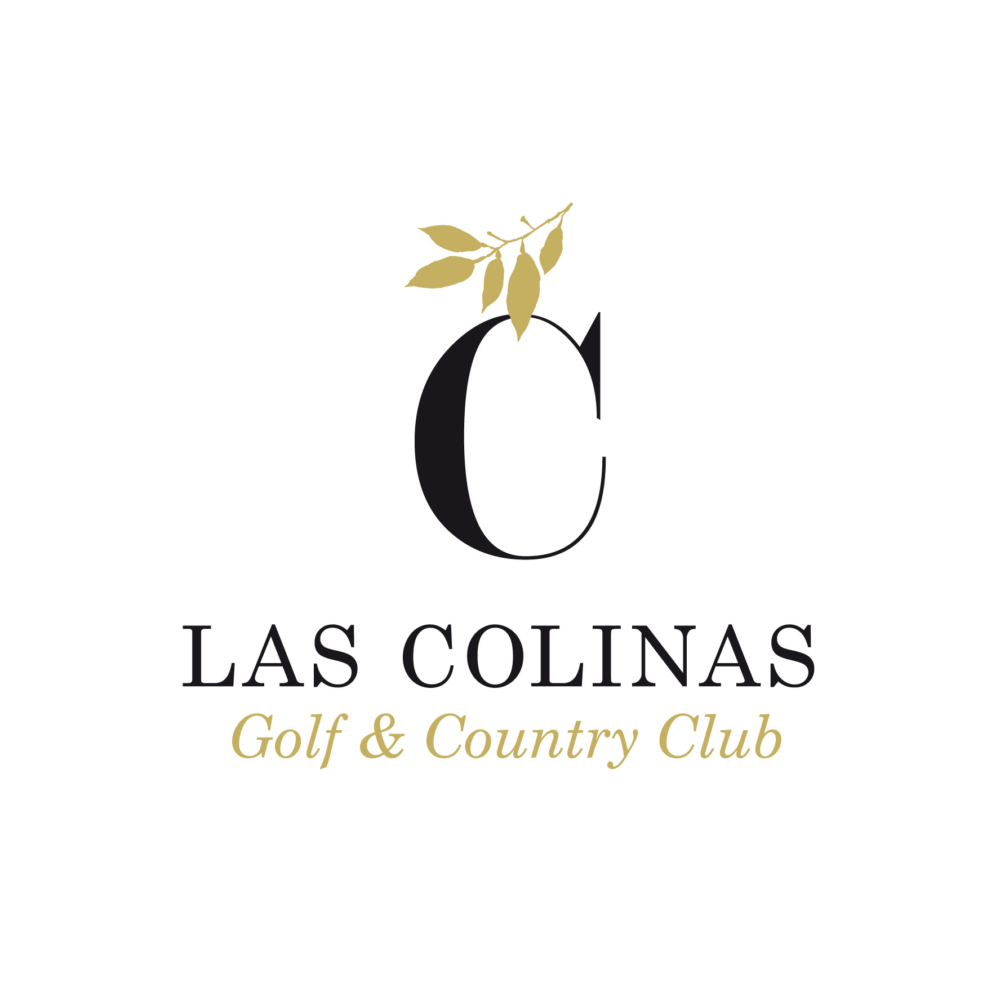 Spain's Leading Villa Resort Las Colinas Golf & Country Club continues to lead the way in developing luxury properties on the Mediterranean coast following another successful calendar year.
2015 saw the sale of 65 residential units including detached villas, apartments and plots to individuals to develop bespoke detached villas. Developments are in keeping with the architectural style of the wider resort, which won Spain's Leading Villa Resort accolade at the World Travel Awards 2015.
Las Colinas Golf & Country Club, located south of Alicante in 330 hectares of Mediterranean woodland, has long been a leader in attracting second-home owners and international leisure visitors to the region since its opening in 2010, with 2016 set to be another standout year.
This year will see the development of 56 apartments and 36 detached villas being built at the resort as a result of selling 5 plots of land to key developers last year, a strategy Las Colinas adopted in 2015 in line with consumer demand.
In addition to these developments there are currently 39 plots available for sale for bespoke detached villas and 64 residential units, including apartments starting from €250,000, 3 bedroom medium sized villas from €490,000 and 3 and 4 bedroom large villas from €780,000 all at different levels of development.
Buyers can choose from these modern two, three and four bedroom apartments and villas with large gardens or terraces, car parking and green areas with a communal or private swimming pool.
Cristóbal Guerrero, Managing Director, Las Colinas Golf & Country Club commented: "We were delighted with our sales success in 2015, welcoming new owners to our resort and working with a number of international developers, paving the way for a very exciting 2016.
Our various luxury villas and apartments appeal to a wide range of buyers whilst our ever popular bespoke villas built on purchased plots are in accordance with the style of Las Colinas, yet totally unique to each consumer."
In addition to their premium properties, Las Colinas Golf & Country Club boasts an array of world class leisure facilities. The luxury villas are positioned along their Troon Golf managed course that was voted the best in Spain at the World Golf Awards last year.
The resort offers activities for all of the family from tennis and nature trails through 200,000 square metres of natural space to their on-site International School of Falconry and the nearby ocean front beach club.
Restaurants onsite include the UNiK CAFÉ located in the club house overlooking the 18th green and the famous enso sushibar that serves up the finest Japanese cuisine. For those home owners that would prefer to dine in the comfort of their own home, there is an onsite mini-market that stocks a wide selection of products.
With an array of world class facilities, luxury villas and blank canvas plots on offer at Spain's number one villa resort, Las Colinas Golf & Country Club is perfectly set to achieve new heights in 2016.   
 Visit: www.aworldapart.es for more information.
View from the 8th plot in the Adelfa Community, Las Colinas Golf & Country Club
Enebro Villas overlooking the 8th hole of Las Colinas Golf Course
Luxury Milano Villa in the Enebro Community