Master Innholders awards scholarships to 18 hoteliers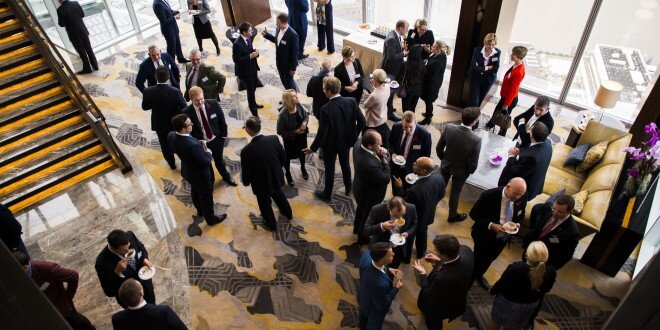 The Master Innholders has awarded 18 hoteliers a place on its esteemed Hotel Management scholarship programme.
The programme will see the candidates take part in a two-week management development course at Cranfield University, Cornell University in the USA, or the École Hôtelière de Lausanne in Switzerland.
Applications were received from hospitality professionals working in some of the busiest and most luxurious hotels in the UK, with roles ranging from heads of departments to general managers.
Stuart Johnson, general manager at Brown's Hotel and chairman of the Scholarship Selection Panel said: "The high quality of the submissions this year made the selection panel's task extremely difficult.
"It is against this backdrop that we were delighted to be in a position to provide so many scholarships, and we congratulate all those who have been selected to receive this prestigious award."