Winners of Britain's 100 Hottest Beers announced.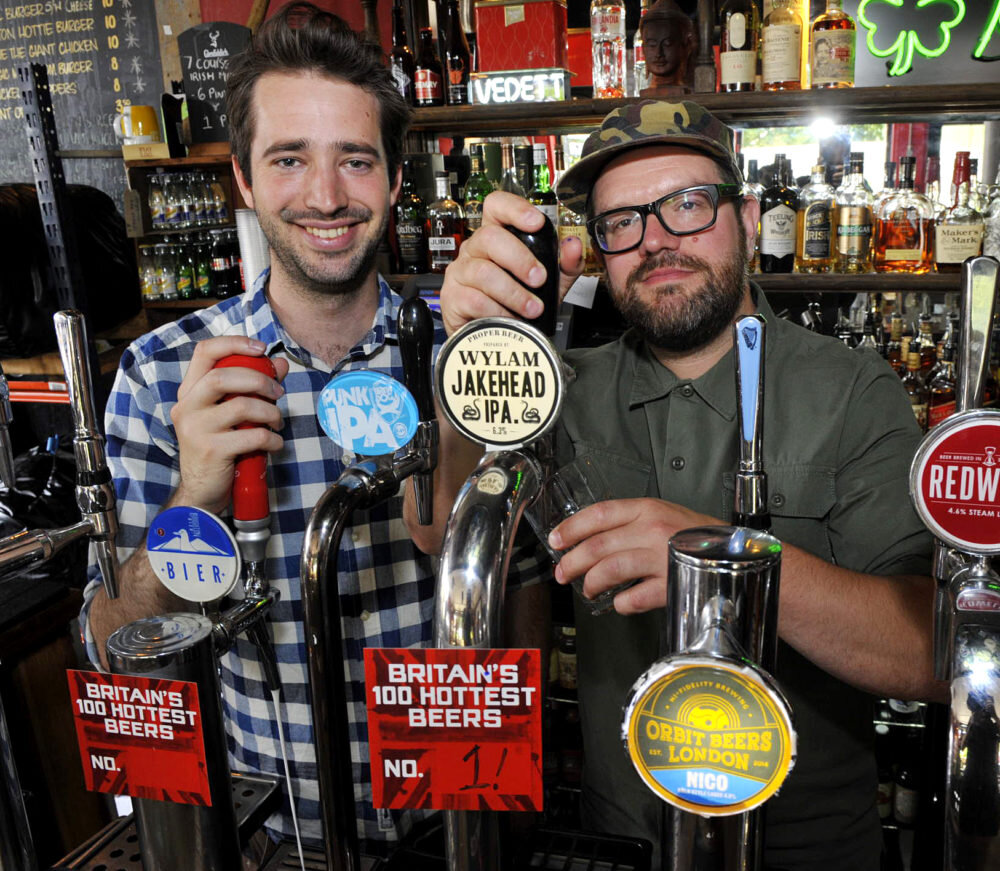 A three month online search to find Britain's 100 Hottest Beers (http://100hottestbeers.com) ended on Saturday July 25th with Jakehead from Wylam Brewery in Newcastle emerging victorious from the many thousands of votes posted from across the country.
The diverse range of winning beers shows that the British beer scene is stronger than ever with breweries small and large featuring on the list. The winning beer, a rich and flavour-packed IPA at 6.3% ABV, is a rarity south of Tyne and Wear. It's the discovery of such new beers that founders Shane McNamara and James Law have most enjoyed about the competition. 
James said "Neither of us had heard of Jakehead three months ago, but now it's at the top of the list of our favourite beers. There's so much strength and depth in British beer, we're really pleased that a relative unknown has risen to the top. Although this is the first year for 100 Hottest Beers, we really hope it will go on to be a bellwether of British drinking trends for years to come".
Dave Stone from Wylam said "Jakehead has enjoyed a cult status in Tyne & Wear for the last couple of years since we first brewed it. It's incredible how a wave of enthusiasm from the craft beer drinkers of our region has ended up with Jakehead being voted the best beer in Britain! Winning the 100 Hottest Beers poll is a testament to them really and we thank them for their support. Looks like we'd better brew some more of it now that its Britain's Hottest Beer so people outside the North East can get the chance to try it"
To celebrate the winners, Shane and James teamed up with the central London craft and real ale pub Howl at the Moon where up to 40 of the beers from the list were available to try at a beer festival on July 25th.