The Arch London Celebrates 5th Anniversary With 5 Rooms for £5 Giveaway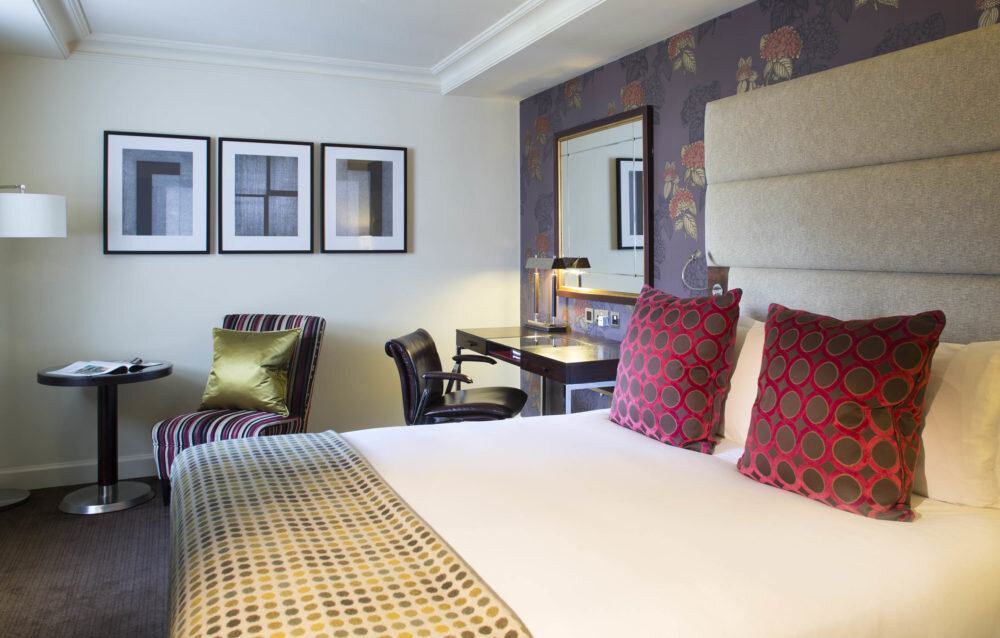 One of London's top luxury boutique hotels, The Arch London, is turning five this February 2015. To celebrate the occasion, the Marylebone based hotel is giving away five luxurious prizes.
Five lucky winners will each win a luxurious prize of an overnight stay with breakfast and Champagne on arrival, plus a three course dinner for two, all for just £5.  The prize vouchers will be valid until 1 November 2015, subject to availability.
From 4 February 2015, entrants can visit the hotel and leave their name and email address at reception, or Tweet @thearchlondon with the hashtag #ilovethearchlondon to enter the prize draw, which will be drawn on 28 February 2015.
The Arch London, 50 Great Cumberland Place, Marble Arch, London W1H 7FD
For reservations, please call: 020 7724 4700 or www.thearchlondon.com