CARNIVAL TIME AT NOVIKOV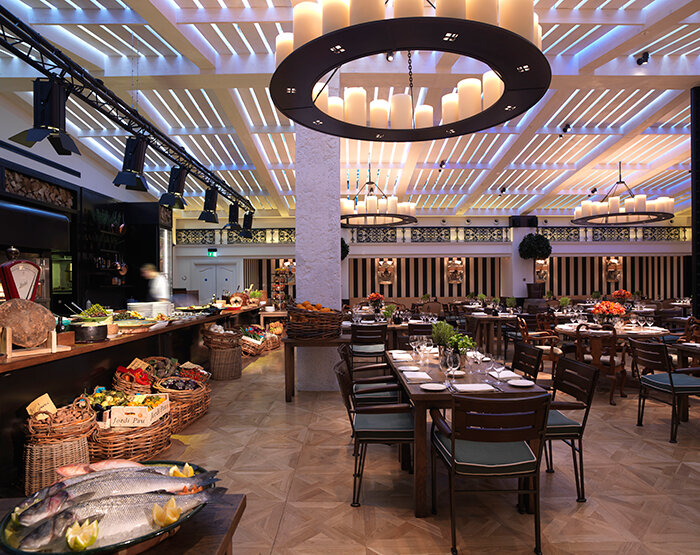 Join the party at Novikov on Tuesday March 4th as The Italian Restaurant celebrates the end of the Venice Carnival with its own evening extravaganza.
Anything goes during carnival, so expect the unexpected; staff will be wearing masks and guests will be encouraged to do the same; a delicious menu of Venetian classics will be served and diners will be treated to theatrical entertainment and live music.
The Venice Carnival runs from February 15th to March 4th and is one of the most anticipated events of the year in Italy. It is thought to have its roots as far back as the 13th century, when townspeople celebrated a victory over the Patriarch of Aquileia. In the 18th century a series of balls in St Mark's Square were held and these can be seen on the frescos of the famous café Quadri in the city's Piazza San Marco.
Carnival at Novikov Italian will take place on March 4th from 7.30pm onwards. There is a minimum spend of £100 per person.
Novikov Restaurant & Bar, 50 Berkeley Street, London, W1J 8HA