Marbella will host the biggest international event on space and underwater tourism from 26-28 September at Les Roches Global Hospitality Education.
The Space and Underwater Universal Tourism Summit (SUTUS) will bring together top international experts in luxury space and underwater tourism to showcase the most innovative projects in the field.
Space agencies and companies such as NASA, the Japanese JAXA, the Spanish AEE, Halo Space, Above Space, and Humans 2 Venus will participate, presenting projects including the first space hotel and Spanish commercial flights beyond Earth.
Rob McCallum (EYOS Expeditions), Fabien Cousteau (PROTEUS™), Karlos Simón, Aaron Olivera (Earth 300), Michele Stefanile (Professor of Underwater Archaeology at the University of Naples), and Lola Higueras (Spain's first underwater archaeologist) will be representatives of underwater tourism.
Exploring Beyond Earth's Boundaries
HALO Space

Carlos Mira, CEO of Halo Space, a company aiming to offer sustainable space travel lasting four to six hours starting in 2025 with capsules for nine passengers, will be a keynote speaker at SUTUS 2023.

Tim Alatorre, COO and co-founder of Above Space (formerly known as Orbital Assembly) will present their project to build the first two space stations with tourist accommodations in 2025 and 2027. These stations will offer all the amenities of a luxury hotel, with the first accommodating up to 28 people and the second 400.
Guillermo Söhnlein, co-founder and CEO of Humans 2 Venus, will discuss the long-term potential of exploring Venus as a destination for humanity.
Representatives from space agencies like NASA and JAXA will also be in attendance. Álvaro Giménez Cañete, Special Delegate for the Spanish Space Agency (AEE) and former Director of Science at ESA, along with Eva Villaver, Director of Space at AEE, will discuss the future implementation of Space Law and the National Space Plan.
Sam Scimemi, Special Assistant in the Exploration Systems Development Mission Directorate at NASA Headquarters, will provide updates on NASA's Artemis program, which aims to send the first woman to the Moon in 2025 and use the Moon as a launching platform for future missions to Mars.
The European project Euro Moon Mars, which has been training young people to become researchers and astronauts for a decade, will address topics related to human resources and the search for highly-qualified personnel by 2030.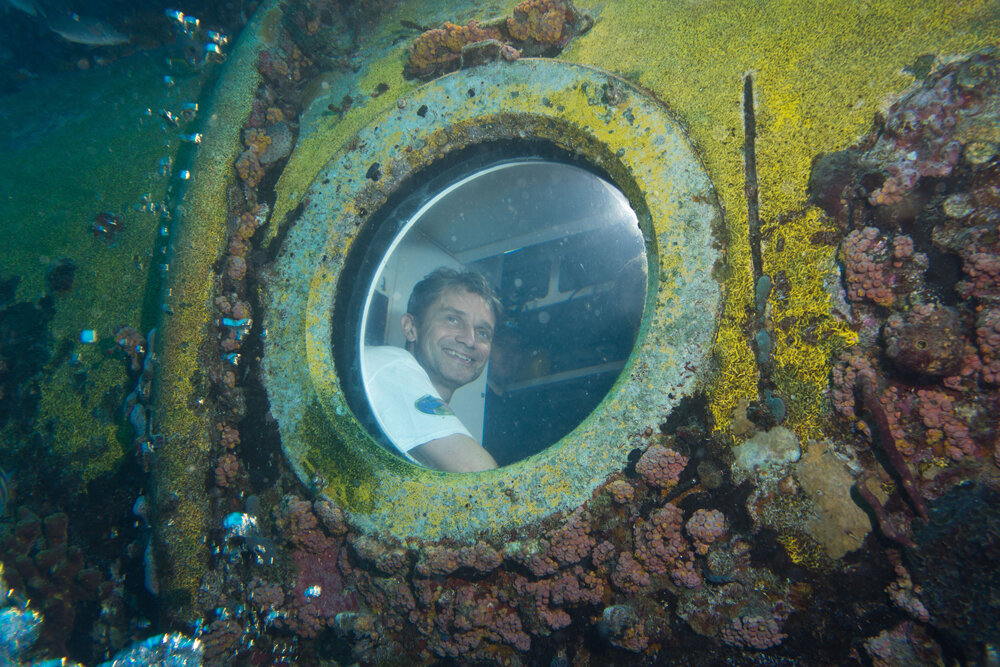 Diving into the Depths with Confidence
New Zealand marine explorer Rob McCallum, co-founder of EYOS Expeditions with a track record of piloting hundreds of dives in oceans worldwide, will kick off the third day of SUTUS 2023, dedicated entirely to luxury underwater tourism.
Fabien Cousteau, grandson of famed explorer Jacques Cousteau and Chief Oceanic Explorer and Co-Founder & Chairman of the Proteus Ocean Group, will explain his work and mission at PROTEUS™, the International Ocean Space Station, as well as initiatives from his non-profit organisation, the Fabien Cousteau Ocean Learning Center (FCOLC). Initiatives include the Coral Reef Resilience Program, Beach Cleanup, Sea Turtle Restoration, and the 'Ocean Discovery' Educational Curriculum.
Earth 300, a project led by Gibraltarian Aaron Olivera, aims to become a universal symbol of sustainability through a futuristic, emissions-free ship with a capacity of 435 people, including scientists, industry leaders, global humanitarians, environmental activists, and students.
Karlos Simón, CEO of his own travel and expedition agency, will share insights into extreme experiences that are increasingly popular within luxury tourism. This includes extreme shark diving with five-metre long tiger sharks in paradisiacal locations like the Bahamas.
Michele Stefanile, a professor of Underwater Archaeology at the University of Naples, will discuss the latest advances in the exploration of Puteoli, the great commercial port of ancient Rome.
Lola Higueras, Spain's first underwater archaeologist who has documented over 2,000 historic Spanish shipwrecks and has worked with the National Archaeology Board and the Naval Historical Underwater Studies Center of the Naval Museum, will conclude the final day of SUTUS 2023.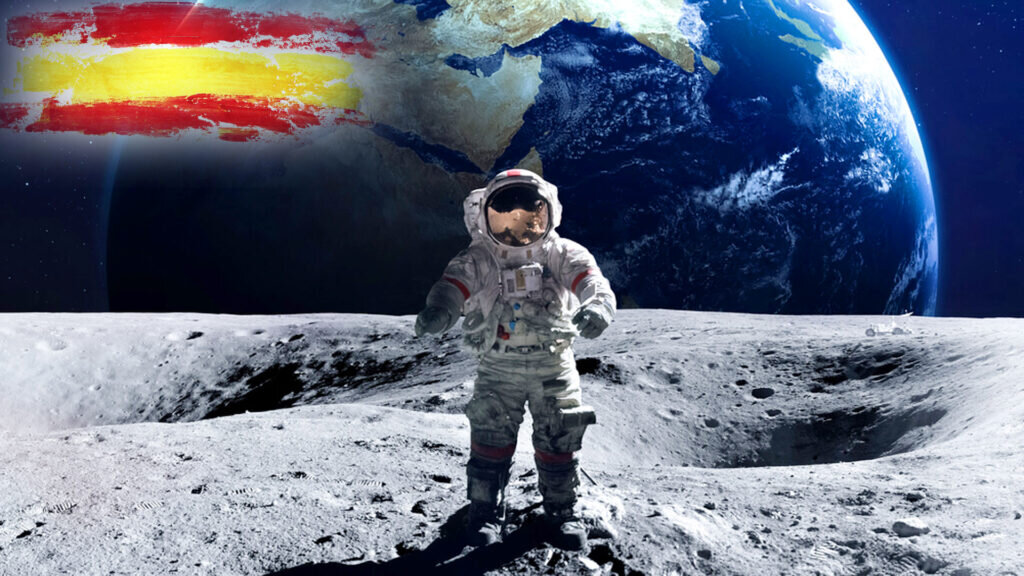 SUTUS 2023 by Les Roches
All SUTUS by Les Roches conferences can be followed through their virtual platform, powered by 'El Observatorio' of Medina Media Events. Attendees can schedule video meetings with other participants and speakers and explore exclusive online demos.
SUTUS 2023 by Les Roches, under the theme "Tourism Beyond Natural Borders," is supported by the Tourism Council of the Andalusian Government, Tourism and Planning of the Costa del Sol, Halo Space, Karlos Simón Viajes y Expediciones, and Alanda Marbella Hotel.