The professional division of Miele, an industry leading manufacturer of commercial laundry and dishwashing solutions has appointed Samantha Dale as marketing manager for Great Britain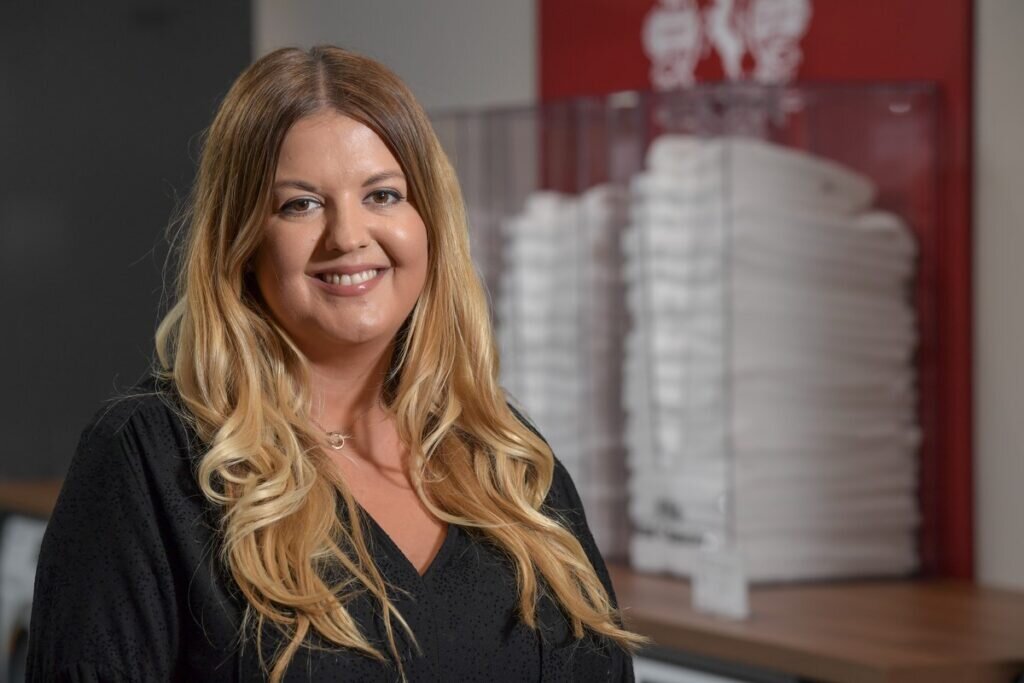 and Ireland.
Following seven years of experience working within the sales and marketing department at Miele, Dale will oversee strategic and tactical marketing campaigns across the hospitality, care, and service (HCS) sectors, as well as the laboratory, medical and dentistry (LMD) sectors.
Dale started working for the white goods specialist in 2016, beginning her career in customer service and partner sales support before moving to the commercial arm of the business two years later. Complementing her vast knowledge of the Miele brand, her specialisms include digital marketing, content marketing, event management, and communications.
Commenting on her appointment, Dale said: "I have always loved working for Miele and its ethos of immer besser (forever better). I'm looking forward to taking on a fresh challenge and developing the marketing strategy with a view to growing the Miele customer base, supporting our current customers, and promoting the organisation's quality and sustainability pledges.
Simon Venni, country sales manager at Miele Professional, commented: "We're thrilled that Sam has chosen to take this next step in her career with Miele. We always strive to nurture our existing talent and believe that Sam is in a unique position to be able to apply her expert knowledge of the Miele products and its markets to inspire both new and existing customers".
About Miele's professional division:
The professional division of Miele is the world's leading manufacturer of commercial laundry and dishwashing appliances, as well as washer-disinfectors and sterilisers for use in medical and laboratory applications.
Designing and building every part of its products, Miele is recognised around the world for the manufacturing of quality appliances, founding its reputation by ensuring quality is delivered across each area of the organisation.