Business already driving impressive sustainability improvements commits, with FuturePlus' support, to targets including 20% decrease in electricity consumption and a 10% reduction in water consumption
London, UK: Sustainability management and ESG reporting platform FuturePlus has been appointed by multi award-winning UK hotel and spa company, Barons Eden Group, to help it track, measure and improve its sustainability performance.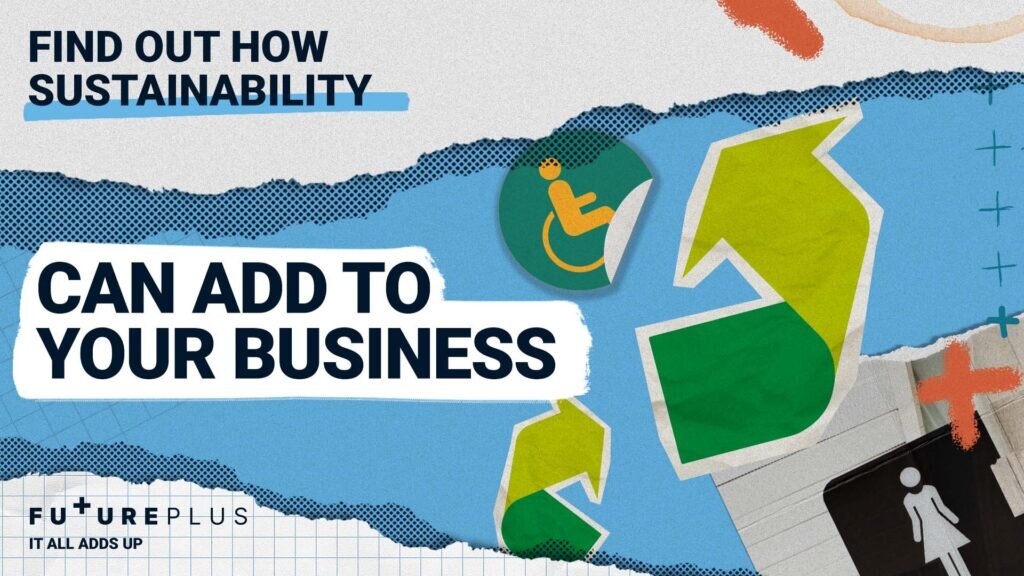 Barons Eden operates two award-winning spas that are amongst the biggest in Europe: Hoar Cross Hall, a Hotel and Spa in Staffordshire, and Eden Hall, a Day Spa in Nottinghamshire. While the group has a proud history of caring for the environment and the welfare of its customers, it took the opportunity following the Covid pandemic to renew its focus on company values.
The business has two large, beautiful and historic estates (Both Grade 2 listed) and as a consequence improving sustainability can bring various challenges. Barons Eden Group knew it needed support from experts to take its efforts to the next level.
Having considered signing up with other sustainability programmes, including B Corp, it selected FuturePlus thanks not only to the fact that the platform benchmarks sustainability efforts against industry best practices, as well as the UN's 17 Sustainable Development Goals, but also that it provides a measure of where a business is now as well as a roadmap with quantifiable measures of where it wants to be.
Ongoing improvement is important to Barons Eden Group, and FuturePlus facilitates it in a way that is easy to follow, track and measure. Indeed, the business had already started to implement sustainable approaches in various areas, focusing especially on energy reduction, which stood the business in good stead when the energy crisis hit during the pandemic. Since 2019, the company's head office has been based in a commercial unit in Moreton-in-Marsh which is largely powered by on-roof photovoltaic panels.
As a result of new measures the business has put in place with the help of FuturePlus, Barons Eden Groups expects to drive various sustainability-focused outcomes, including:
60% reduction in carbon emissions with installation of new £1.5M biomass plant (Hoar Cross Hall)
15-20% reduction in electricity usage with installation of voltage optimisation and advanced metering; data capture of real time usage to identify savings (both locations)
10% reduction in water usage with installation of real time metering (both locations)
Zero waste to landfill and waste reduction targets (both locations)
Following the appointment of FuturePlus, Barons Eden Group launched its new Sustainable Commitment, appointing internal Sustainable Champions to help drive change across the organisation. Barons Eden Group was shortlisted in the Pioneer category at the British Renewable Energy Awards 2023.
Mike Penrose, Co-Founder and Partner, FuturePlus, comments:
 "Working with FuturePlus, Barons Eden has shown an incredible commitment to improvement. The hospitality industry faces various challenges when it comes to becoming more sustainable, especially when properties are on the larger and older side – but we've been extremely impressed by the enthusiasm with which the Barons Eden team has grabbed the mantle. Both properties score in the top 5% of all companies using FuturePlus, and Hoar Cross Hall currently has the highest ambition score of any company or property using FuturePlus."
Steve Clements, Director and ESG Lead, Barons Eden Group, adds: "As an organisation, we are extremely proud of the sustainability initiatives and programmes we have implemented over the years – but as a board, we recognised that becoming more sustainable was the right thing to do, both for our business and for our customers. Before we started working with FuturePlus, we considered other routes, but FuturePlus stood out for its commitment to regular, incremental improvement. The whole team has been excellent to work with – extremely knowledgeable, responsive and supportive. We are excited for our future projects, which reaffirm our commitment to sustainability in line with the UN's Sustainable Development Goals."