The convenience of a can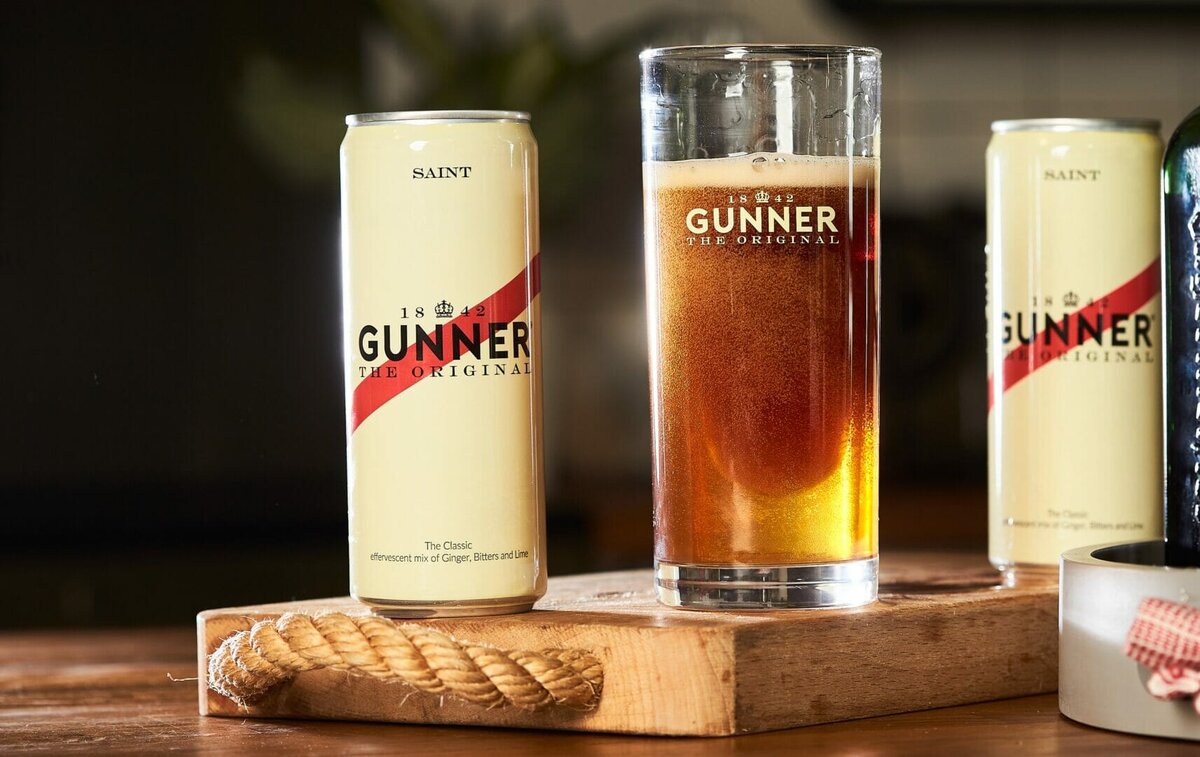 In recent years, sales of pre-mixed cocktails have been booming, increasing by 226% from 2016 to 2021, making it one of the fastest-growing segments across beverage alcohol.[1] In fact, at Gunner Cocktails, sales of our Saint doubled across 2022 and we are forecasted 500% growth year on year.
Looking ahead, the current cost-of-living crisis is bolstering demand for portable bar-level quality cocktails, which offer consumers the same enjoyment at home or when out at events.
It is important that the hospitality industry takes note of this growing trend, so firms do not miss the chance to capitalise on this additional revenue stream.
Convenience is key
The creativity of pre-mixed cocktails extends beyond their ingredients. Package designs and product styles allow these drinks to appeal to a wide range of drinkers, facilitating brand loyalty. Indeed, many pre-mixed brands enjoy a large cult following due to their unique slogans and design – something consumers relish as an additional way to express themselves.
Canned cocktails also offer consumers far greater convenience than traditional beverages, particularly when attending events such as live music or sports matches where they can be easily carried to avoid spillage.
Hospitality establishments who cater to this trend should benefit from increased revenue from consumers who seek creative alternatives to the beer/gin standard. At Gunner, we are proud to have partnered with premium drinks venues such as The Hurlingham Club, The Belfry and The Guards Polo Club to help increase their canned cocktails offering.
Classics in a can
While these beverages may be innovative by nature, this does not mean consumers of traditional drinks will be alienated. Many of us still have our own favourite traditional cocktails which we order to reflect our mood. In recent years, demand for premium canned versions of these classics, which customers can enjoy at home, has been increasing.
Reinventing classic recipes for canned consumption gives start-up brands a unique edge when marketing traditional canned drinks to pre-mixed drinkers.
Indeed, at Gunner Cocktails, although our non-alcoholic Saint cocktail has helped modernise Gunner, our latest Sinner cocktail reinvents the classic Gunner recipe through adding a generous shot of dark rum to create a unique twist on this staple sports cocktail.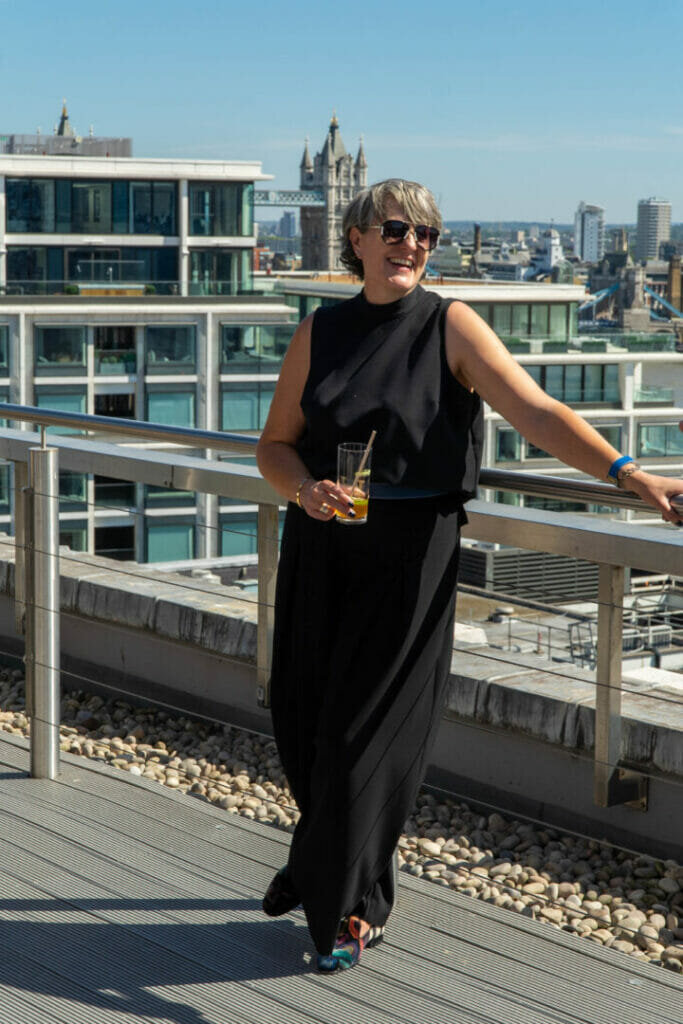 Inclusive catering
While the pre-mixed drink industry has seen tremendous growth, its ability to continue to take market share is dependent on firms' ability to cater to those looking for non-alcoholic or low-abv alternatives. In fact, one-in-three UK adults are now moderating their alcohol consumption, with more than half of all adults surveyed in late 2022 looking to cut down their intake at Christmas and beyond.
With the demand for NoLo rapidly increasing, pre-mixed cocktail firms are well positioned to provide products which cater to these customers without forcing them to scrimp on taste or flair – particularly when it comes to the traditional favourites.
Breakout pre-mixed brands such as Gunner Cocktails have seen record trading levels and London stockists tripling. For hospitality firms looking to stay ahead of the game when it comes to new industry trends, understanding the value of pre-mixed will be a key ingredient for success.
---
[1] https://daily.sevenfifty.com/inside-the-evolution-of-ready-to-drink-cocktails/