How to Improve Customer Experience with Smart Video Solutions
Today's business owners need to provide an exceptional customer experience to develop a loyal customer base and stay competitive. 
Smart video systems can play a significant role in success. By helping protect businesses from criminal activity and providing insights that help improve every aspect of a customer's experience from the moment they enter your establishment, it's no wonder more businesses are leveraging smart video solutions. 
Evolving Technology
Intelligent video has evolved. These days, users can expect their video solutions to offer insights, track key metrics, and generate reports on transaction times, customer conversion, and other trends. With insights like this at business owners' fingertips, using analytics to improve business operations is rapidly becoming the norm – Fast Company reports that 99% of Fortune 1000 companies are investing in big data. Often there is no need to upgrade your current CCTV or EPOS to get on board with intelligent video, as the latest tech can work with existing infrastructure.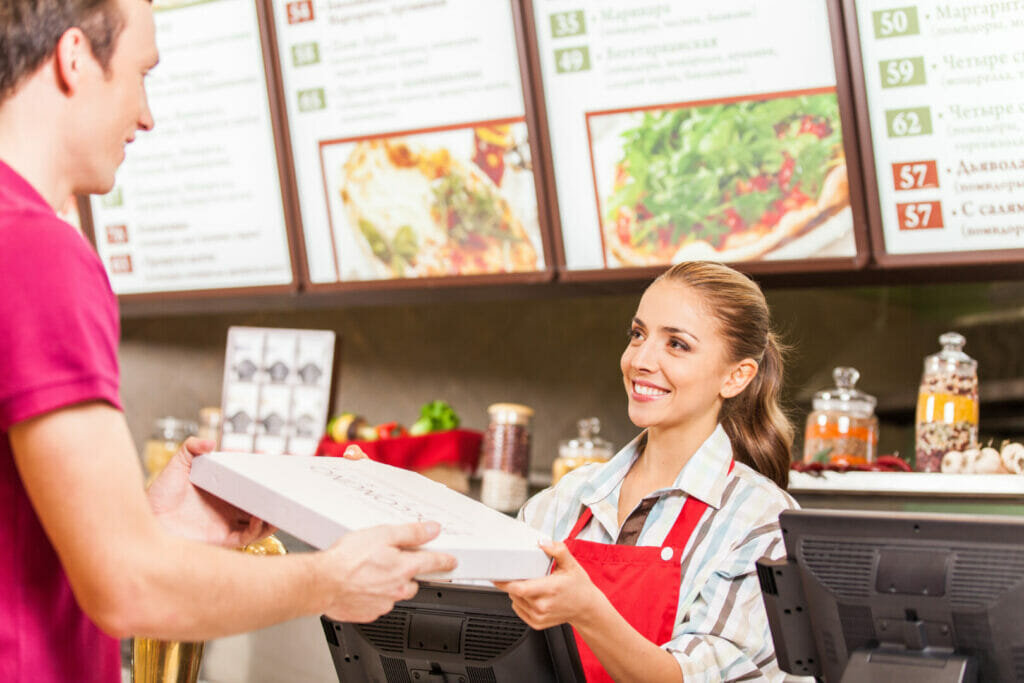 Intelligent video can also improve employee performance which isimportant to ensure a positive customer experience. You can track employee and customer behaviour, identifying areas where employees might need additional training and support. We call this 'big sister technology' as it can be used to instigate positive change across the business.
Measuring Customer Experience
Once a leadership team has taken steps to monitor customer and employee behaviour, how can success be gauged? Intelligent video can generate valuable insights on metrics such as speed of service (SOS) which is a key indicator of customer satisfaction.
Intelligent video and AI-powered analytics allow businesses to find areas of improvement in their customer service operations, ultimately becoming more efficient and being able to deliver an even better customer experience. Investing in analytics pays off big: Forbes reports that businesses using customer analytics have higher growth and more sales.
Another key measurement in customer experience is order accuracy. Using video solutions to monitor orders helps businesses identify why orders may be delivered inaccurately and how the issue can be addressed and solved.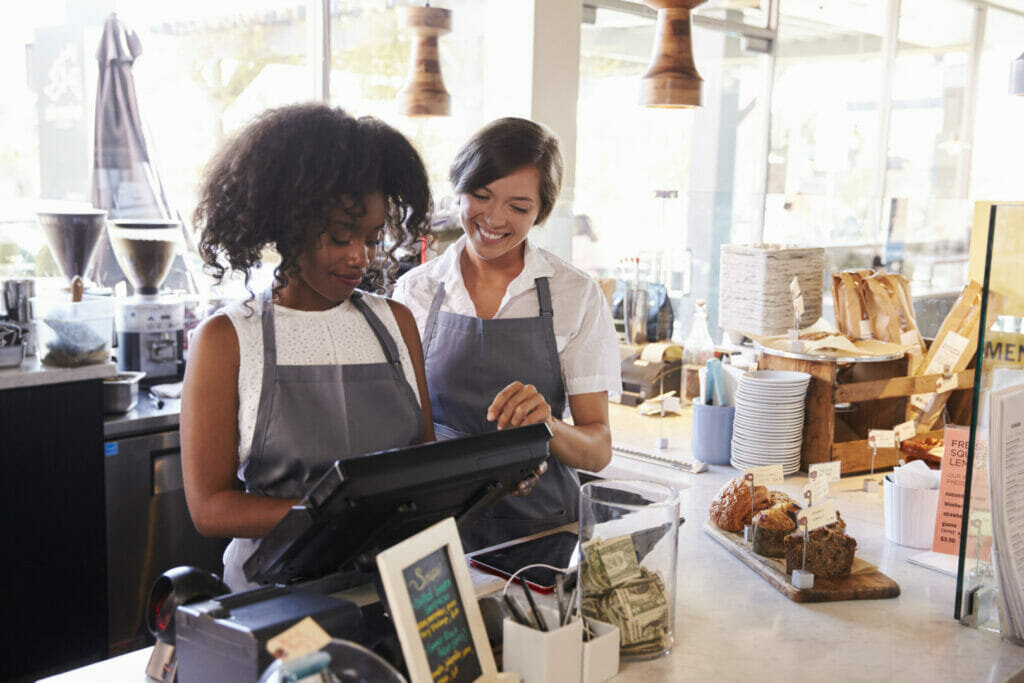 Help from DTiQ
If you need expert advice on how to improve customer experience with video surveillance, DTiQ has more than 20 years of experience, serving more than 45,000 clients around the world. DTiQ works with some of the leading QSR brands in the USA and Europe including Burger King, Subway, Starbucks, Domino's, and the Hard Rock Café to help them manage costs, optimise revenue, and drive operational excellence.
DTiQ combines best-in-class surveillance equipment with cloud-based analytics and convenient managed services. The team at DTiQ can build a customised business intelligence solution that integrates with your existing POS system, saving time and money. Our 24/7 support and enhanced reporting tools give you the data you need to drive better business decisions.
For further information please visit www.dtiq.com.