Desi Daru Wins World's Best Flavoured Vodka Title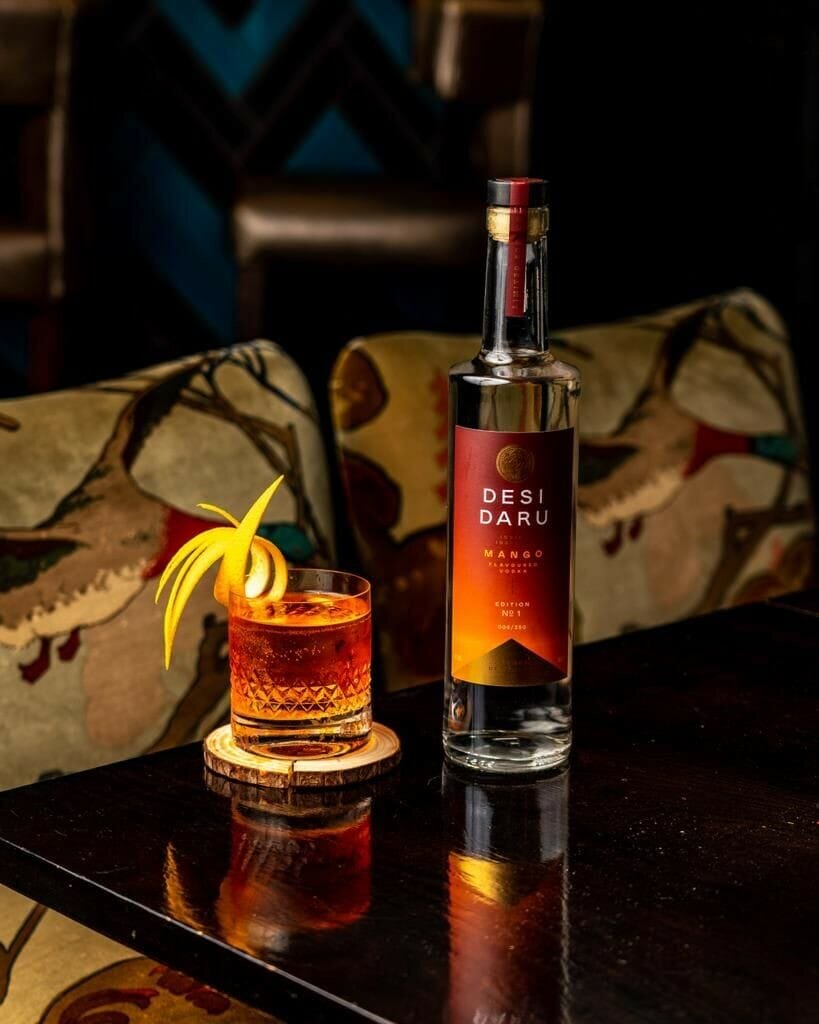 The Alphonso Mango Spirit is Crowned Global Leader at World Vodka Awards
Launched just seven months ago, Indian-inspired and British-made ultra-premium vodka, Desi Daru has already been named World's Best Flavoured Vodka in the prestigious, World Vodka Awards.
The vodka brand is owned by British-born Indians, who celebrate the best of the two countries they call home through the flavour-led spirits, using the highest quality ingredients from the Himalayan mountains to the jungles of Maharashtra and the lush English countryside.
Desi Daru's Alphonso Mango-flavoured vodka has been making waves in the drinks world since its launch last July. And it impressed the global panel of judges so much, it claimed the top spot in the UK Flavoured Vodka category and then competed against the best from each country to win the coveted title of World's Best Flavoured Vodka.
Desi Daru co-founder, Mohit Singh says: "It is the perfect marriage of East and West and we are thrilled the judges agree and have honoured us with such a prestigious accolade.
"The World's Best title reflects the quality of the finest alphonso mangoes, prized for their sweetness that we sourced from India's Ratnagiri, which are distilled rather than infused for a fuller, smooth flavour. All of our vodkas are distilled seven times from creamy, English winter wheat, grown in Oxfordshire."
Commending excellence in the vodka industry, the awards (part of the World Drink Awards) judges spirits in four categories: Pure Neutral, Infused and Botanical, Varietal and Flavoured.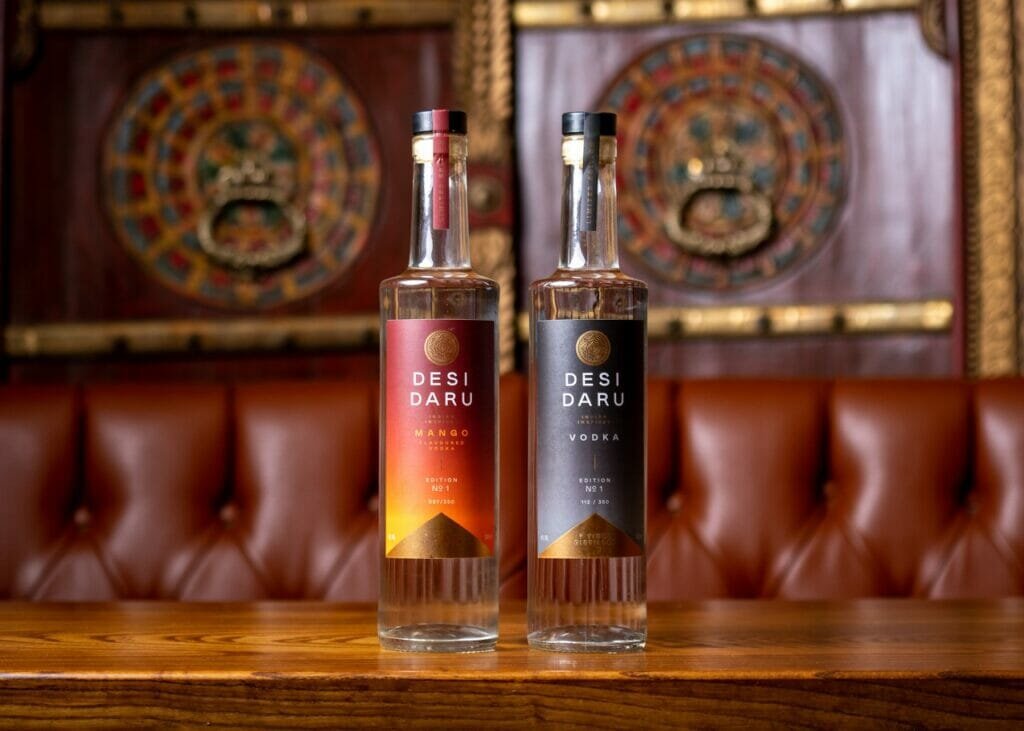 This is the second award for the mango vodka, which has won a Spirits Business Global Vodka Masters Award and been scored 96 points by the International Drinks Specialists.
The spirit is distilled seven times to make a vodka that is smooth enough to sip as well as providing the perfect foundation for bold and memorable cocktails, which can be enjoyed at some of the UK's top bars and restaurants, from Mayfair's Michelin-star Benares and Fitzrovia's Pahli Hill to the glitzy Farzi and Holborn's luxury Colonel Saab.
The brand also produces the Desi Daru Original, distilled using English winter wheat and the purest water from the snow-capped Himalayas. This has won a Spirits Business Global Vodka Masters Gold Award and been scored 90 points by the International Drinks Specialists.
This year, the brand has ambitious expansion plans, with the recent addition of drinks industry pioneer, Ben Reed as consultant for brand strategy and activation, a new design team and PR agency Cult Media Collective to its team and plans to launch a fully bespoke bottle design this year.