BAXTERS SPOONS UP FIVE NEW RECIPES AS PART OF FAVOURTIE SOUP RANGE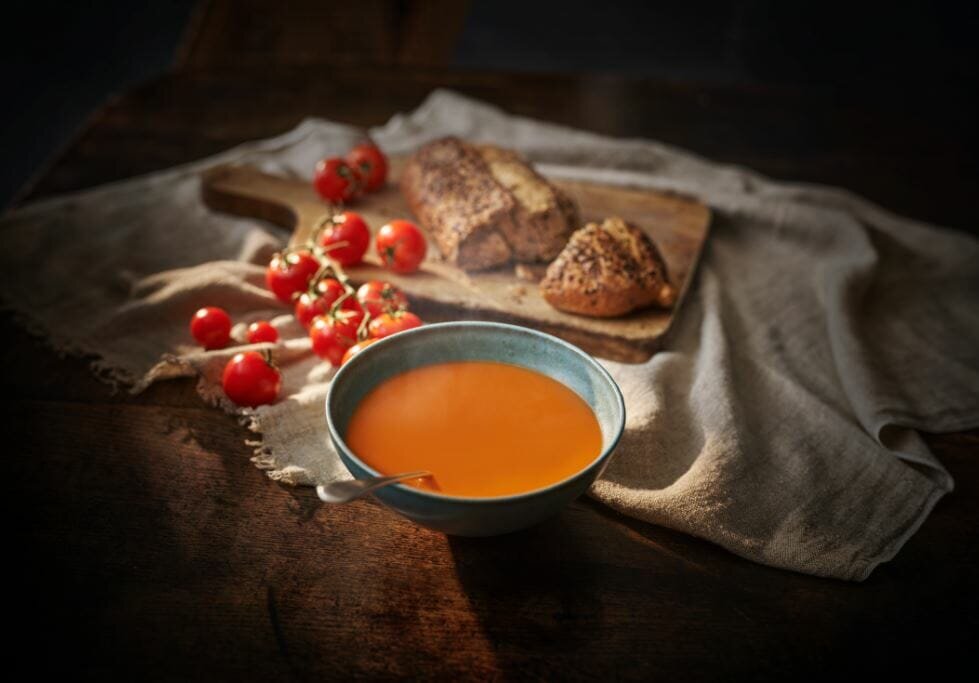 Focusing on the essence of what a comforting bowl of soup means to its customers, Baxters has developed and refreshed five of its fan favourites soup recipes, Cream of Tomato, Minestrone, Cream of Chicken, Carrot and Coriander and Country Garden.
The five enhanced soups come at the height of this year's soup season, with Baxters elevating its tinned soup with recipes to bring them into a different taste league. Quality remains at the heart of each taste profile, with the addition of even more locally sourced ingredients.
The nation's favourite soup, Cream of Tomato leads the line-up of new recipes with a sophisticated, refined creamier flavour and even richer taste due to the addition of more tomatoes and Scottish cream stirred into the classic recipe. This flavour enhancement continues throughout the range with Cream of Chicken and Minestrone also enriched to ensure additional ingredients of chicken and pasta respectively, come through within every spoonful.
The vegetarian soups of Carrot and Coriander and Country Garden complete the new range, bursting with even more ingredients from North East Scotland. Continuing to draw inspiration from its base in Fochabars North East Scotland, Baxters remains committed to using locally sourced produce, including cream, carrots and potatoes straight from the abundant larder found right on their doorstep.
To ensure the ultimate quality, Baxters soup is cooked in small batches and taste tested every 30 minutes by the production team to guarantee that the essence of homemade cooking and not formulas is guaranteed. This unique batch cooking process and production methods allows consumers to enjoy the famous bite and taste the ingredients in every mouthful. As always, each new recipe is also personally tested and approved by fourth generation family and CEO Audrey Baxter to promise consumers the best taste and excellence they have come to expect from the brand.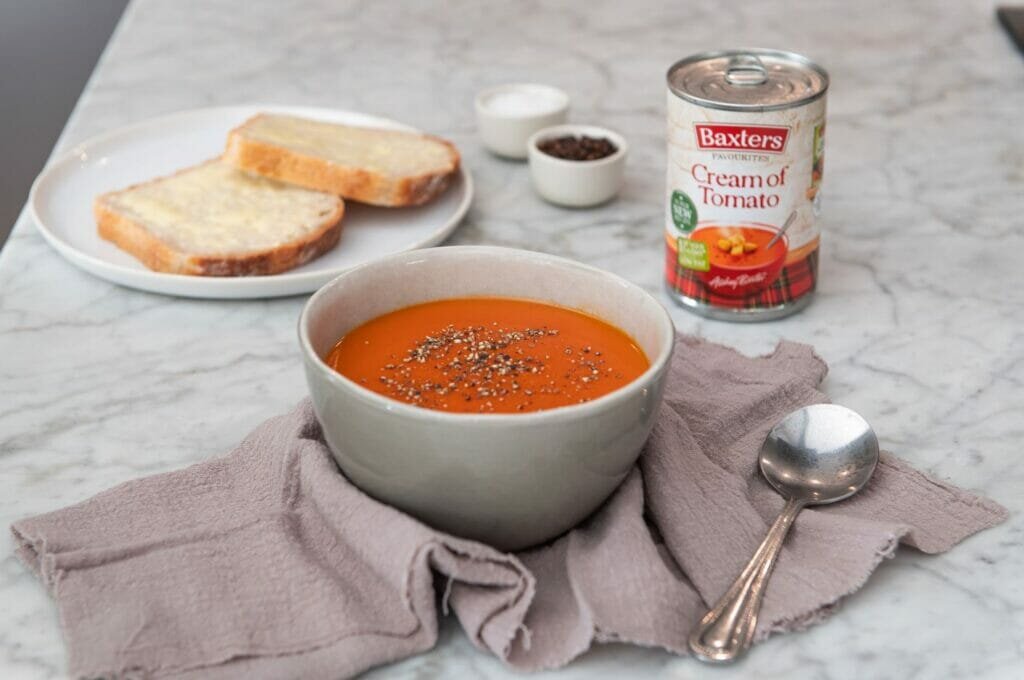 The refreshed recipes have been created by Baxters Development Chef Darren Sivewright and provide consumers with delicious and filling winter warmer.
Darren Sivewright, Development Chef at Baxters Food Group, said: "When it comes to taste and flavour, we never settle until we have the best across all our recipes, even our much-loved favourites. I've enjoyed the task of enhancing these five recipes to bring out the taste and flavours of our tinned soup even more to elevate them to another league.
"A key factor to achieving this higher quality with retained bite within every mouthful is down to our principles about how we make our soup. Similar to cooking up a pot of soup in the comfort of your own kitchen, we make ours in small batches and taste test every half an hour to ensure we are always serving up a bowl of soup, just like homemade."
The new recipe soups are available now from supermarkets nationwide starting from £1.60. For further information please visit baxters.com.