61% of consumers want to celebrate traditional events more often as English and Welsh plan celebrations for Burns' Night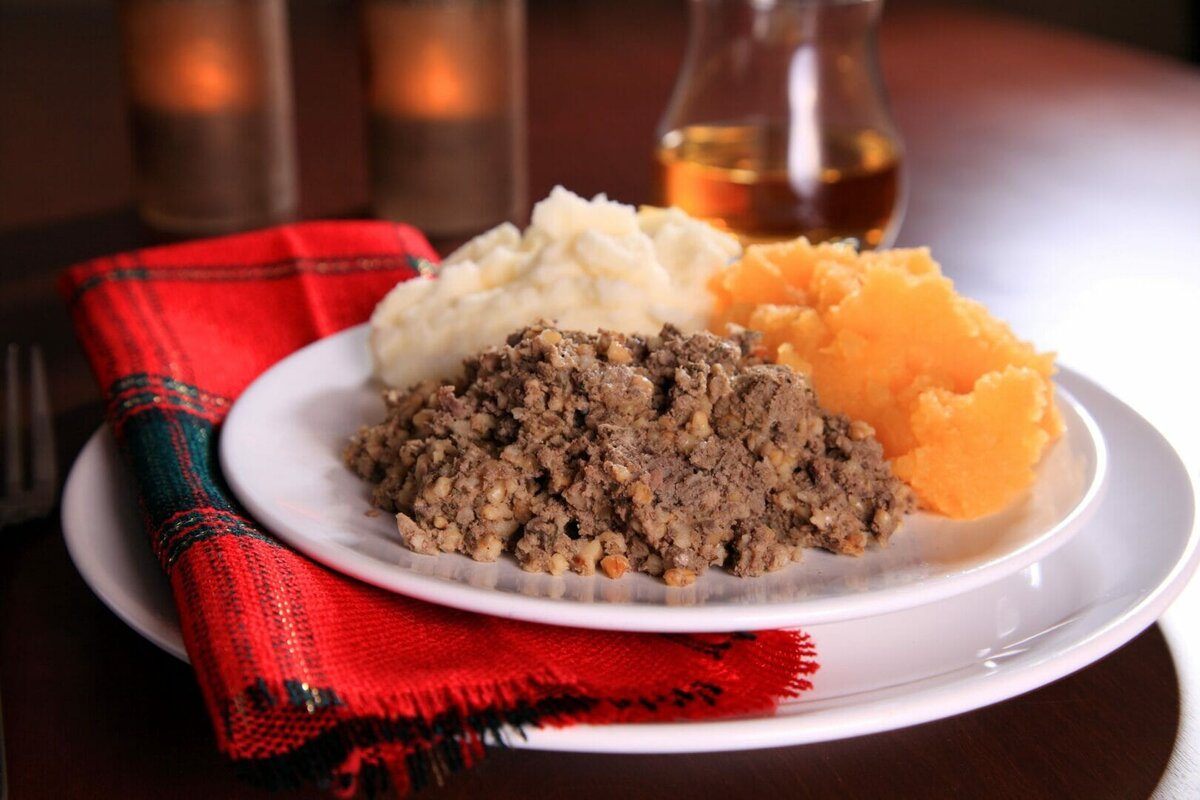 "Some hae meat and canna eat, and some wad eat that want it; But we hae meat, and we can eat, Sae let the Lord be thankit." Robert Burns
Hundreds of years after the passing of Robbie Burns, people still celebrate the celebrated Scottish poet's birthday on 25 January.  While the celebrations are significant across Scotland, Vypr, the leading product intelligence platform, wanted to know if the night of haggis, neeps and tatties is celebrated south of the border. Vypr asked a nationally (England and Wales) representative sample of its 65,000-strong community if they celebrated and how. 
Nearly a quarter of those outside Scotland planned to celebrate, with only 8% stating they'd never heard of the centuries-old celebrations. For those not celebrating, 51% said they weren't Scottish, indicating that regional celebrations don't often extend beyond their borders.
Of those who celebrated, 43% stated that they liked the tradition, despite not being Scottish and 24% have Scottish friends who celebrate. In 2023, 17% would celebrate in their homes (17%), with the majority (51%) stating that they source their food from their supermarket, with just 22% stating they'd buy their ingredients from a butcher and 11% buying from a specialist online. 51% of those who planned to go out stated they'd choose a local pub hosting a menu/celebrations, with 25% stating they were planning to attend a planned event.
Regarding Scottish food and drink, 33% planned to sip some whisky, with 32% stating they'd eat the traditional haggis. It seems that modern times bring new variants of the traditional dish, with 20% of respondents stating that they'll eat a vegetarian version.
Uisge-Beatha (Whisky in Gaelic) was voted the drink of choice (28%), but respondents also said they'd drink beer.
From Vypr's insights, there seems to be an opportunity for the hospitality to celebrate all of the UK's traditional events, such as Burns' Night. Vypr can provide consumer insight on a range of product and consumer needs.
To find out more visit www.vyprclients.com where you can register for a free steer.