Wilder Journeys: True Stories of Nature, Adventure & Connection edited by Laurie King and Miriam Lancewood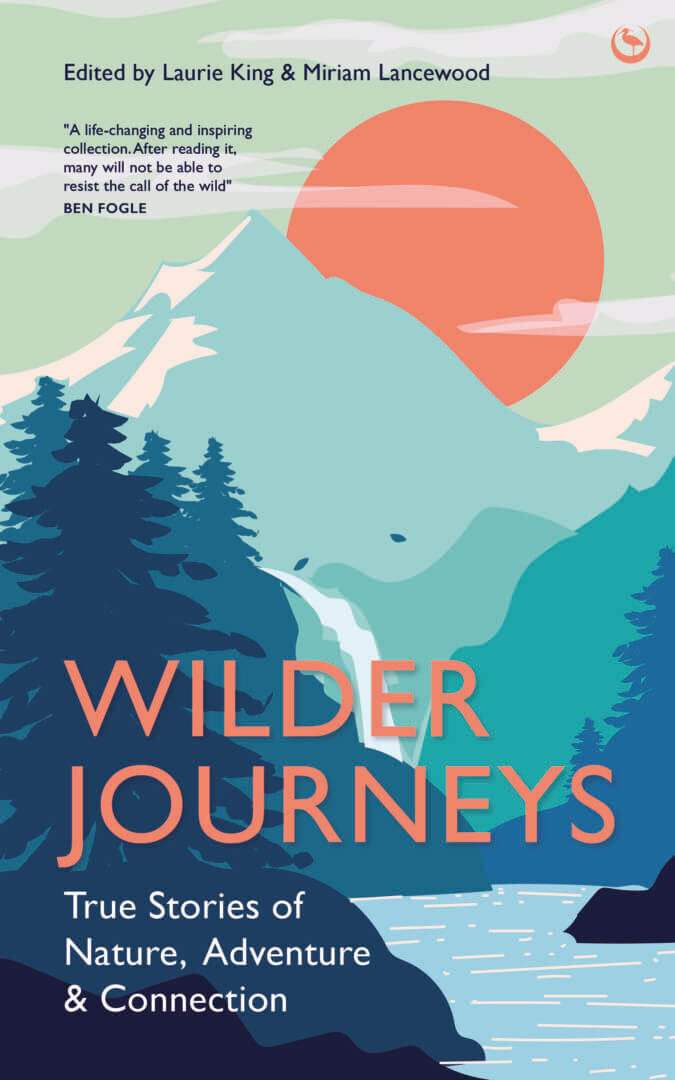 Follow the call of the wild with these incredible true stories from an international group of nature lovers, nomads and adventurers!
Featuring over 50 contributors such as Lemn Sissay, Angela Maxwell and Hamza Yassin.
Published 14th March 2023 by Watkins (UK) / Penguin Random House (USA).
Environmental writer Laurie King and internationally bestselling author Miriam Lancewood present a collection of narrative non-fiction stories and poems on the human connection with nature. In these pages, you are invited to share the wisdom they gained on their wild journeys.
You will walk across the Australian desert with American explorer Angela Maxwell; live with Hamza Yassin and a family of eagles in Scotland; survive for 10 years in an Australian forest with Gregory Smith; hunt in the wilderness with Miriam Lancewood in New Zealand; chart Karl Bushby's passage through the formidable Darien Gap; and set up a surf school for people of colour in California with David Malana.
With beautiful illustrations, a foreword from explorer Belinda Kirk and contributions from leading poets, including David Whyte and Fatimah Asghar, this book will inspire you to get out of your comfort zone and connect to your wild, animal soul.
'A life-changing and inspiring collection. After reading it, many will not be able to resist the call of the wild.' — Ben Fogle, broadcaster, writer and adventurer
'These inspiring stories speak to the adventurous spirit in us all, urging us to get out of the comfort of our houses and explore the natural beauty of the world.' — Sir Christian Bonington, British mountaineer
'A great example of why connecting to nature and adventure is so important for our souls.' — The Happy Pear twins
'These remarkable stories reveal a multitude of ways in which we can radically rethink our place in the world.' — Oli Broadhead, explorer and photographer
'This wonderful collection of initiatory tales is a potent reminder of what we know to be true but may have forgotten — that we are of this Earth and that our relationship with nature is sacred.' — Max Girardeau, director of The Visionaries
'These two authors have pulled together narratives from scientists, explorers and people that care about our world to showcase the incredible beauty and majesty of our planet.' — NetGalley review
Perfect for fans of nature writing such as Entangled Life by Merlin Sheldrake, the work of Robert MacFarlane, the environmental expeditions of Raynor Winn, and the esoteric wonder of Otherlands by Thomas Halliday.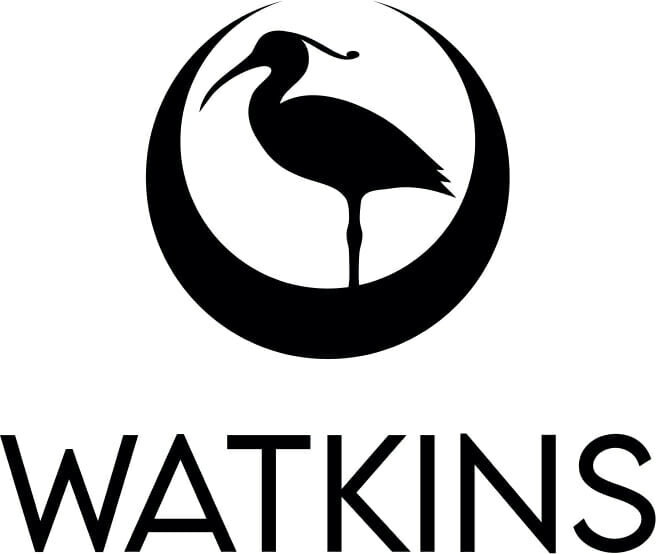 Available via Amazon or any good book retailer.