Could Gig Workers Solve Hospitality Staffing Shortage?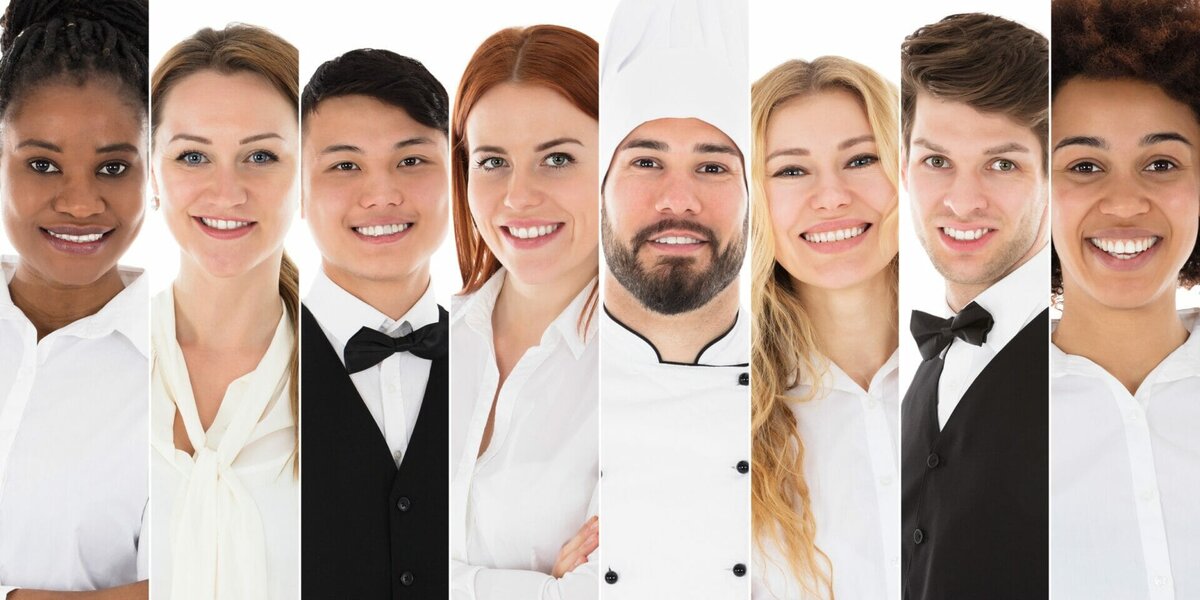 By John Ryan, CEO and Co-founder of Gigable
During COVID-19 lockdowns, food delivery became a vital source of income for restaurant owners, and for some, it is still a sizable part of their business model even after they have reopened. However, many restaurants that made it through the pandemic are now dealing with a new crisis that is making them reevaluate how they run their operations and manage their staff.
In the UK, inflation is severely hurting the hospitality industry. According to a recent survey by the accountancy firm UHY Hacker Young, over 64% of the top 100 restaurants in the UK are currently losing money due to a lack of workers and the rising cost of living, which has caused customers to reduce their spending.
Additionally, according to the most recent Office for National Statistics data, the hotel industry is currently experiencing a record-breaking 174,000 employment vacancies. These numbers point to a threat to the sector as more young workers seek out higher-paying careers to maintain their standard of living during times of rising inflation. What steps may be taken to attract and keep personnel amid this crisis, then?
Restaurant owners that are worried about staffing shortages are looking for a dependable team to serve their customers. Delivery drivers are frequently connected with the gig economy. But what if shifts filled by flexible workers are the way that café and restaurant staff work in the future?
The goal of many new and developing employment platforms is to assist employers in more effectively utilising this part-time workforce by concentrating on those who have the necessary education and experience. In order to address this issue, restaurant-specific platforms have also begun to emerge.
When businesses outsource from gig economy platforms, they can employ people who desire more flexibility in their work schedules and greater autonomy over their professional lives. These individuals are more likely to contribute to the growth, performance, and profitability of the company.
Companies can respond to market needs and demands as they arise by hiring freelance gig workers. They are used to frequently working for differing periods of time, with diverse personalities, and in various settings. Employing such workers also gives businesses the opportunity to assess whether they actually need a full-time employee instead. Freelancers are by nature self-motivated and organised people. In turn, this will help the restaurant maintain a stronger organisational structure throughout busy seasons of the year while maximising profit during slower periods.
In sectors like hospitality where there is a strong demand for workers but a shortage of available candidates, the gig economy offers a broad range of vertical applications. Many business owners avoided hiring gig workers in the past due to worries about poor pay, unfavourable working conditions, a lack of health benefits, or job protections. In addition, there was no simple way to connect with this group of workers. That has shifted, and as the gig economy expands at an accelerating pace up to 7 million gig workers now anticipated to be employed in the UK—more companies must now capitalise on its power to effectively address the workforce shortage.