A guide to leasing equipment for your restaurant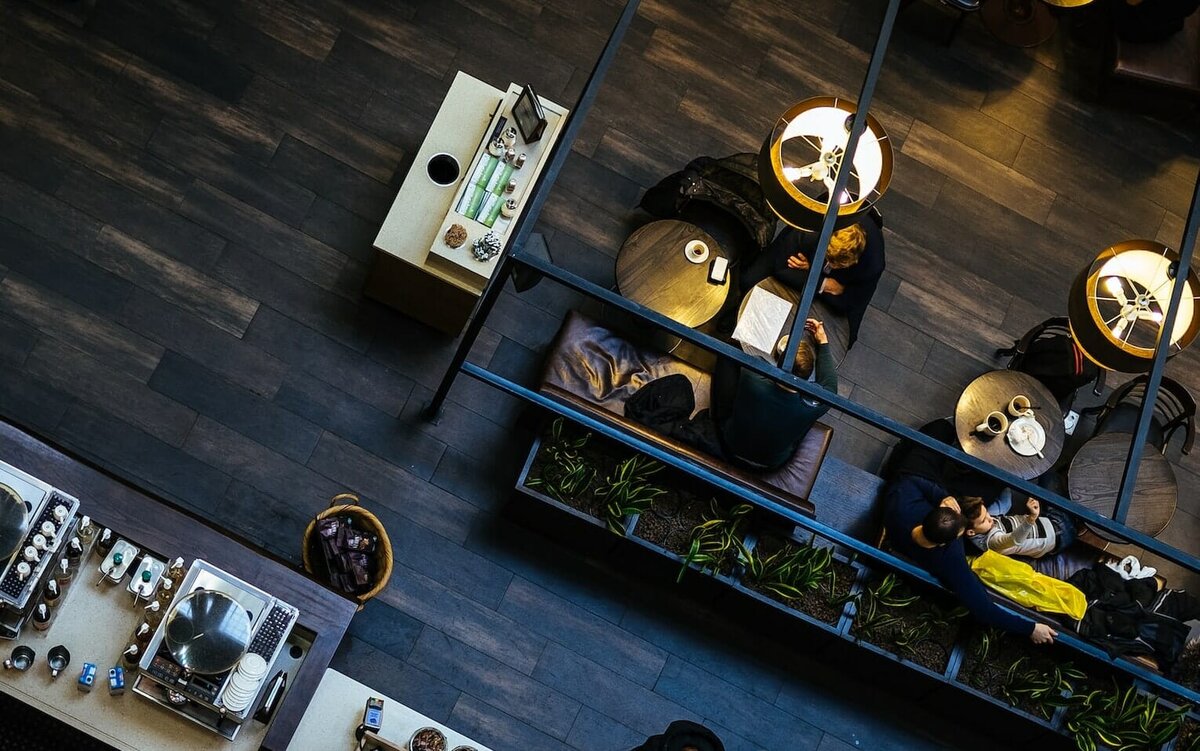 Businesses within the so-called "night time economy", namely bars and restaurants, have endured a challenging couple of years, starting with the adverse impact of the coronavirus pandemic and national lockdowns.
More recently, such entities are struggling with surging energy costs, with more than 6,000 letters to MPs having been sent to demand emergency support.
The issue has scarcely been tackled by new Prime Minister Liz Truss's energy policy, which is mainly focused on domestic dwellings and only provides a six-month provision for businesses. At the same time, escalating costs have resulted in 70% of business survival rates being slashed from months to just weeks, so many firms continue to find themselves in a financial bind.
Of course, restaurants and similar entities could look to cut their costs elsewhere by leasing equipment rather than buying it outright. But is this viable and what are the main advantages to restaurateurs?
Getting Started – What is Leasing?
Broadly speaking, a 'lease' describes a contractual arrangement through which one party effectively rents a particular asset from another.
The agreement outlines the terms and conditions of the lease, including those pertaining to maintenance, upkeep and the duration of the arrangement.
In the case of equipment leasing, this will see restaurants and similar entities rent crucial assets to help them deliver essential services.
This negates the need to buy such crucial and often expensive equipment outright, instead spreading the costs over a specified period of time and making potential provisions for upkeep, maintenance and eventual upgrades.
What Kind of Kitchen Equipment Can You Lease?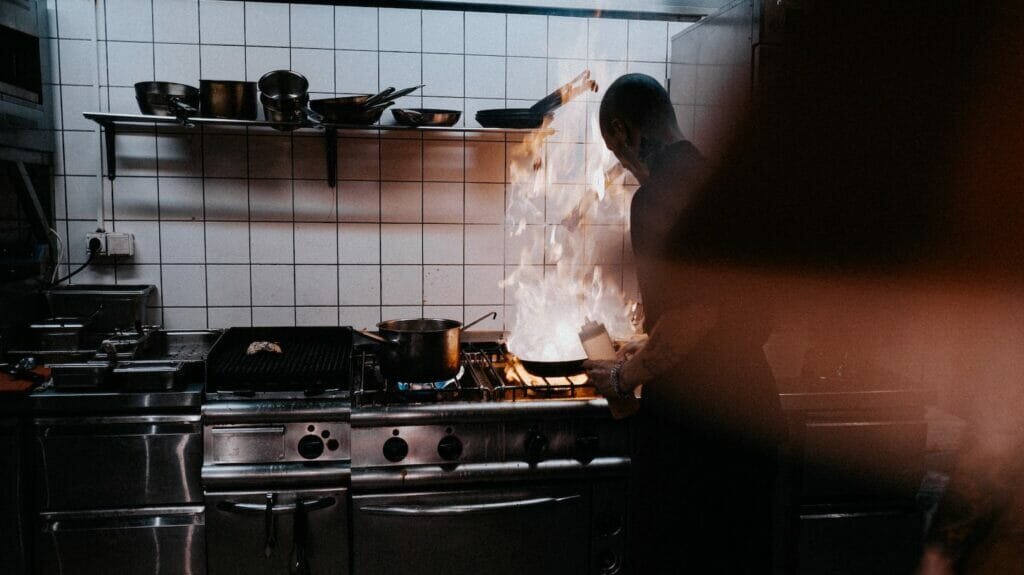 In truth, you can lease virtually any item of equipment that you may need for your commercial kitchen.
This can include items large and small, although the nature of leasing makes it most beneficial when looking to rent large and expensive items such as convection ovens and stoves.
You can also lease equipment that's involved in the wider running of your business. For example, smaller, independent restaurants looking to expand may want to install multiple point-of-sale machines, in order to process multiple orders and keep pace with rising demand.
On a similar note, you may decide to add popular coffee beverages to your menu.
This remains a huge trend in the current consumer climate, with increased out-of-home coffee consumption rising markedly of late in line with accelerated urbanisation, increased 'Gen Z' income and the growing demand for specialty coffees and beverages.
So, you may want to consider leasing a commercial coffee machine, in order to process multiple hot drink orders at once and deliver high quality beverages in a timely manner.
What are the Advantages of Leasing for Your Restaurant?
If you do identify items of equipment that you want to lease, the next step is to understand the main advantages of this from the perspective of your business. We've outlined these below:
#1. Minimise Your Upfront Spend
Paying in full may be a viable option when buying one item to enhance your commercial kitchen, but it will most likely consume a significant portion of your precious capital or savings.
These savings can be crucial for restaurants, especially when you consider the wider economic climate and the impact that the rising cost of living is having on disposable income levels. The good news is that leasing doesn't require any kind of downpayment, so it's far more accessible to restaurant owners across the board.
Interestingly, leasing can also save you time, as you won't have to wait on loan approval or making painstaking applications in the first place.
#2. Optimise Your Cash Flow From the Outset
Cash flow is a major issue for small businesses at the best of times, but particularly during times of economic tumult.
Leasing can offer a huge advantage in this respect, as limiting the amount of money required upfront maximises the value of cash in your hands and creates an optimal savings fund that provides peace of mind and financial support when it's needed the most.
This also betrays the fact that restaurateurs can access equipment with much less capital, narrowing the gap between them and their more established rivals.
#3. Access the Best Equipment and Upgrade Regularly
When leasing equipment, you won't necessarily have to pay for repairs or maintenance (although the precise terms and conditions in this respect will vary from one contract to another).
It's also considerably easier to upgrade when leasing, as you can refresh your commercial kitchen each time your contract is up and ensure that you have access to brand new and highly functional machinery.
Equipment Providers may even use this as leverage when your contract is up, creating an incentive for you to extend your agreement over a much longer period of time.
This also ensures that you'll have regular access to the very latest items of kitchen equipment, including those that may leverage technology to drive higher levels of efficiency and performance.
#4. Boost Productivity Through Better Quality Equipment
On a similar note, the ability of leasing to regularly upgrade your kitchen equipment can clearly unlock advantages in terms of productivity and efficiency.
Certainly, your employees will be able to work to their optimal level when using new and cutting-edge pieces of equipment, while potentially increasing the number of covers you can handle (without compromising on the quality of food or service).
This may also improve employee morale and individual productivity, as their working day is considerably less stressful and easier to navigate than when using old, outdated or unreliable equipment.
The Last Word – What to Look for in a Leasing Service Provider?
There are several different things that you may want to consider before sourcing leasing partners, but it's certainly important that you work with experienced providers that operate transparently and guarantee quick application decisions (such as GRENKE).
Ultimately, the key is to identify a partner that offers you access to the best and broadest range of kitchen equipment, while securing favourable terms that are tailored to suit your individual circumstances.
This way, your restaurant can leverage leasing to its fullest potential and maximise your savings during challenging economic times.