The biggest threats to restaurants in the UK today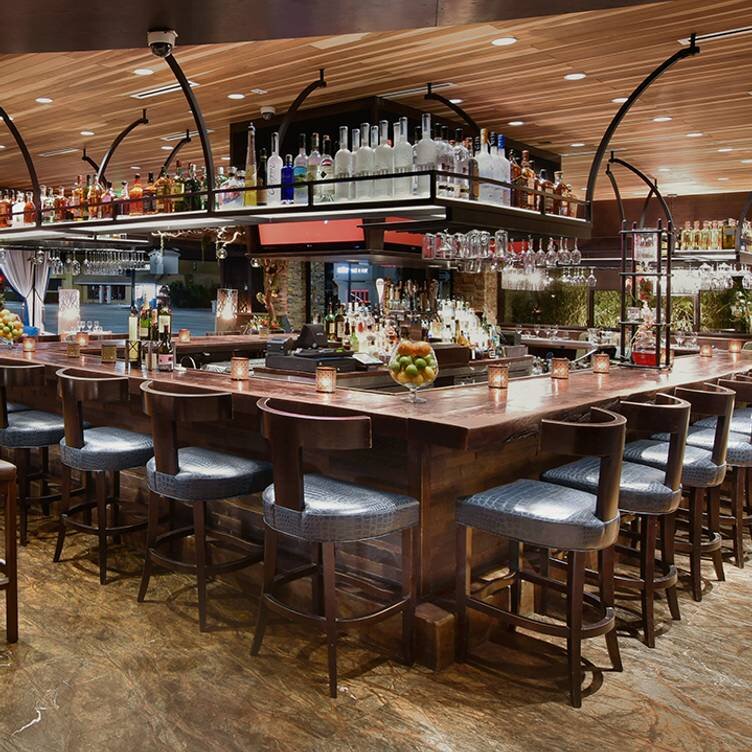 The hospitality industry has had a rocky few years. It's endeavoured through Brexit, a world-stopping pandemic and now a cost of living and teetering financial crisis. The restaurant and drinks business has certainly become more challenging but this shouldn't get in the way of passionate business owners wanting to provide a memorable experience to paying customers. Ventures in all industries are facing unprecedented challenges in the current social and economic climate, but what are the biggest threats to restaurants in today's market?
Rising costs
The headlines in the news are all about the cost of living crisis and inflation which is impacting businesses and consumers alike. Individuals and families are facing soaring energy bills and inflation, while businesses were faced with extortionate energy bills for their high-usage business premises. Fortunately, the government outlined plans to half the cost of energy for businesses in what is a potentially operation-saving policy for many restaurants, bars and pubs across the country. And yet, despite this, costs continue to rise for restaurants due to inflation, increases in the cost of supplies and the falling value of the pound. Produce, equipment, interest and even minor supplies such as hand protection for kitchen and cleaning staff are all adding up to increasing outgoings and overheads. These rising costs put the financial viability of many restaurants into dispute and owners are having to navigate the waters wisely in order to survive.
Falling demand
On a similar note, inflation and the rising cost of living are reducing the amount of disposable income that the average individual or family has. A fall in real wages has a dramatic impact on luxury spending such as eating out at restaurants or ordering takeaways – one of the biggest barriers that restaurants may face in the coming months and years. Energy bills over the winter may force consumers to choose between heating their homes and treating themselves, which is likely to significantly reduce demand for B2C food businesses over the winter months. Many restaurant owners will have to think creatively about how they can best entice people to spend their limited disposable income through promotional deals and competitive pricing.
Online competition
Speaking of competition, the digital marketplace has become a thriving scene in the food industry in recent years. It's now rare to find a food establishment that doesn't have an online presence, particularly in urban areas. This intensifies the competition and forces businesses to market their products more effectively and thoughtfully. Online reviews can now make or break a restaurant, and choosing whether to outsource your delivery service or not is a big factor that owners must decide wisely. Utilising your channels well may be the key to surviving the economic climate as mentioned above.
These are some of the biggest threats to restaurants and owners in the industry today. It won't be an easy journey over the next few months and years, but if you strategise and think outside of the box, you may just be able to survive and thrive in the long term.