Tia Maria Espresso Martini
Using Tia Maria Cold Brew (1L) – £20
The ultimate, original Espresso Martini
Ingredients:
25ml Tia Maria
25ml vodka
Double or single shot of Espresso
Method:
Fill a martini glass with ice and set aside to chill. Pour Tia Maria, vodka and espresso into a cocktail shaker. Fill the rest of the shaker with ice. Shake the ingredients together. Empty the martini glass of ice. Pour in the contents of the shaker using a strainer and sieve into the glass. Finish with three coffee beans
Tia Groni
Using Tia Maria Cold Brew (1L) – £20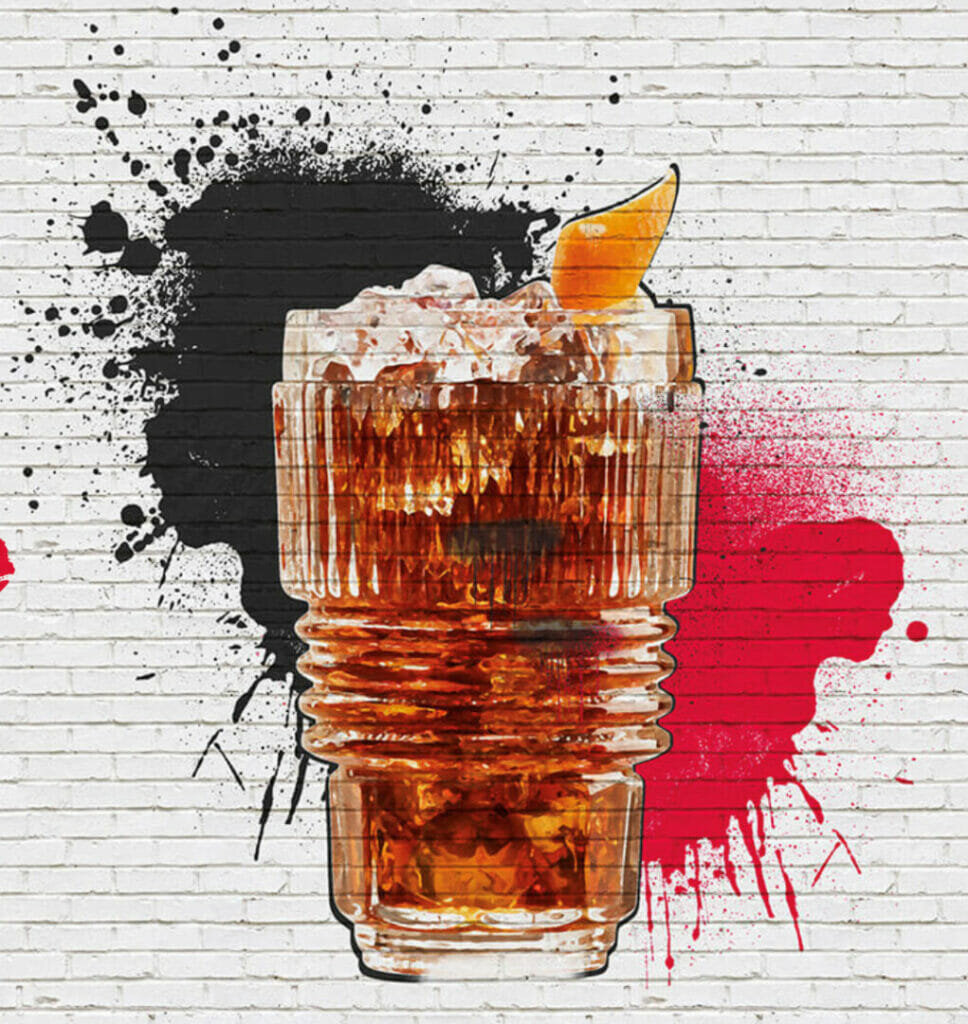 A classic negroni with a refreshing coffee twist
Ingredients:
25ml Tia Maria
25ml Gin
25ml Red Bitter
Orange Slice
Method:
A classic cocktail with a one of a kind twist. Pour the Tia Maria, Gin and Red Bitter into a glass of ice. Stir until chilled, garnish with a slice of orange.
Tia Cold Fashioned
Tia Maria Cold Brew (1L) £20
A velvety smooth take on the classic Espresso Martini
Ingredients:
20ml Tia Maria
40ml Bourbon
20ml Tia Maria Cold Brew Coffee
Orange Twist
Method:
Fill the glass with ice and add Tia Maria, Bourbon and Cold brew coffee. Gently stir and garnish with an orange peel. For an intense flavour express the oil of an orange peel over the glass.