Biddenden Cider Releases Ice Cider 2021 – an Innovative Sweet and Complex Cider made by Winemakers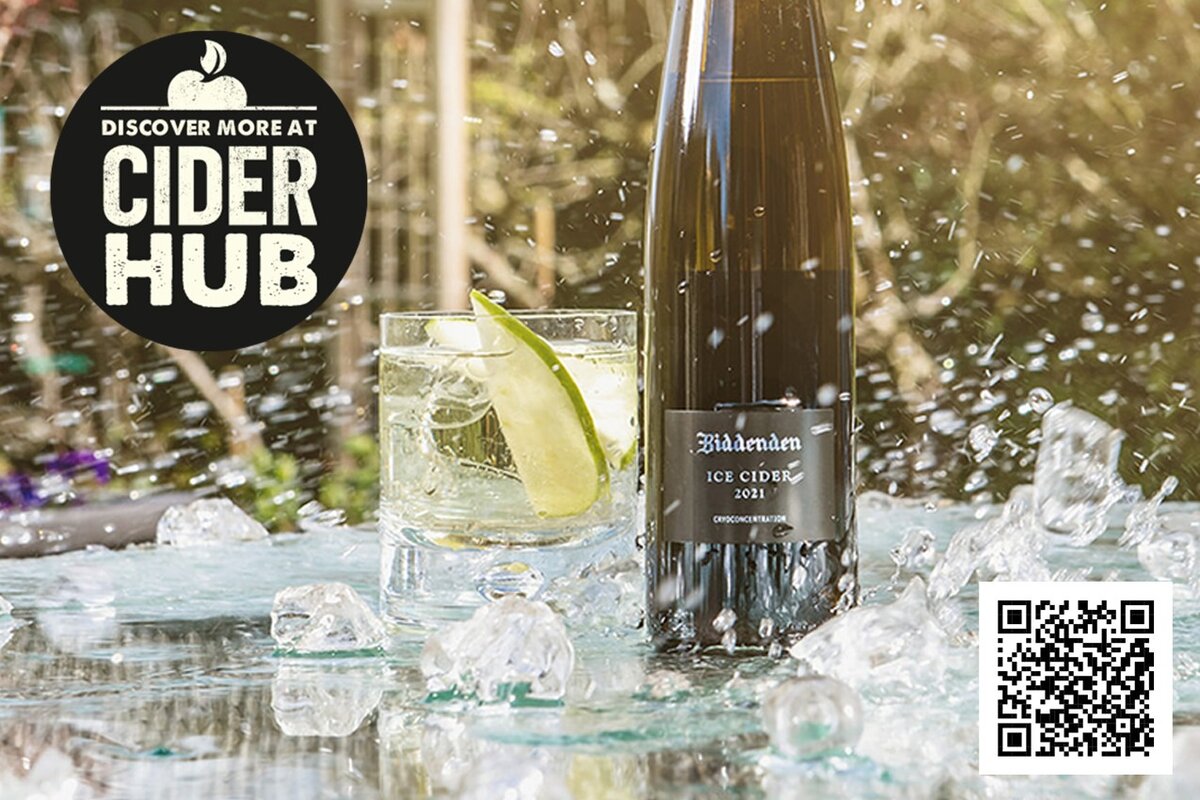 Biddenden Cider Releases Ice Cider 2021 – an Innovative Sweet and Complex Cider made by Winemakers 
Biddenden Cider is launching an innovative sweet cider – Biddenden Ice Cider 2021 – the first of its kind within the Biddenden Cider range. 
Biddenden Ice Cider 2021 is made from locally grown apples pressed on site at Biddenden. The result is an intense, sweet, complex Ice Cider bursting with aromas and reflecting the best characteristics from Kentish grown Egremont Russet and Bramley apples.
The new Ice Cider is fermented like a sweet wine and has a finished ABV of 9%. Biddenden Ice Cider displays a natural residual sugar content of 85g/l, the perfect alternative for those who are into higher-end drinks, looking for new alternatives to sweet wines. The finish is clean, fresh, fruity, and heavily emphasizes the fruit used.
High natural sugar content, concentrated aromas, and the enhancement of acidity and tannins is achieved through freezing the apple juice and following the cryoconcentration process. This technique allows the sugar liquor to drain away from the water, still frozen in suspense. The liquor is then separated and fermented for four months before developing further in the bottle.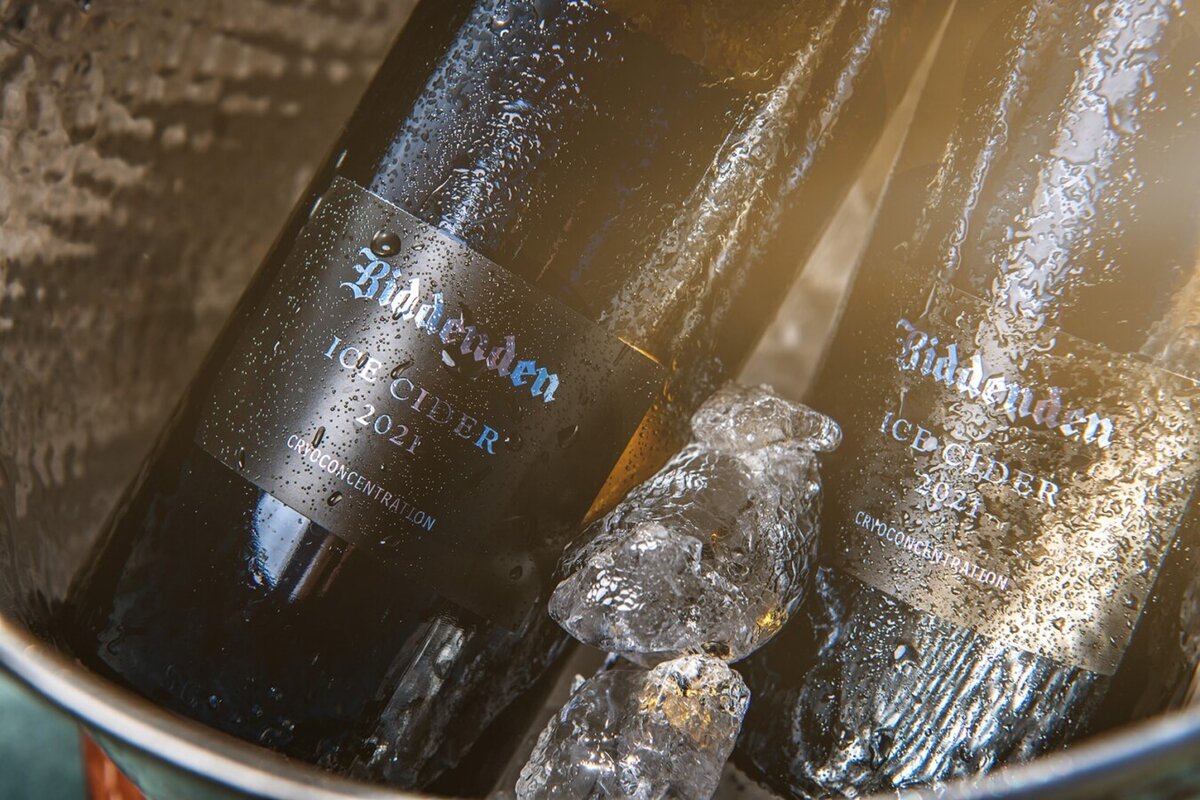 Tom Barnes, General Manager at Biddenden Cider comments "Our family have been known as wine and cidermakers in Kent for over 50 years. As the third generation, I bring a sweet tooth and passion for the complexity of sweet wines, which is what led us to the development of the new Ice Cider.
"We wanted to make something unique, distinctive, and different to what we've produced before and really bring through our winemaking expertise and techniques with this release. Consumers are always looking for something new, so we took the opportunity to do what we do best, while also appealing to a new market. Biddenden Ice Cider 2021 can be served chilled as an aperitif or with sparkling water as a spritz. It's great paired with puddings or cheese." Tom continues.
Visit Biddenden Vineyards to taste the vast array of wines, ciders, and juices and explore the estate. There is so much more to be discovered at this hidden gem in the heart of the Garden.
For more information, visit Cider Hub: https://www.ciderhub.co.uk/producer/biddenden-vineyards/