20 IN 2020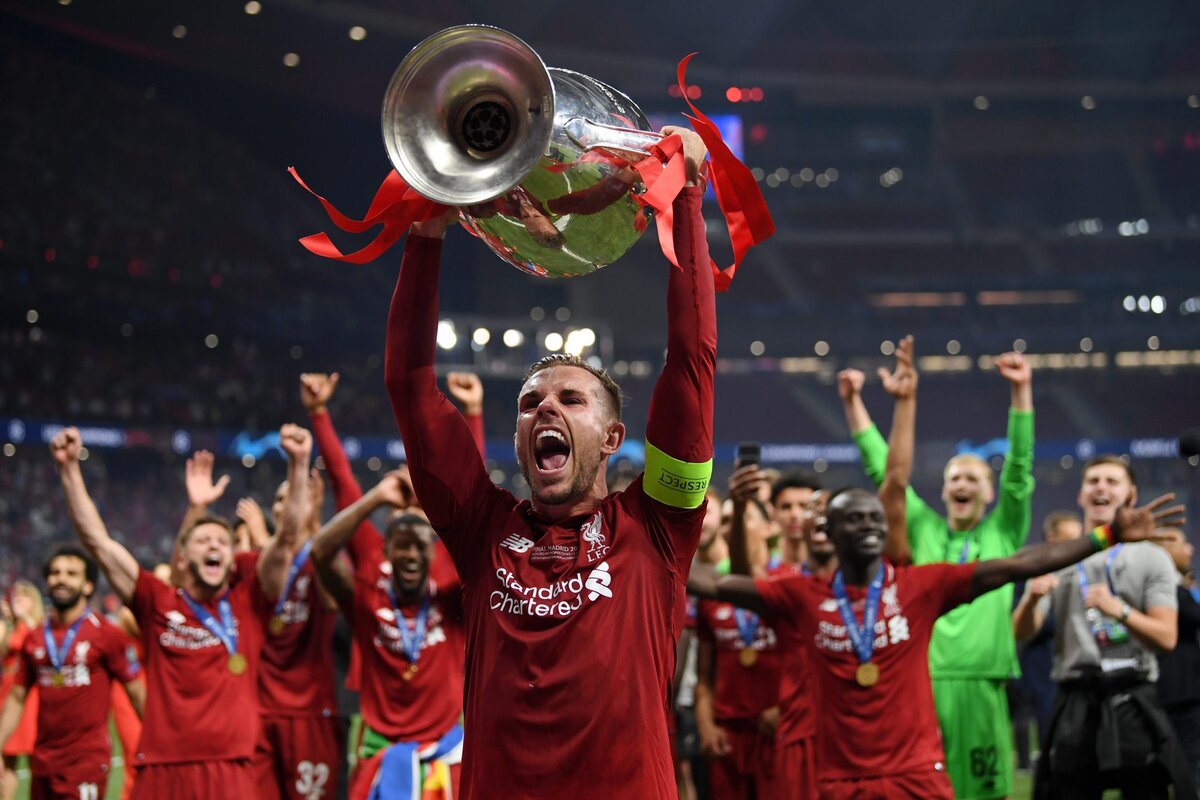 Every sports fan knows that the biggest events need to be experienced in real time and 2020 is primed for plenty of huge moments to keep hotel guests entertained.
The Premier League is the number-one footfall driver for hotel bars showing Sky Sports and there are plenty of twists and turns to come as Liverpool push for their first title in over 30 years, the top teams battle it out to qualify for Europe and those sat in the bottom half of the table battle to avoid the drop.
Live football action on Sky Sports continues this season as the Carabao Cup final takes place at the start of March, and the EFL play-off finals are in May. There's already lots to look forward next season too as Sky Sports will be the only place to see live SPFL Sky Sports breadth and quality of football coverage will continue to attract sports fans into venues across the country.
And it's not just football…
Could 2020 be the year Lewis Hamilton wins his fourth consecutive F1 Championship? The Formula 1 season starts in March and hotel customers can keep up to date with every race weekend exclusively live on Sky Sports.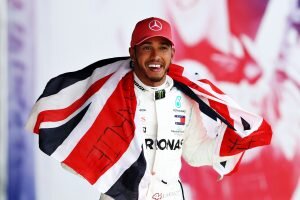 After an amazing year of cricket for England in 2019, the 2020 summer schedule brings international matches against West Indies, Australia, Pakistan and Ireland. Plus, the cricket action continues with the men's and women's T20 World Cups and a new competition, The Hundred.
Golf fans will be enthralled as they'll be able to watch all the action from all four golf Majors as Sky Sports brings them exclusively live coverage from the tournaments. Plus, The Ryder Cup returns in September, with Europe looking to face tough competition as the hosts try to win back the trophy.
The gloves are off for Joshua!
With rumours that Joshua's next fight will be held in London, the home crowd will be sure to provide him with a warm welcome. The 'Queen of the Palace' Fallon Sherrock also returns to our screens for her Premier League Darts debut in February after her breath-taking performance in the World Darts Championship at Alexandra Palace. Action from some of the biggest names in women's sport continues in February with the Vitality Netball Superleague, and in March the Red Roses return for the Six Nations tournament.
Plus, as Sky Sports remains the NBA's exclusive UK and Ireland broadcast partner, guests can continue to enjoy live games from the fast-paced sport as we build towards the play-offs in April.
In addition to a year filled with lots of sporting highlights, Sky's in-room entertainment channels will keep your guests entertained all year round. According to research, 80% of guests are more satisfied with their stay if their hotel offers Sky TV in room and 84% of hotel guests believe that the TV service in a hotel room should be as good as they have at home[1]. With guest experience and satisfaction at the top of the list for hoteliers, Sky can help to play a big part in connecting their customers to the content they know and love while away from home.
Sky has an unmissable line-up and your guests won't miss out on the action!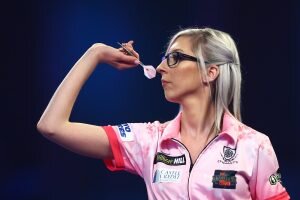 LONDON, ENGLAND – DECEMBER 27: Fallon Sherrock of England throws during her third round match against Chris Dobey of England on Day 12 of the 2020 William Hill World Darts Championship at Alexandra Palace on December 27, 2019 in London, England. (Photo by Jordan Mansfield/Getty Images)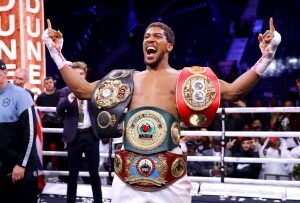 DIRIYAH, SAUDI ARABIA – DECEMBER 07: Anthony Joshua poses for a photo with the IBF, WBA, WBO & IBO World Heavyweight Title belts after the IBF, WBA, WBO & IBO World Heavyweight Title Fight between Andy Ruiz Jr and Anthony Joshua during the Matchroom Boxing 'Clash on the Dunes' show at the Diriyah Season on December 07, 2019 in Diriyah, Saudi Arabia (Photo by Richard Heathcote/Getty
20 events not to miss on Sky Sports in 2020
2 Feb – Super Bowl LIV
6 Feb to 21 May – Premier League Darts
21 Feb to 8 March – ICC Women's T20 World Cup
2 to 15 March – Women's Six Nations
1 March – Carabao Cup final
31 March – Euro 2020 play-off final
9 to 12 April – The Masters
18 April – NBA play-offs
17 May – Premier League season run-in
25 May – EFL Championship play-offs
26 May – F1 Monaco Grand Prix
12 to 16 June – England v West Indies Test matches
18 to 21 June – US Open
July – The Hundred
4 July – Vitality Superleague Netball final
6 to 19 July – The Open Championship
September – NFL season 20/21
September to November – UEFA Nations League 20/21 starts
25 to 27 September – The Ryder Cup
18 Oct to 15 November – ICC Men's T20 World Cup
December – World Darts Championship