Tork boosts food service businesses with two new extensive online programmes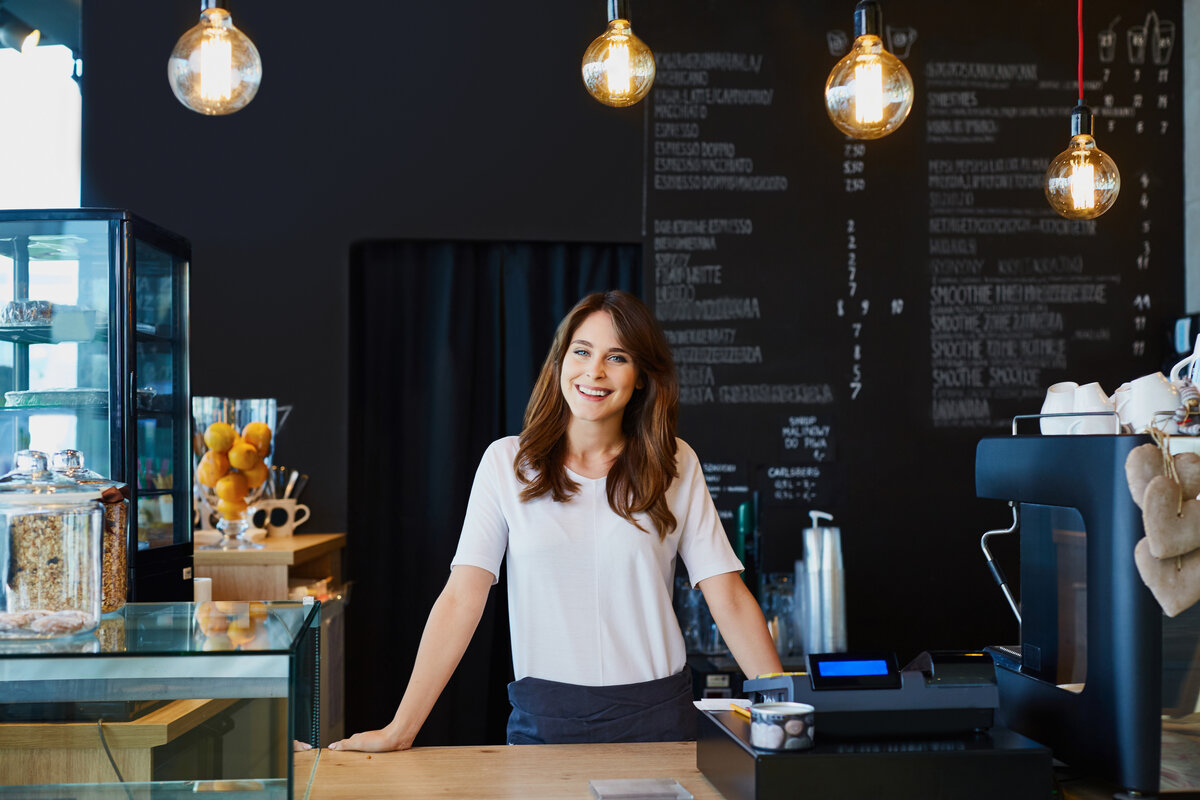 Tork is launching two new online programmes to provide the food service industry with expert industry insights and help them tackle everyday challenges and focus on the importance of hygiene.
Reach for the Stars is an online programme that gathers knowledge with the aim of helping restaurant managers and owners improve their business. On the programme website, restaurateurs will find industry insights, inspiration and case studies to support them in their daily work. Tork, an Essity brand, will also continuously release reports that are free to download, presenting even more in-depth insights about some of the most pressing issues within the food service industry.
The current consumer demand for businesses to be environmentally responsible is constantly increasing. That is why the first report, available for download now, focuses on sustainability.
Sustainability issues concerning packaging and single-use items for example, have a direct effect on food service businesses, and might require some investment in the start. With help from Tork, restaurant owners get the help they need to reap the benefits of green investments, saving both money and the planet.
This slideshow requires JavaScript.
Jeremy Bennett, Sales Manager, Essity Professional Hygiene said: "With over 50 years of experience, we understand the food service industry. We continuously do market research and speak to our customers to understand how they are thinking and what challenges they are facing. From that comes a deep knowledge of the food service industry and business challenges. Now we're making all our knowledge and experience even more accessible to restaurant owners and managers, on a large scale and for free, to help businesses grow."
Tork is also launching the Tork Clean Care™ programme for the food service industry. The aim is to educate businesses and professionals working within the food service industry on the importance of hand hygiene. The programme will provide businesses with the best digital tools and ground-breaking innovations about the importance of hygiene as well as product and service recommendations for kitchen hygiene.
Jeremy Bennett added: "Good hygiene can have a big impact on results for restaurants. By collecting everything from research and training tips to service and product solutions on one website, we aim to help our customers to improve their businesses."
To give your business the boost it needs visit Reach for the Stars or Tork Clean Care ™